REACH 9.7M AUSTRALIANS ON INSTAGRAM WITH OUR MANAGEMENT SERVICES.
TAKE YOUR FEED TO THE NEXT LEVEL WITH OUR INSTAGRAM MANAGEMENT SERVICES
"The team has really helped us stay on top of all of our social media accounts. It has been great having a team that truly cares about our needs as a business and making sure that we are fully satisfied and keeping up with the trends."
JASON CHANG – CEO AT CALIA
THE CURRENT INSTAGRAM LANDSCAPE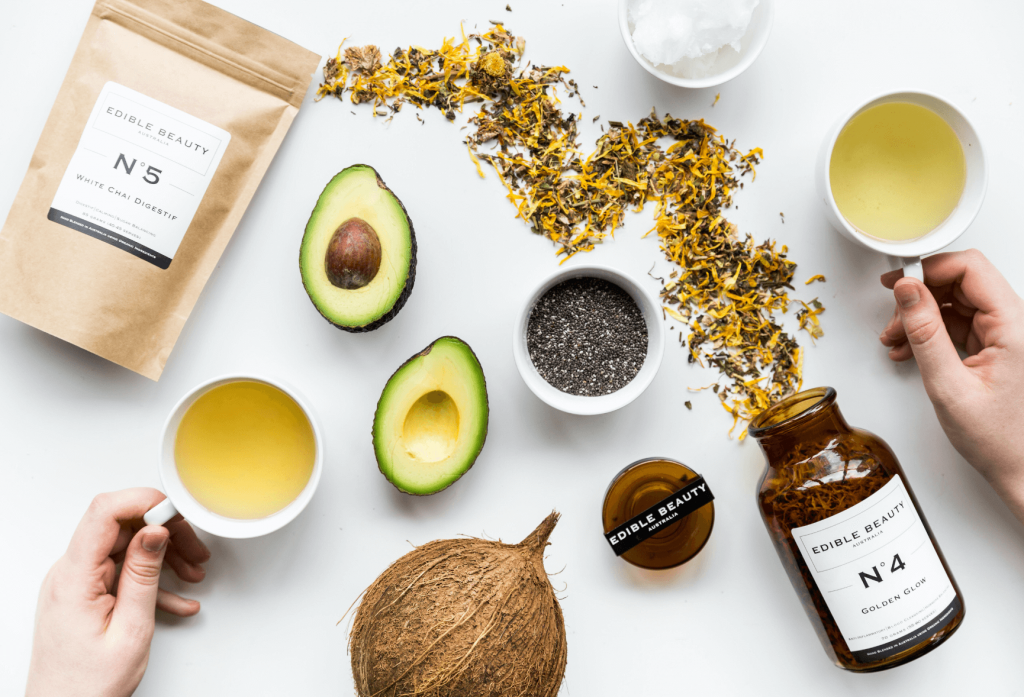 INSTAGRAM MANAGEMENT
Instagram is the go-to platform for millennials to engage and interact with brands and companies. An ever-evolving platform, Instagram levels the playing field in the world of digital marketing, as the smallest start-up gets the same opportunities as the world's biggest businesses. The key to success simply lies with the planning and execution of your Instagram management strategy. However, CODI™ Agency has all the tricks and Instagram management expertise to help your business reach its ideal customer base. With Instagram now topping a billion active monthly users who upload more than 60 million images every day, there's an untold amount of potential if your business can get its content strategy popping off the screen.
Our dedicated team is well across all the ins and outs that will make your tailored Instagram strategy successful. Whether you're looking to develop a comprehensive Instagram advertising campaign that skyrockets conversions or need to commission the perfect Instagram influencer to spread brand awareness, we can guide a strategy that achieves your objectives from start to finish. Our highly experienced team is already across the many pitfalls that inexperienced brands encounter when developing their Instagram marketing strategies, with our management services ensuring your business gets a massive head start on content production and advertising.
STRATEGICAL INSTAGRAM ADVERTISING
Although Instagram is great for connecting with friends and family, many people use the platform to follow their favourite businesses to keep up to date on their latest products and services. With Instagram featuring an incredibly robust advertising platform, it's possible to develop a strategy that's focused on the demographics of your ideal customers to get them to pay attention to your content. If you choose to work alongside CODI, our expert team will take a data-driven approach that helps your campaign reach the ideal customers who have the greatest potential to like your content and purchase from your store.
By getting to know your brand and delving into your internal analytics, we can utilise this information to pinpoint the direction of your content that will most likely deliver success. With Instagram reporting that 60% of people discover new products on the platform and 75% of active users take action on ads, if your campaign is tailored to your precise needs, it has the potential to skyrocket your brand's success virtually overnight. Although you could attempt to lead your own Instagram advertising campaign, using the ideal ad format and knowing how to target your exact customer base is a tough challenge that could create a lot of wasted time, money and effort.
Fortunately, the talented digital marketers at CODI can determine whether Feed Ads or Stories Ads are most suitable for your brand, while we can also reach your audience based on data such as age, gender, location, salary, interests and more. This way, we can capture the attention of your most valued customers and ensure that they pay attention to what your brand has to say. Alongside our powerful content creation, ranging from product photography and videography to compelling copywriting, it won't take long for your posts to experience massively improved engagement as customers start flocking to your online store.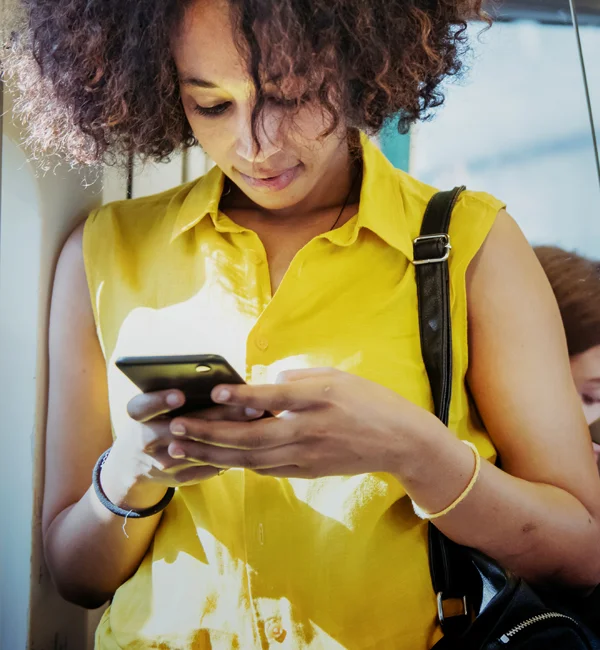 CHOOSE THE PERFECT INSTAGRAM INFLUENCER
In collaboration with a dedicated Instagram advertising campaign, many brands have turned their attention to influencer marketing. By forming a mutually beneficial partnership with a relevant Instagram influencer who has a highly engaged following, your brand can rapidly expand its customer base and generate a huge amount of conversions. While you want to team up with an Instagram influencer who has sufficient reach when sharing images involving your brand and its product, having the largest follower count doesn't necessarily mean they are the perfect person to engage. In recent times, there has been a shift towards so-called micro-influencers, who have between 5k and 50k incredibly passionate followers. Not only are micro-influencers more affordable to work with, but these kinds of campaigns can also deliver outstanding results.
Whether you need a household name or a micro-influencer to grow your reach, CODI is on hand to guide your brand through the complex process of identifying and commissioning the best Instagram influencer for your needs. As we will look to find someone whose audience has interests that significantly overlap with your company's own products and values, we have the power to create a dynamic collaboration that will take your brand's engagement to new heights. By choosing an Instagram influencer whose audience truly cares about their content, your brand can use their voice to capture your target market's attention and generate more sales.
WHAT IS HAPPENING?
Instagram isn't just for selfies and pictures of your morning latte anymore. From the humble beginnings of self-portraits and random memes, Instagram has skyrocketed into a worldwide trading platform where if you're not involved, you're being left behind.
Instagram has become so popular both in Australia and around the world that standing out amongst the crowd is an enormously challenging prospect. In fact, for every person in Australia, there's a brand utilising the platform for their social media marketing needs. Since customers will only scroll through the platform for so long every day, you have to be sure that you capture their attention whenever your post appears. But to cut through the noise and get noticed, you have to know how to use Instagram marketing to your brand's advantage.
It's estimated that users spend roughly 53 minutes a day on Instagram. That's nearly an hour every day of your potential customers scrolling, liking and commenting. If you want to capture and keep the attention of your audience you need a strong and effective game plan. This includes engaging content, regular posts, and a recognisable voice, so you can cut right to the heart, and wallet, of your target audience.
It's not good enough to post content for the sake of it anymore. With the help of a talented Instagram marketing agency like CODI, we can ensure your content is designed and executed with your specific customers in mind, maximising the performance of your posts and establishing a dedicated following.
Luckily for you, our management services take your Instagram plan of attack to the next level. Get in touch to ensure your business stands out in the feed and surpasses its biggest rivals.

I've had the pleasure of working with the CODI team across multiple brand and product campaigns. They are always very proactive, transparent with communications, provide in-depth reporting and expectations every time. My number one agency!"
CRYSTAL KIMBER | HERITAGE BRANDS
CONVINCED? REQUEST A FREE PROPOSAL
PRICES START FROM $3K