EDIBLE BEAUTY – CONTENT PRODUCTION
BEAUTIFUL CONTENT FOR A UNIQUE BEAUTY BRAND.
THE MISSION
"Wild crafted and botanical ingredients that are literally good enough to eat". That might not be your usual thought when it comes to your daily beauty essentials, however, Edible Beauty Australia has introduced a line of luxury beauty products that are just that! Their product ranges from skincare products, supplements, and teas to enhance your skin and let it reach its fullest. The key focus of the business is that all products are formulated with natural ingredients that are free of toxins. Being the unique brand that it is, they needed content that would clearly convey their brand messaging as well as impress their global audience.
CODI spends a significant amount of time innovating in the content production space through investment in new equipment and strategy to deliver high quality and groundbreaking content productions. With that, Edible Beauty entrusted us to develop a series of content that they would be able to use for social media, websites and various marketing platforms.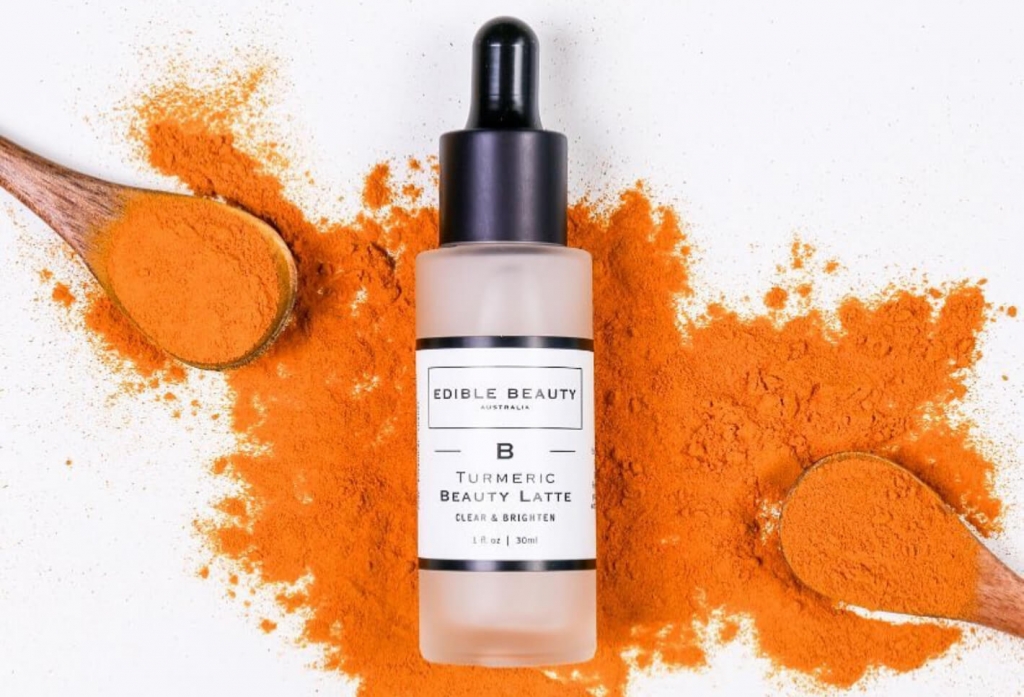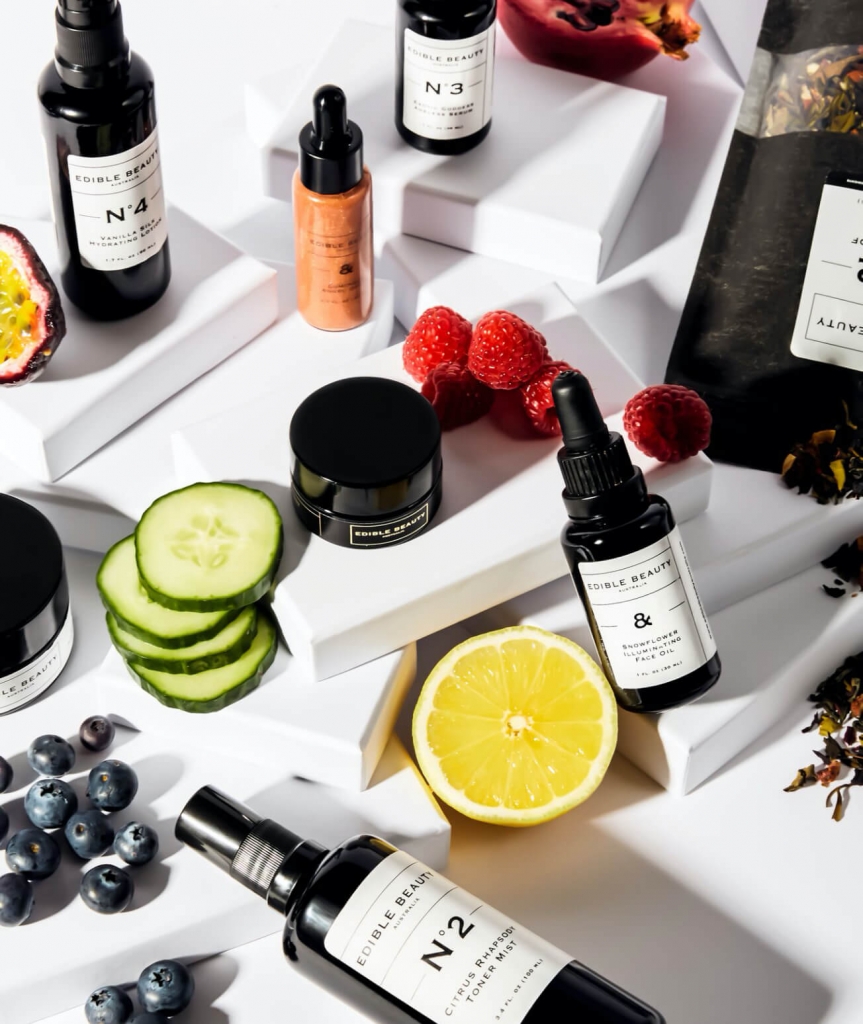 THE PROCESS
One popular saying that we hold on to when working with clients is "don't reinvent the wheel". This is a simple strategy that produced brilliant results for Edible Beauty. They were already producing great content for their platforms, however, they were looking for CODI to come in and elevate the strategy that was already there. We combed through their established plan in order to rework existing ideas that were underdeveloped as well as introduce new content strategies so as to keep aligned to their existing brand messaging.
To ensure that our photoshoots were effective and on-brand for Edible Beauty, CODI developed a series of mood boards that reflected the creative direction of the proposed content. Once we sourced our mood board images, the client gave us feedback until we could agree on a series of concepts that were to be approved for further production. We knew that Edible Beauty emphasised the natural ingredients that go into each of their products which meant that from the beginning, the name of the brand gave us a clear indication of where to explore. We made sure our shot list included key components such as a selection of aesthetically pleasing ingredients that reflected the fresh and native items used in the products.
As we wanted to experiment with a new method for photography as part of this campaign, we understood that all good things can come easy, but amazing work sometimes comes with challenges. As such, we chose natural lighting for its ability to better reflect the true essence of the products. Our strategy included connecting the audience with the "natural" which meant working with sunlight and the unique risks associated such as inconsistent lighting throughout the photoshoot and unpredictability in lighting intensity. We understood those challenges and used them to create more engaging and experimental content. With the variant lighting, we restyled images and relied on different tools to reposition light in order to achieve the desired results.
THE RESULTS
Over the span of 2 years, we were able to grow our portfolio of campaign imagery with the exciting campaigns we produced for Edible Beauty. The most rewarding thing for the CODI team is to see the end result of the brainstorming, strategising and execution processes. It's even more rewarding to know that our clients are satisfied with our results because they met and exceeded their targeted objectives.


We have seen how working on a retainer basis with Edible Beauty prompted us to stay at the cutting edge of thought and skill to consistently produce fresh images regularly. In order to create a consistent message that was still fresh, Edible Beauty allowed us to spearhead the mission with a range of creative freedom and explore new creative concepts. As a result, the Edible Beauty images are often used as references for both emerging and established brands that are enquiring about achieving the same look and feel when we work on their content.
2
YEARS
of original content produced
250+
images created
over the course of the campaign
100%
creative
utilised across production