GET THE RIGHT PEOPLE TO YOUR SITE AND MAKE THEM TAKE VALUABLE ACTIONS
ELEVATE YOUR BRAND WITH OUR PAID SOCIAL MEDIA SERVICES AND GET THE RIGHT PEOPLE TO YOUR SITE.
"The team has really helped us stay on top of all of our social media accounts. It has been great having a team that truly cares about our needs as a business and making sure that we are fully satisfied and keeping up with the trends."
JASON CHANG – CEO AT CALIA
Advertising on Facebook is one of the most effective and budget-friendly ways to generate traffic and strengthen conversion funnels for businesses of all sizes. The ability to be hyper-targeted allows us to get your message to primed customers, and through exciting creatives we're able to stop the scroll and get people listening.
Our Facebook advertising services are endlessly scaleable, and can keep your brand top of mind to the audiences you want to reach out to. From driving traffic for a new product launch, to an always-on full funnel approach, our dedicated social media experts are here to help you take your brand to the next level.
"This influencer program has been extremely successful for us at Uber Eats. I think the biggest thing for me is that it is being seen globally as a leading opportunity that we can take to other regions around the world."
RYAN REYNOLDS | GLOBAL SOCIAL & CONTENT MARKETING LEAD AT UBER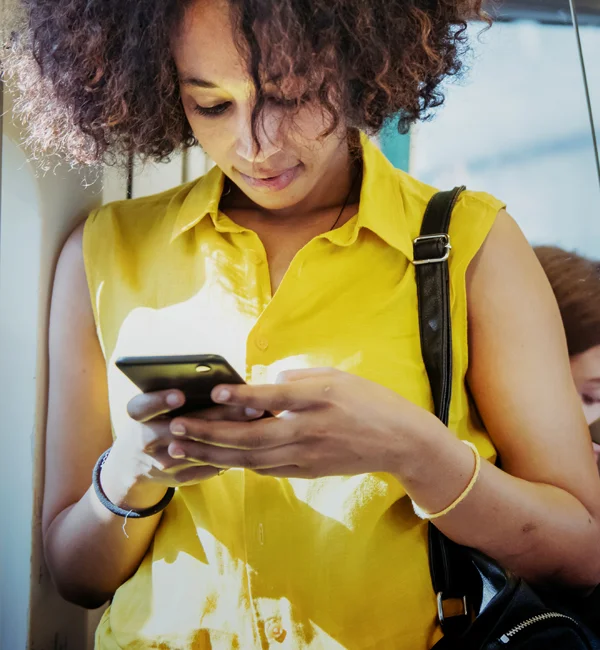 Although Instagram is great for connecting with friends and family, many people use the platform to follow their favourite businesses to keep up to date on their latest products and services. With Instagram featuring an incredibly robust advertising platform, it's possible to develop a strategy that's focused on the demographics of your ideal customers to get them to pay attention to your content. If you choose to work alongside CODI, our expert team will take a data-driven approach that helps your campaign reach the ideal customers who have the greatest potential to like your content and purchase from your store.
By getting to know your brand and delving into your internal analytics, we can utilise this information to pinpoint the direction of your content that will most likely deliver success. With Instagram reporting that 60% of people discover new products on the platform and 75% of active users take action on ads, if your campaign is tailored to your precise needs, it has the potential to skyrocket your brand's success virtually overnight. Although you could attempt to lead your own Instagram advertising campaign, using the ideal ad format and knowing how to target your exact customer base is a tough challenge that could create a lot of wasted time, money and effort.
Fortunately, the talented digital marketers at CODI can determine whether Feed Ads or Stories Ads are most suitable for your brand, while we can also reach your audience based on data such as age, gender, location, salary, interests and more. This way, we can capture the attention of your most valued customers and ensure that they pay attention to what your brand has to say. Alongside our powerful content creation, ranging from product photography and videography to compelling copywriting, it won't take long for your posts to experience massively improved engagement as customers start flocking to your online store.
"I've had the pleasure of working with the CODI team across multiple brand and product campaigns. They are always very proactive, transparent with communications, provide in-depth reporting and expectations every time. My number one agency!"
CRYSTAL KIMBER | HERITAGE BRANDS