who we are
WE USE PROPRIETARY SOFTWARE, DIRECT RELATIONSHIPS WITH SOCIAL PLATFORMS & DATA DRIVEN STRATEGIES TO GET YOU RESULTS
OUR STORY
At CODI Agency, we live and breathe digital. It's not only in our name COntent DIgital, but I know I personally have lost hours immersing myself on LinkedIn and TikTok
. What this means is that you have a team of experts who will always go above and beyond to deliver. We won't be happy unless you are.
So why work with us?
We get your brand directly in front of key decision makers. Whether they be beauty lovers, foodies or CEOs, our strategies have got you covered.
We have direct relationships with LinkedIn, Instagram, Facebook and TikTok, meaning your strategy will always be maximising the opportunities available on the platform.
We use data to drive insights and provide strategies that will use your marketing budgets as efficiently and effectively as possible.
We are part of a global agency network, with offices in Hong Kong, Singapore, Abu Dhabi, Dubai, Thailand, Vietnam and South America. This allows us to leverage off the knowledge of our sister agencies, and employ leading global tactics to help you stand out in the market.
Our goal is your growth and that philosophy has enabled us to work on countless amazing campaigns across 7 countries and over 400+ clients.
So if you are looking for a dedicated team who will help take your digital marketing to the next level, we would love to hear from you. We want to work with people who are as passionate as we are, because that's when you'll get the best results.
FOUNDER/DIRECTOR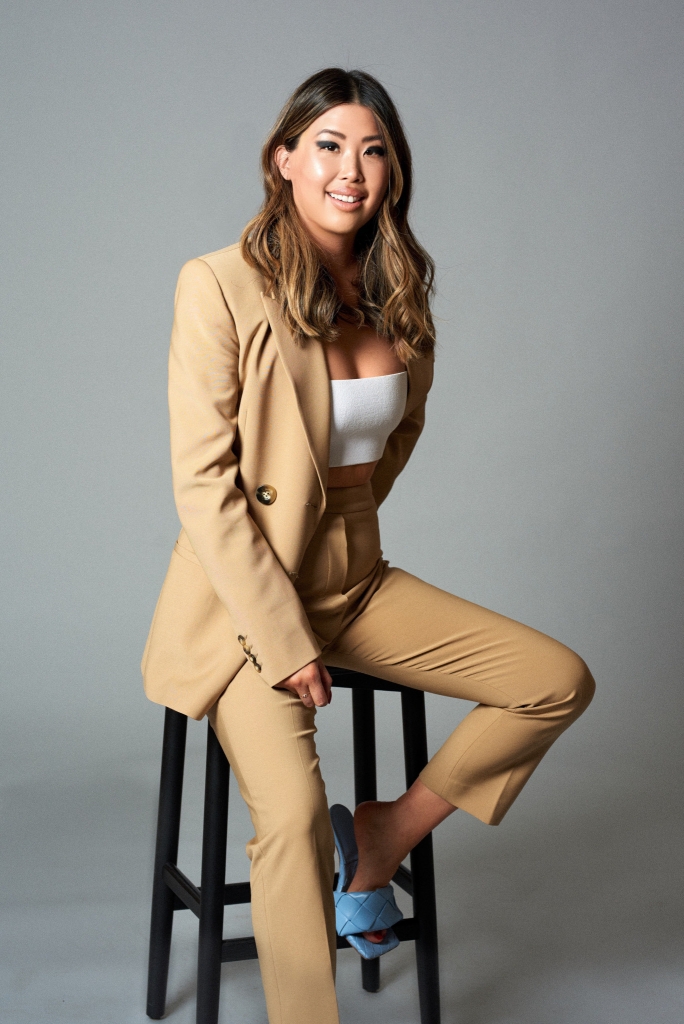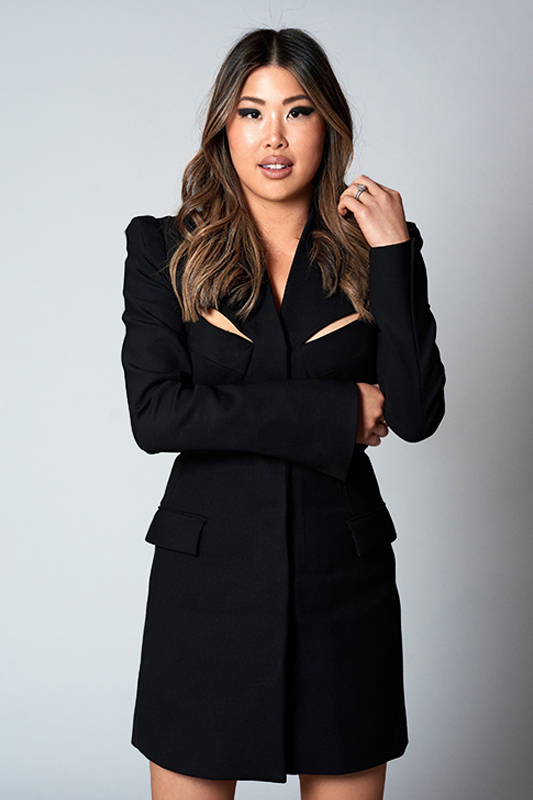 LISA TEH
DIRECTOR/CO-FOUNDER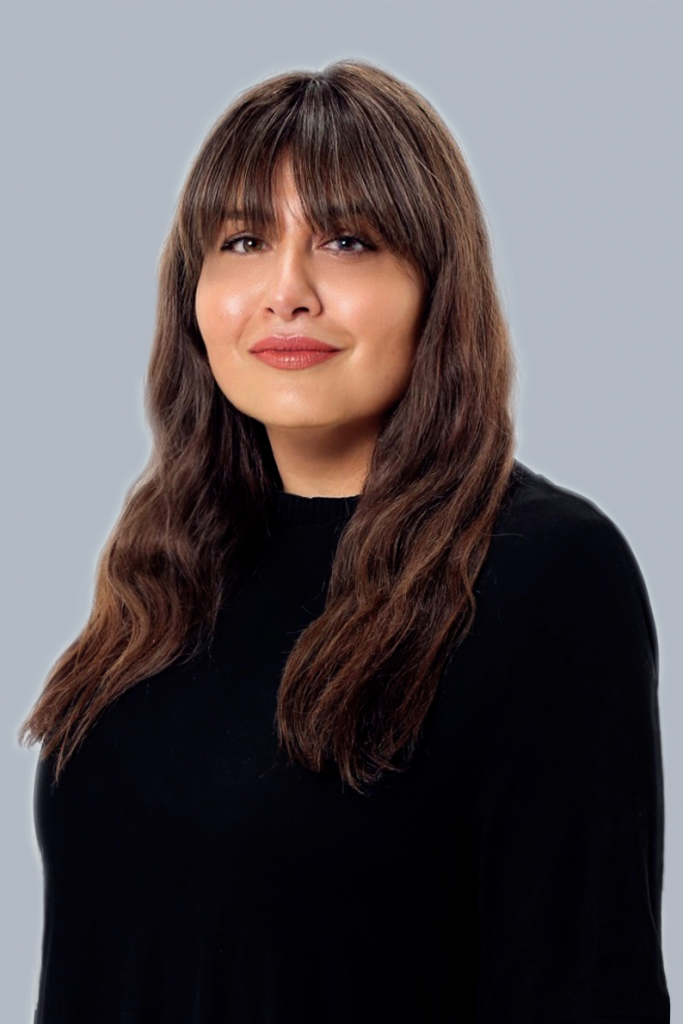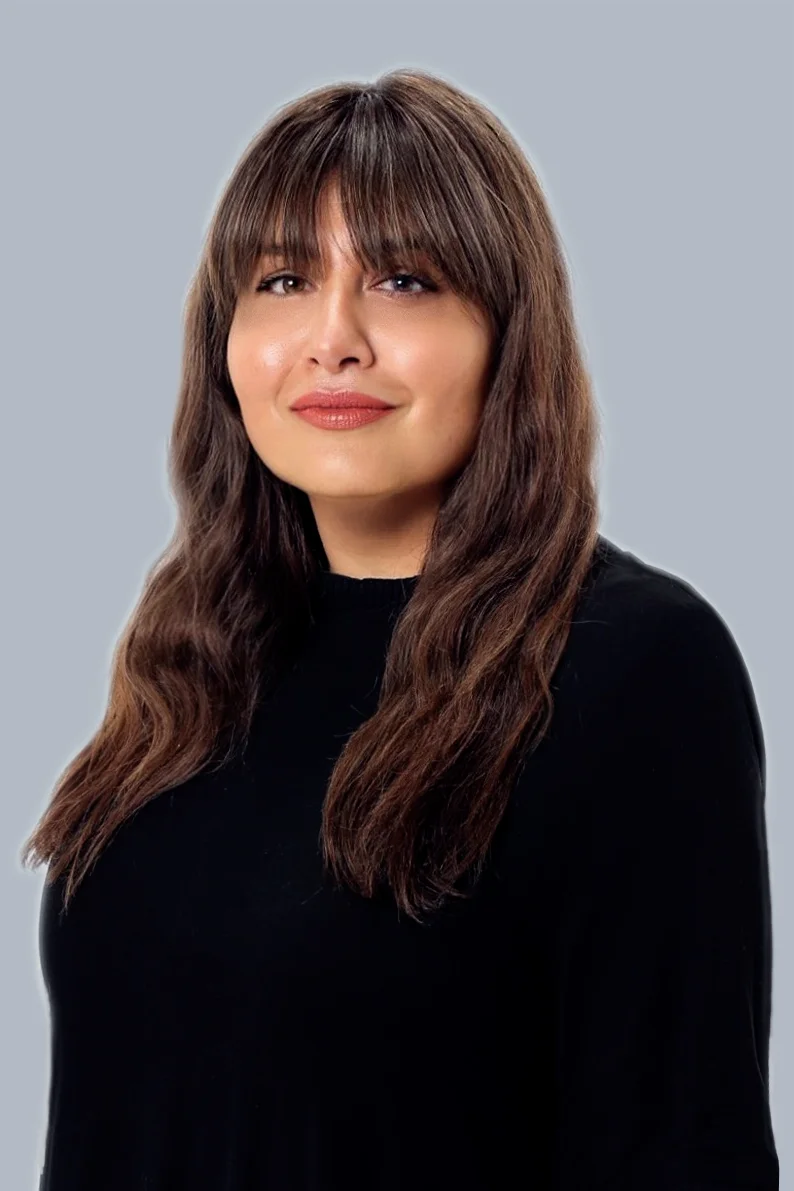 LANA MALOUF
GENERAL MANAGER
ROSIE CHONG
ACCOUNT MANAGER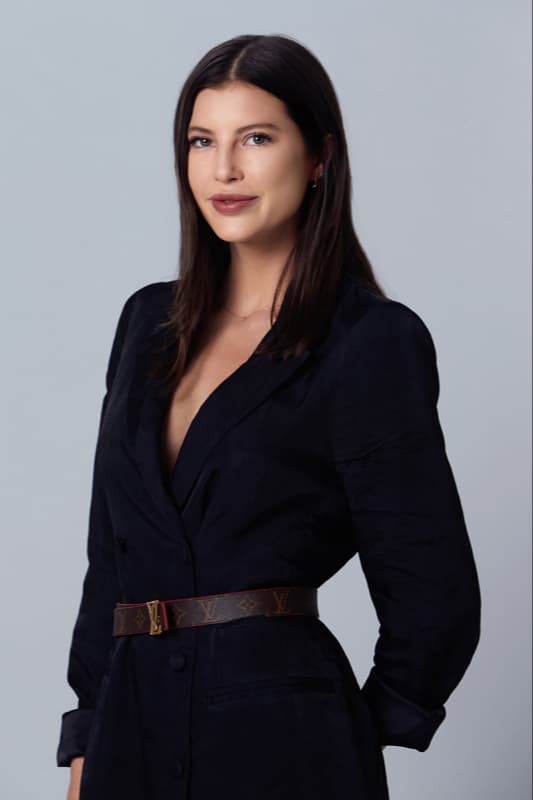 LAURA FONSTIN
OFFICE MANAGER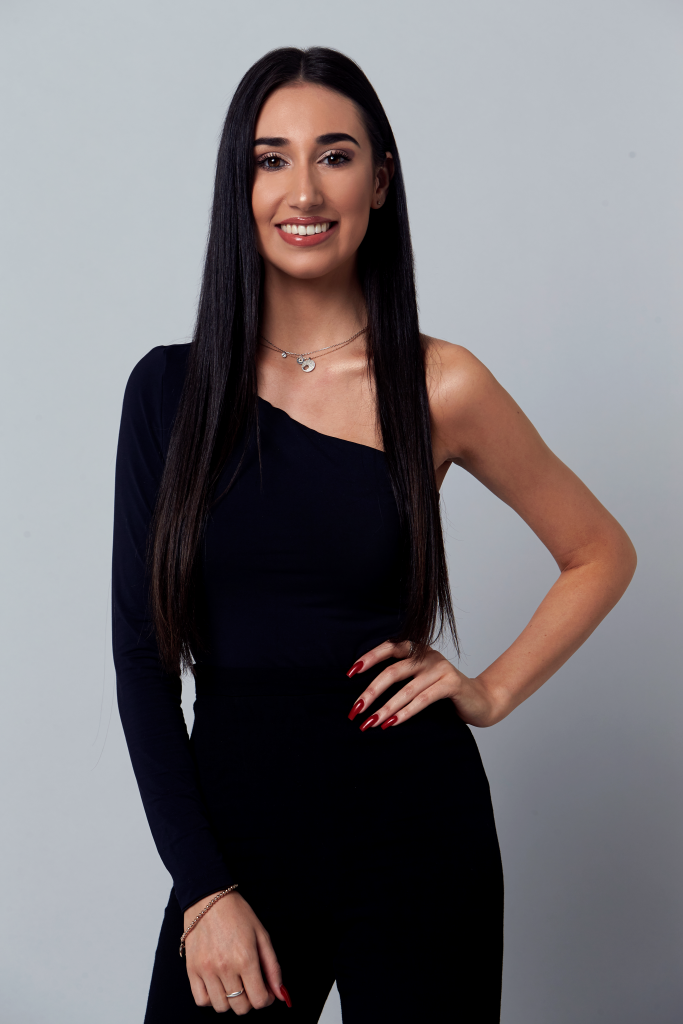 OLIVIA LOLLIS
Production Coordinator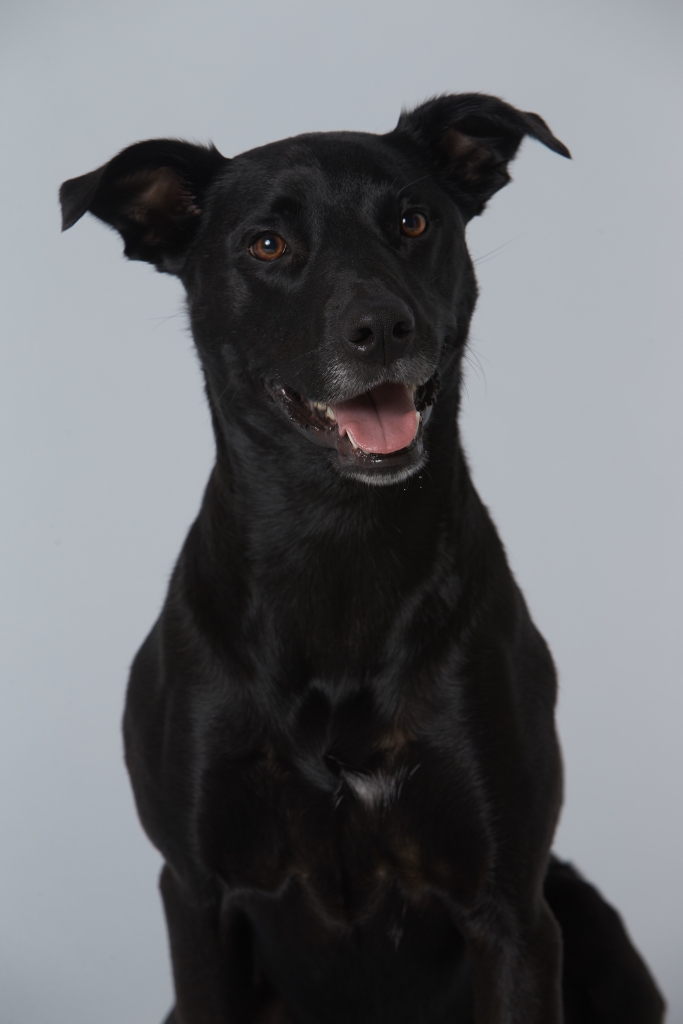 WOLFIE
CHIEF MORALE OFFICER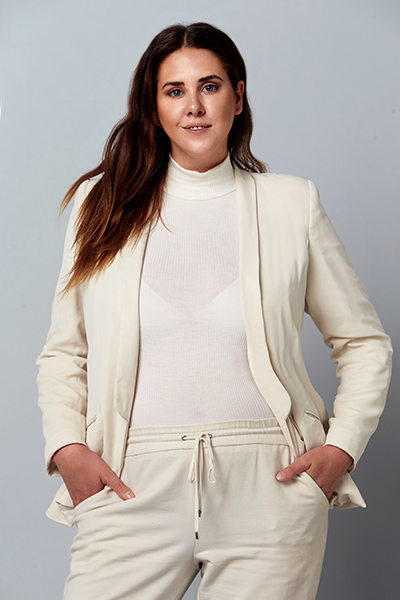 PAIGE RICHARDS
CONTENT STRATEGY LEAD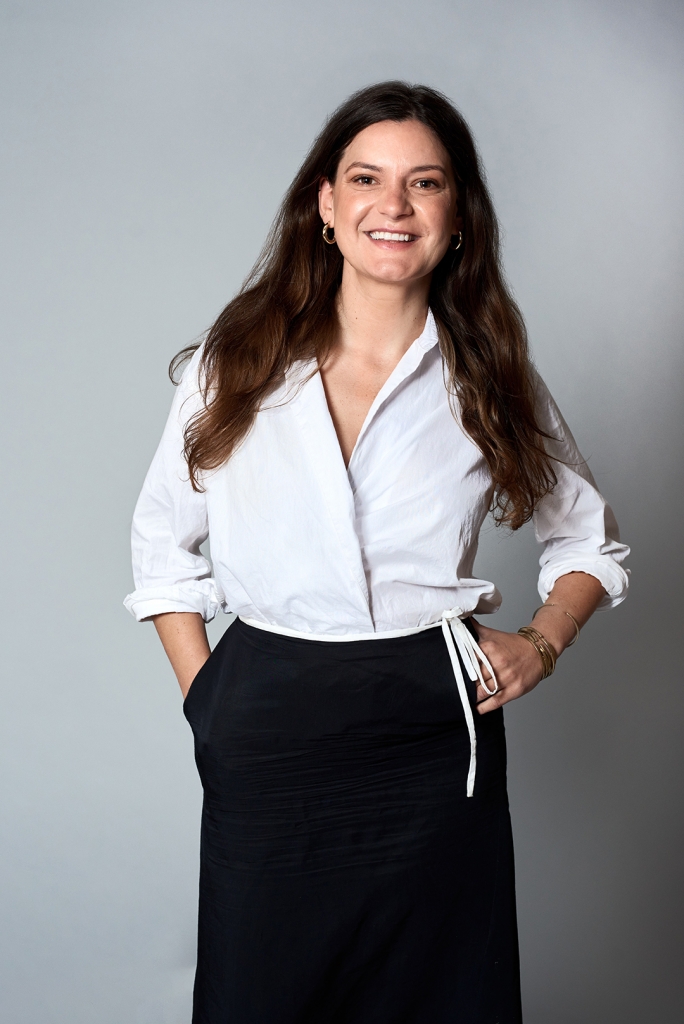 ANNE YOUNES
DIGITAL PRODUCTION SPECIALIST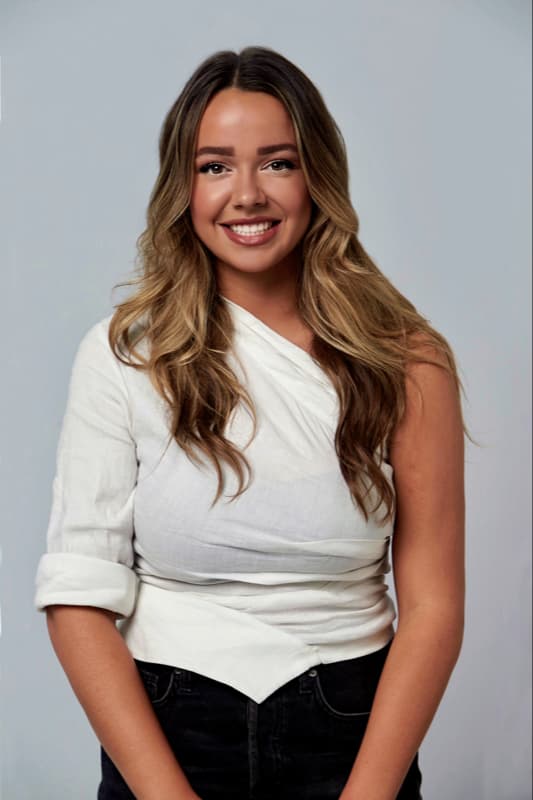 GEENA OWEN
Multimedia Coordinator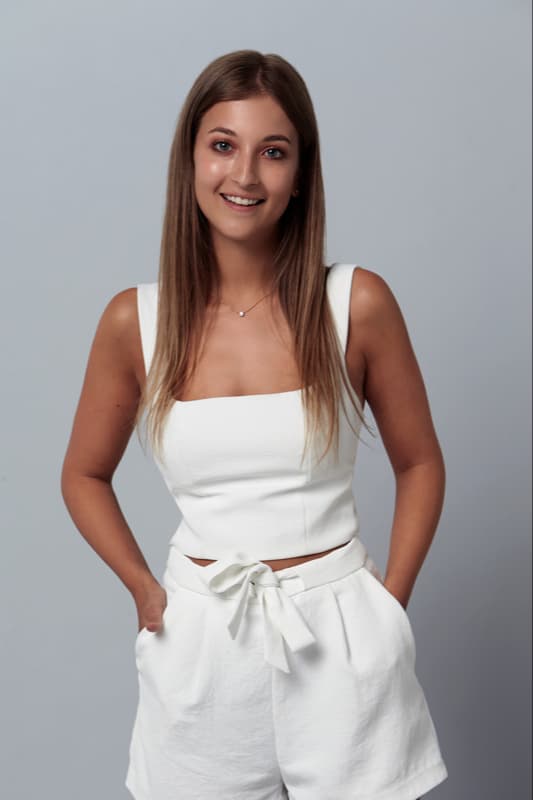 RUBY FARADAY
Social Media Coordinator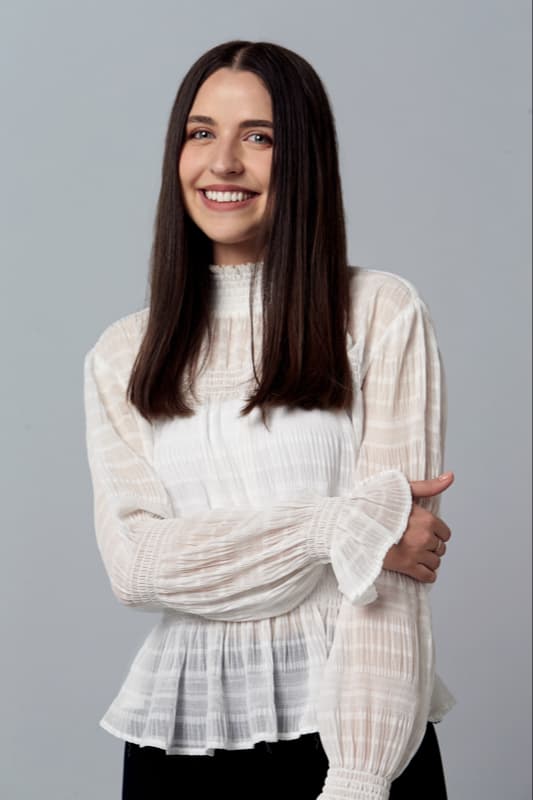 MILA ZECIC
Social Media Coordinator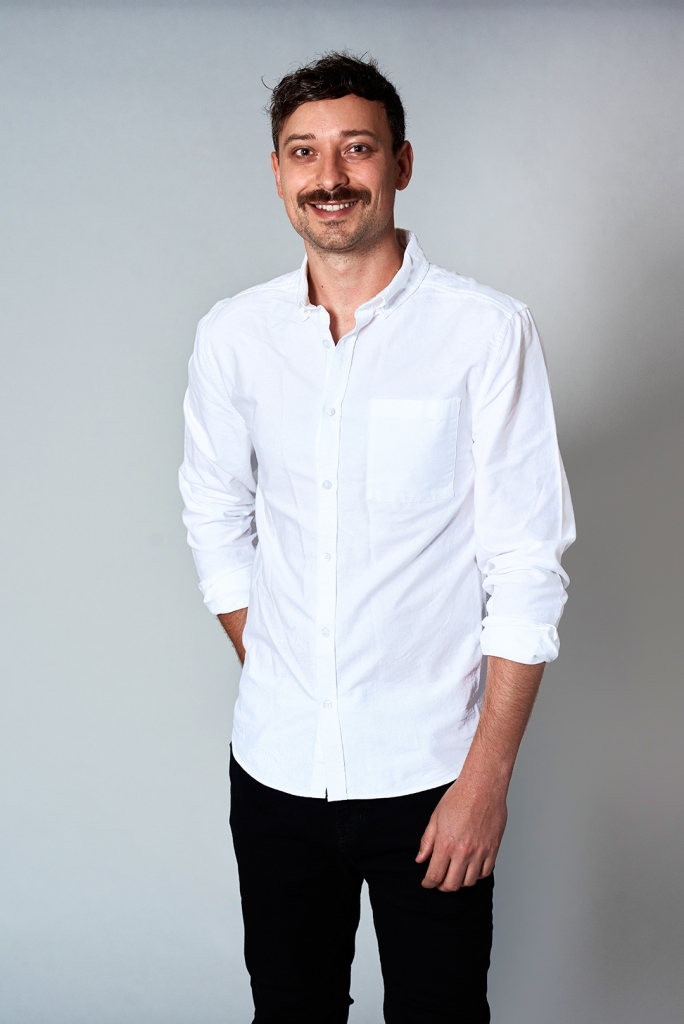 TOM STEVENS
Social Media Coordinator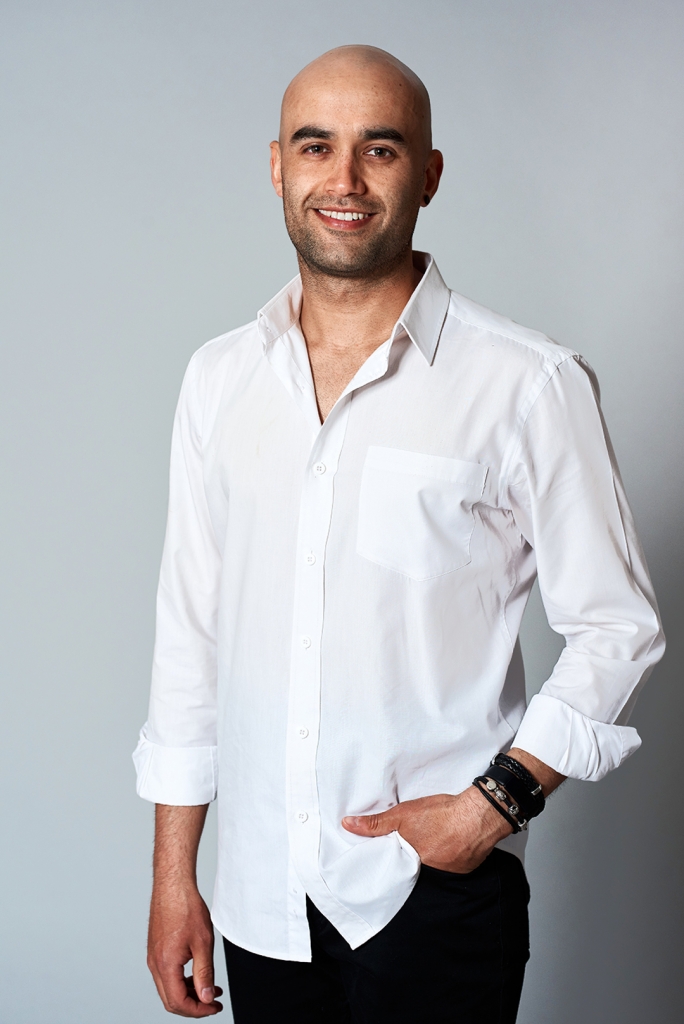 ADRIAN JACKSON
SOCIAL MEDIA COORDINATOR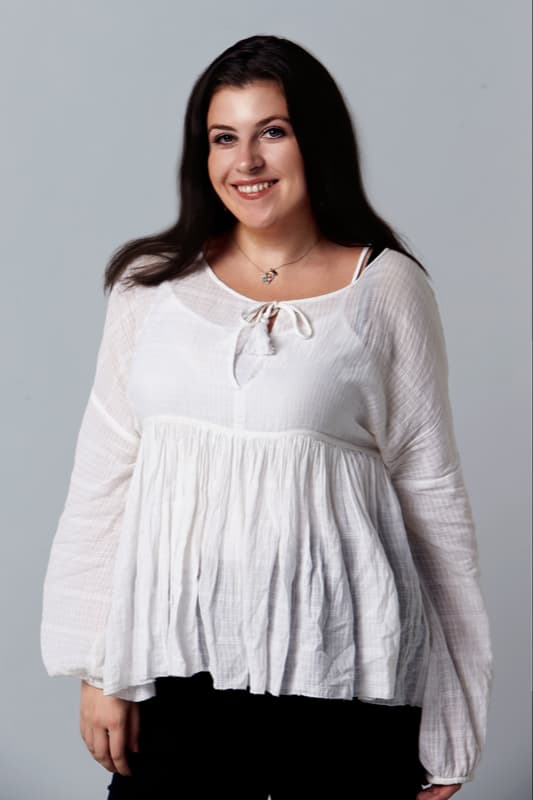 JENAI ELLEN
Social Media Coordinator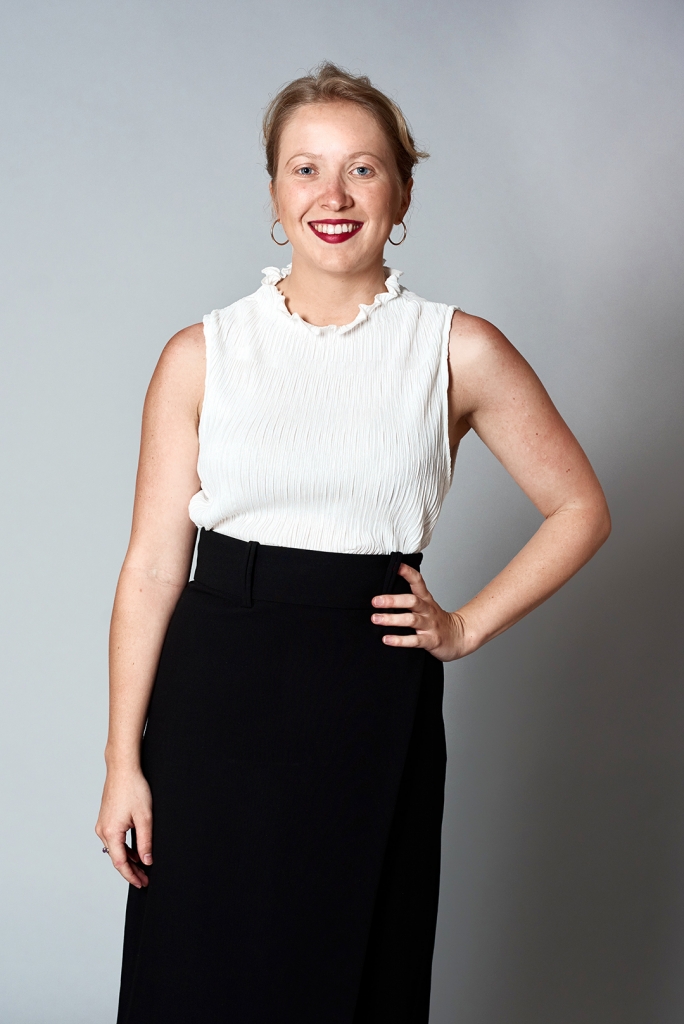 COCO CARTER
Social Media Coordinator
CONVINCED? REQUEST A FREE PROPOSAL