who we are
CODI – CREATING CONTENT AND DIGITAL MARKETING CAMPAIGNS SINCE 2014

OUR STORY
If you are looking for a digital marketing agency who are passionate, driven and results focused, then you've come to the right place. Here at CODI™ Agency, we live and breathe digital, which means you have a team of experts who will always go above and beyond to deliver. We won't be happy unless you are.
Our goal for our agency was to use data, create content, drive insights and provide strategy so that your campaigns could use your marketing budgets as effectively as possible. We have used our industry experience gained working at, and with some of the biggest companies in Australia, to create unique processes to allow us to deliver killer campaigns that will help you stand out from your competition and grow exponentially.
Our goal is your growth and that philosophy has enabled us to work on countless amazing campaigns across 7 countries and over 400+ clients.
So if you are looking for a dedicated team who will help take your digital marketing to the next level, we would love to hear from you. We want to work with people who are as passionate as we are, because that's when you will get the best results.
FOUNDER/DIRECTOR
LISA TEH
DIRECTOR/CO-FOUNDER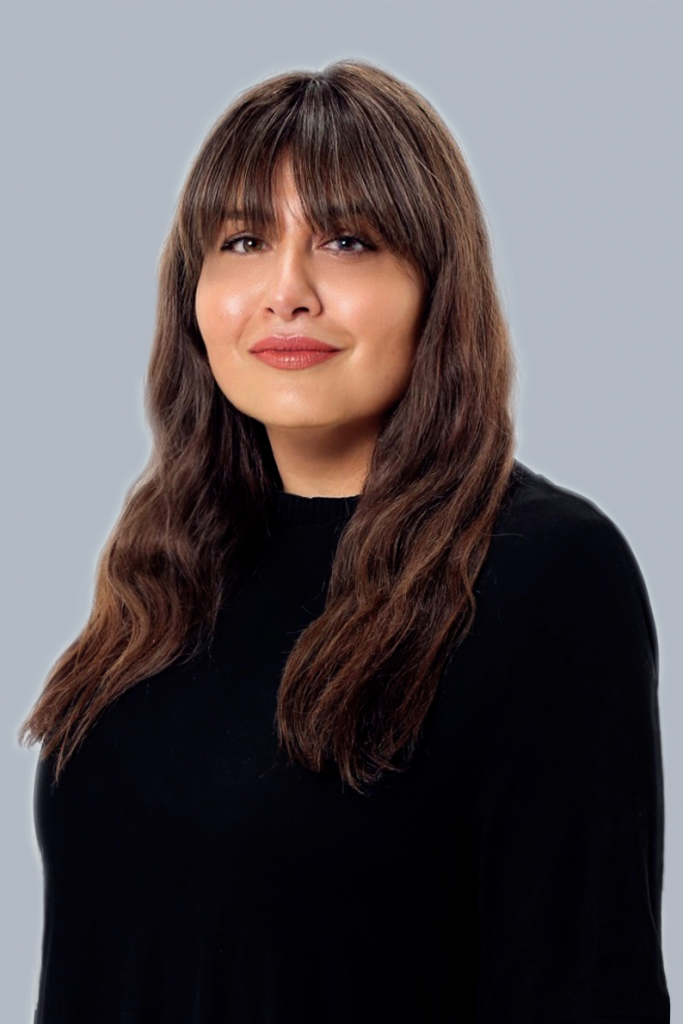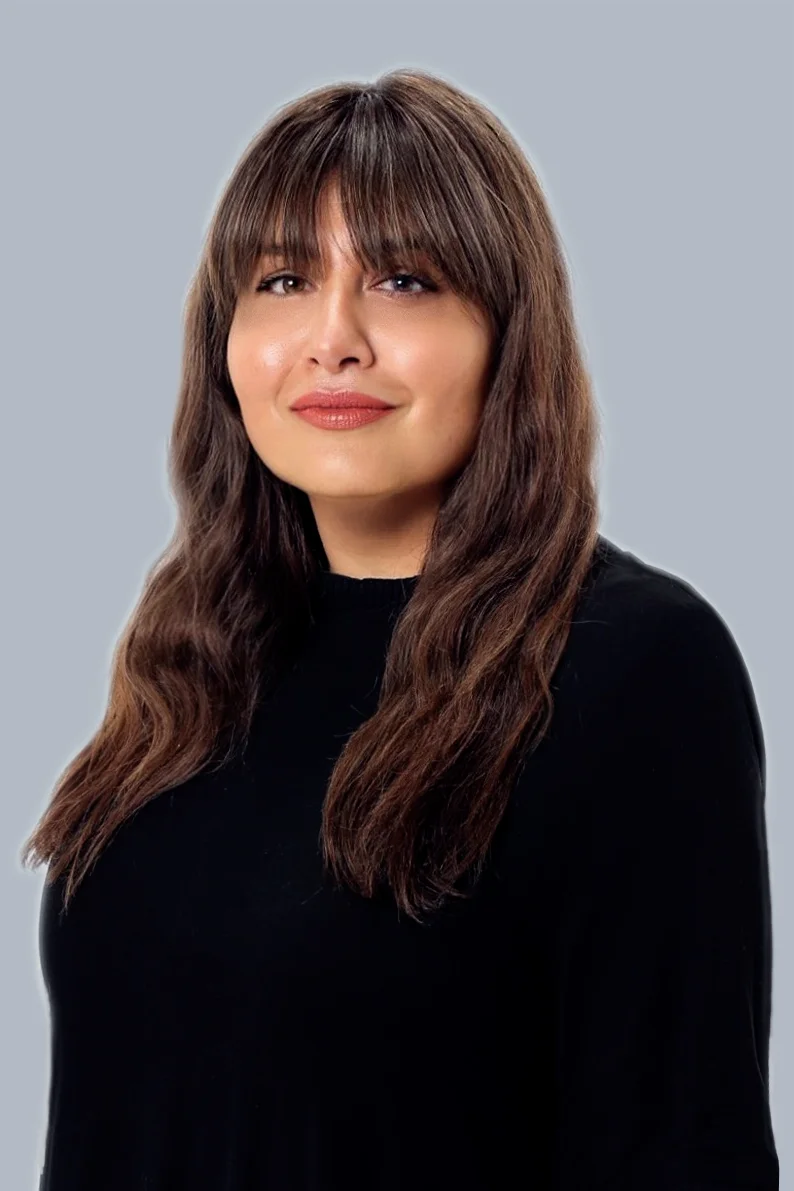 LANA MALOUF
HEAD OF OPERATIONS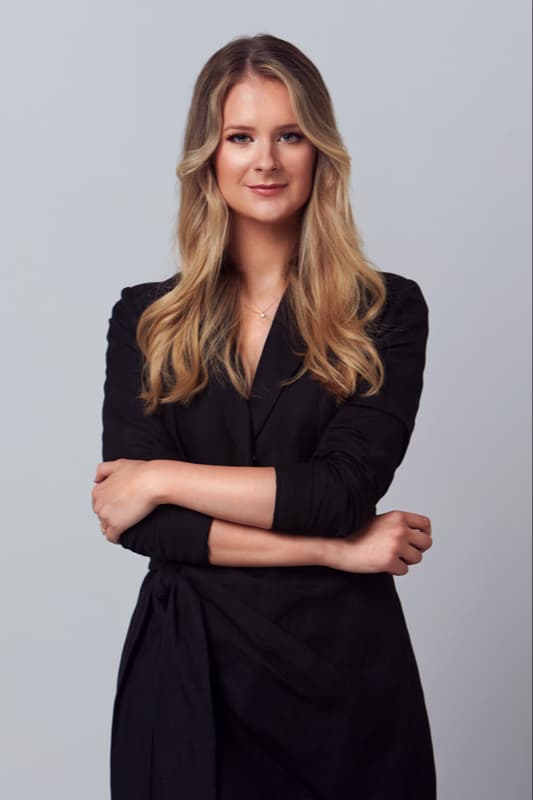 AMANDA HASTINGS
SENIOR STRATEGIST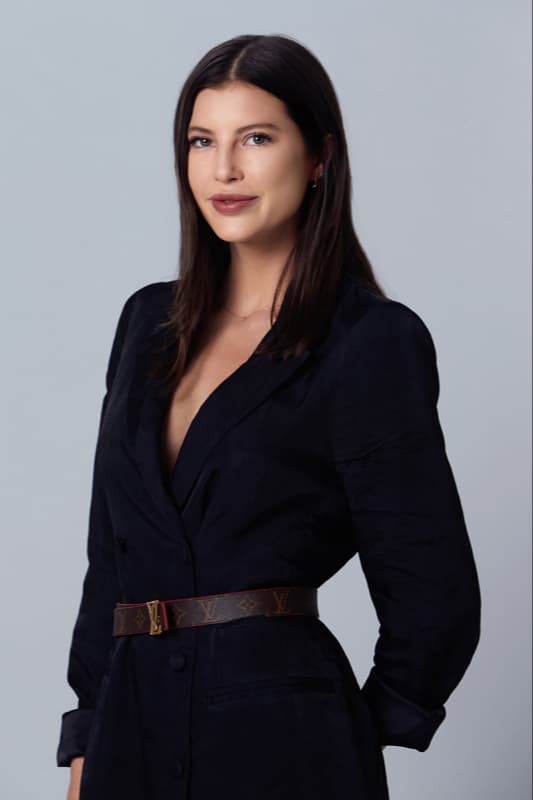 LAURA FONSTIN
OFFICE MANAGER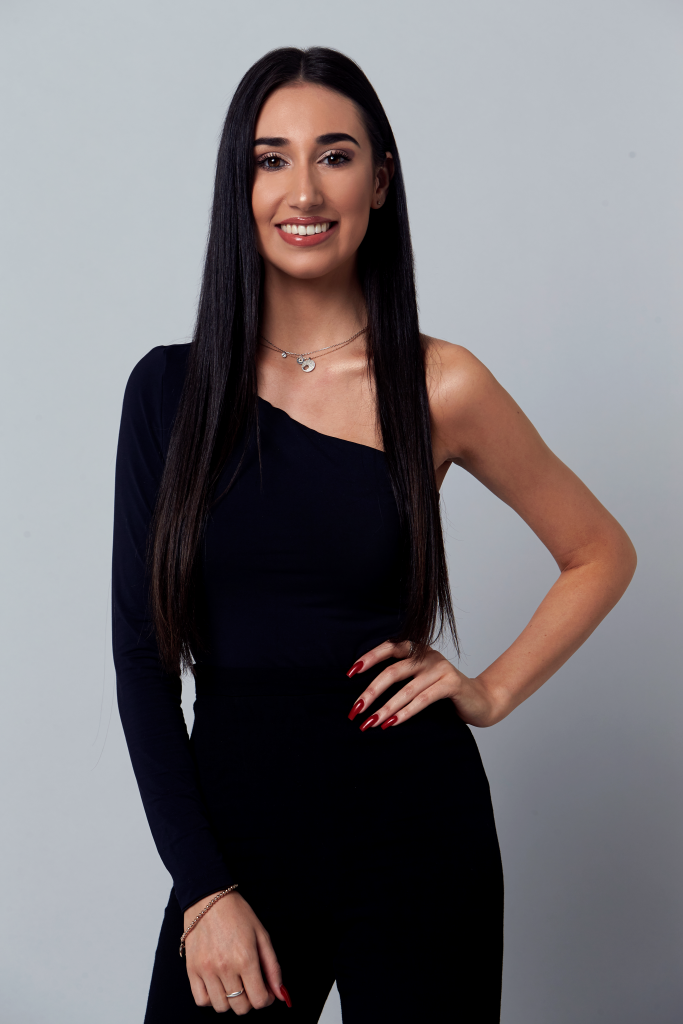 OLIVIA LOLLIS
CLIENT SERVICE COORDINATOR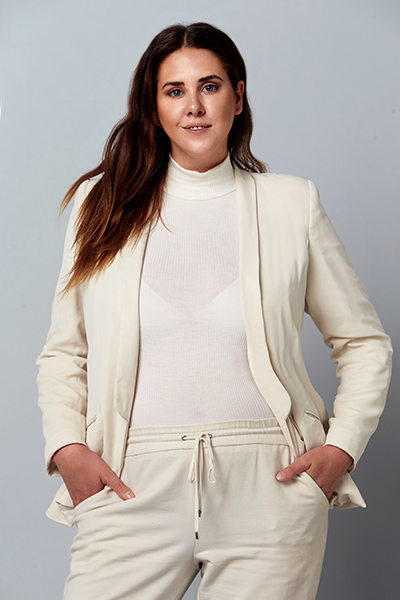 PAIGE RICHARDS
SENIOR PRODUCTION MANAGER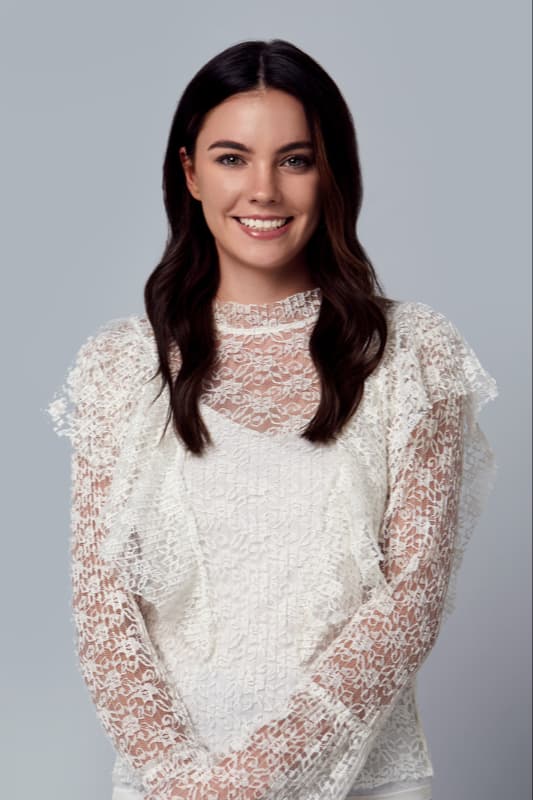 AMBER THIRKELL
PRODUCTION MANAGER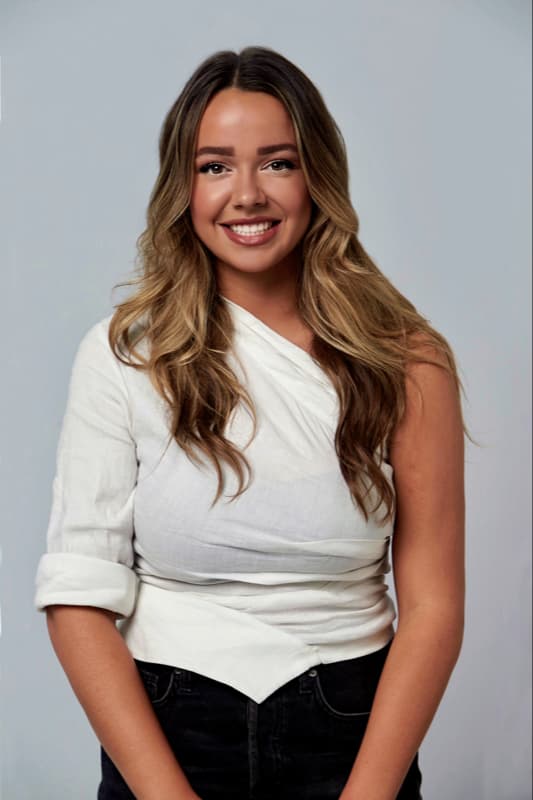 GEENA OWEN
SENIOR PRODUCTION COORDINATOR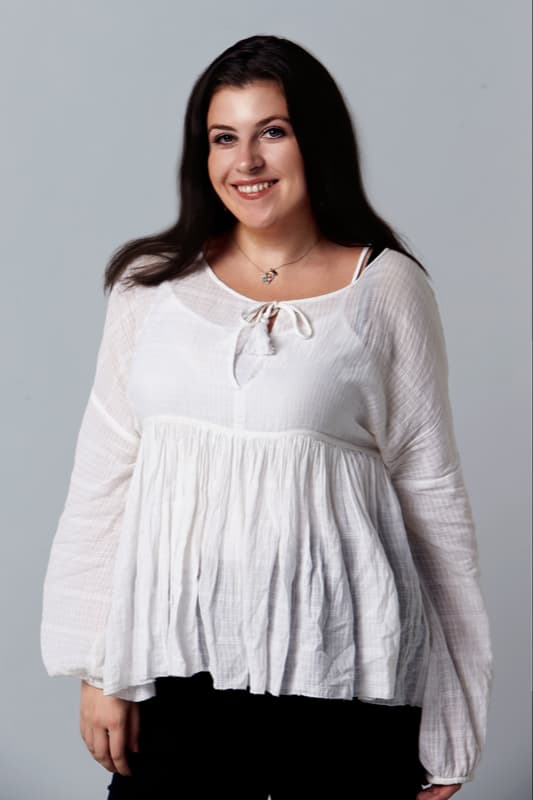 JENAI ELLEN
PRODUCTION COORDINATOR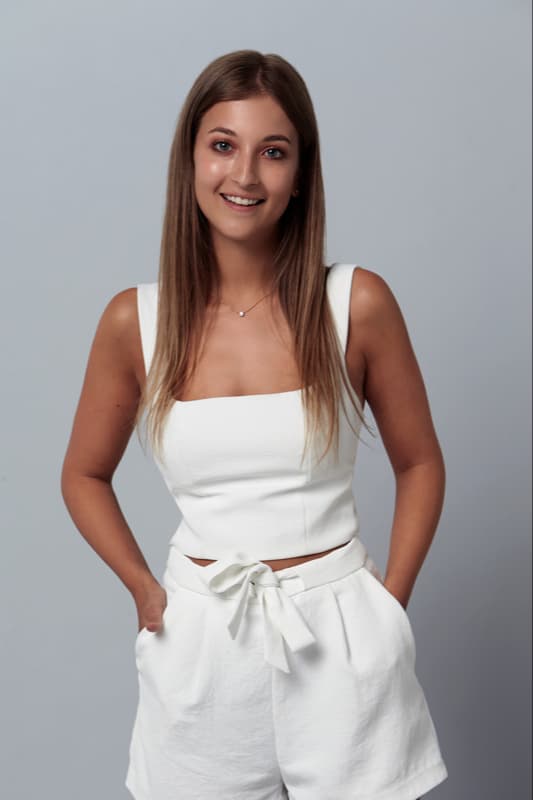 RUBY FARADAY
 PRODUCTION COORDINATOR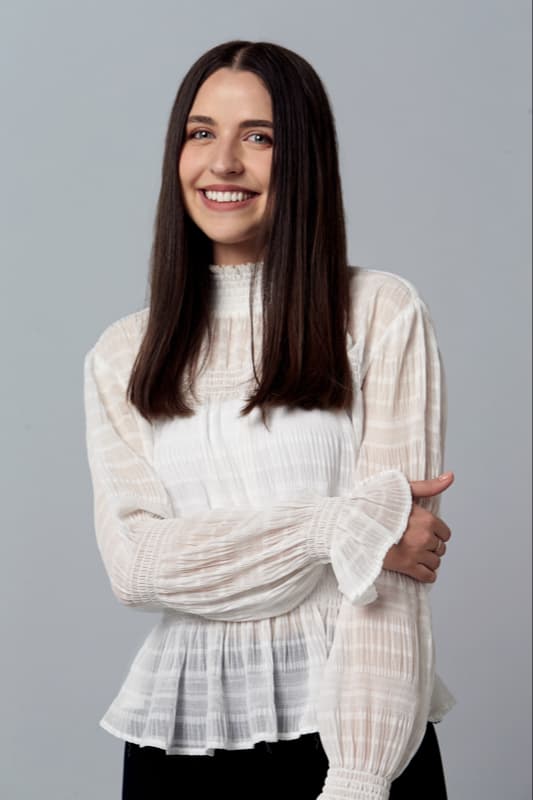 MILA ZECIC
PRODUCTION COORDINATOR
CONVINCED? REQUEST A FREE PROPOSAL