TAKE YOUR CONTENT TO THE NEXT LEVEL WITH WORLD-CLASS PHOTOGRAPHY SERVICES
"CODI Agency's creative approach, support and dedication has been of monumental support to innisfree, playing a big part in achieving a successful brand launch in Australia. We've developed a great partnership with their very talented team and we look forward to our continued relationship across digital channels."
NIKKI NOVAKOVIC – INNISFREE MARKETING & PR MANAGER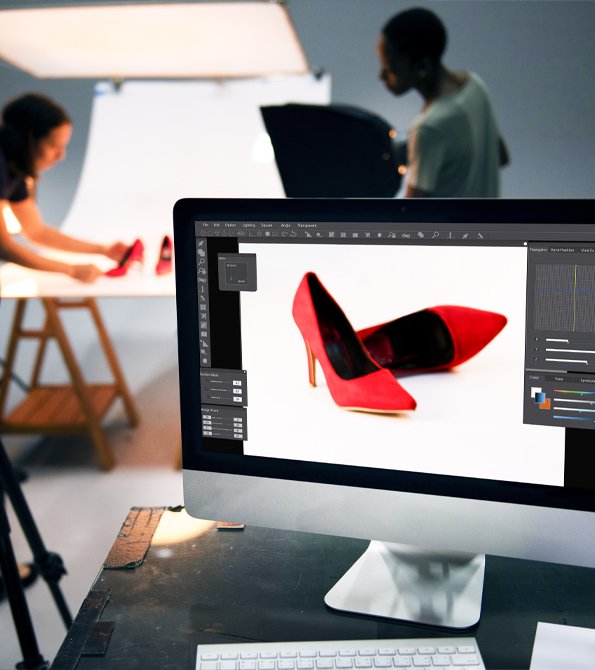 KICKSTART YOUR SOCIAL MEDIA WITH STRIKING BRAND PHOTOGRAPHY
Let's face it – it's hard to stand out in the hugely competitive world of social media marketing if your images appear bland and generic. With a large percentage of rival companies in your space likely investing heavily in their brand photography, your business runs the risk of looking unappealing in comparison if it decides to ignore this element of your marketing strategy. At CODI, we appreciate just how important high-quality visuals are to modern businesses, with our comprehensive photography services helping our clients stand out in the most competitive online spaces.
From concept to execution, the talented team at CODI can take charge of any campaign idea and ensure it achieves your goals. Whether you're looking to gain more traction on social media or develop unique imagery that showcases your company's ethos, our brand photography services will capture the essence of your organisation and capture attention from your target market. For a passionate team that truly understands the importance of brand photography when it comes to showcasing your business online, you don't have to look anywhere else but CODI.
Don't let your fashion, beauty or lifestyle brand get overlooked by its core customer base. Instead, make sure your audience knows what your company is all about by partnering with CODI and our world-class social media content photography services. With high-quality photographic content proven to generate more engagement compared to rudimentary text posts, get in touch with our expert team to discover how our branding photography will take your business to the next level.
THE IMPORTANCE OF PHOTOGRAPHY ON SOCIAL MEDIA
With literally millions of businesses both in Australia and around the world using social media to capture the attention of their target market, it's already a complex task to grow your following and generate more sales. But this task is made significantly easier if you have the quality of content to back up what makes your product the best on the market. In fact, photography services are one of the most effective ways to improve the perception of your product, with 75% of shoppers basing their purchasing decisions on the quality of imagery available.
Your brand might offer the top product for consumers, but this could be ignored if your imagery doesn't support your claims. While high-quality brand photography helping your business attract attention on social media and communicate your story, having outstanding imagery created for your business has a range of other benefits too. With photography serving as one of the most adaptable visual mediums, it's possible to repurpose this content across your website's product pages, EDM campaigns and blog content, ensuring your business generates a cohesive identity that impresses your customers.
There are search engine optimisation advantages too, with articles featuring images attracting up to 94% more views and press releases receiving 15% more views when they add photography. Make sure your business is gaining the most amount of traction for its content creation efforts by taking on the dedicated photography services offered by CODI. By getting to know your brand and its products, we can generate a superior photography campaign that sets you apart from your biggest rivals.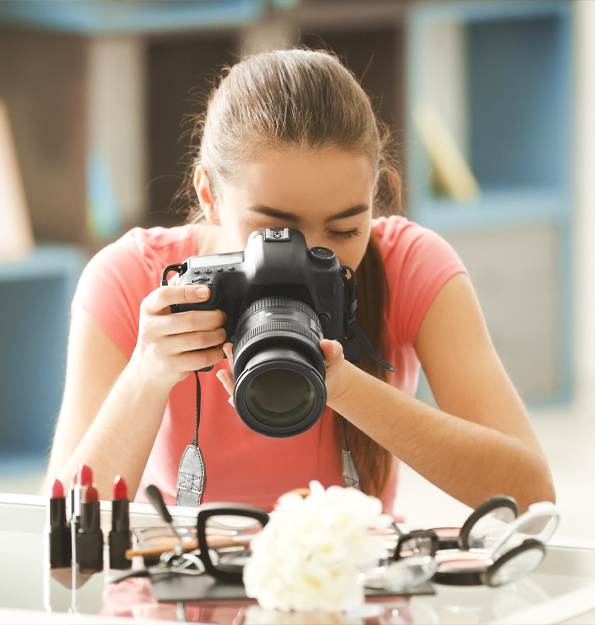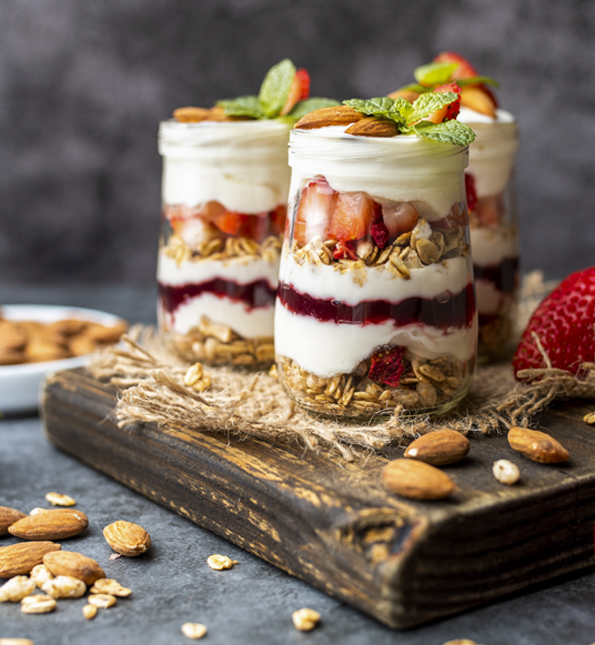 GRAB ATTENTION WITH PERFECT PRODUCT PHOTOGRAPHY
You only have a split second to attract the attention of your customers considering they are constantly bombarded with advertising both online and outside in the real world. This is why product photography services are so essential, as brands that manage to develop an eye-catching campaign are bound to reach and convert more customers than companies who fail to deliver on their imagery. With studies showing that people remember 80% of what they see compared to 20% of what they read, producing a memorable campaign has the power to skyrocket your brand's success virtually overnight.
With online trends only becoming more visual-based, there's a good chance that your business could be left behind if it doesn't take action on visualising its products effectively. Fortunately, CODI's experienced photography team can help your business come up with an attention-grabbing idea that explodes your popularity on social media. However, there are other, more practical benefits to having outstanding product photography as well.
For example, research has discovered that 22% of products sold online are returned because they look different compared to the images. This places a heavy burden on small and medium-sized businesses who have a limited amount of resources to put towards customer queries, while potentially negative online reviews can be devastating to brands that are trying to reach the next level of the industry. Avoid these costly mistakes by committing to the professional product photography services offered by CODI.
CREATE A STAND OUT BRAND IDENTITY
Although photography is wonderful for highlighting what makes your products special, it's just as good for conveying the emotions and values that underpin everything you do. With the quality of your images closely linked to the perception of your brand, producing a sharp and consistent visual style that feels genuinely distinctive is one of the best ways to separate yourself from your competitors. Whether you're looking to create dynamic product photography, lifestyle content or images for another purpose, adopting a style that feels unique to your brand could be the difference-maker in your long-term success.
CODI specialises in developing sharp brand identities for our clients as we pour our creative spirit into everything we produce. Across a wide range of photography services, we can ensure your brand comes across to consumers as relatable and the ideal choice when it comes to making their purchasing decision. As we help you communicate the story behind your business, we can generate a list of key themes and shots to fully capture what you have to say. Plus, we can partner your brand with a like-minded photographer who has the skills to capture the soul of your business in their work.
You might have a smartphone in your pocket that can capture decent quality images, but that's not the same thing as embarking on a comprehensive branded photography shoot. Get in touch with the team at CODI to find out how we can generate a visual style for your business that's personalised to your products and ethos. Alongside the rest of our social media marketing services, we have what it takes to raise the bar of your content creation and surpass your competitors.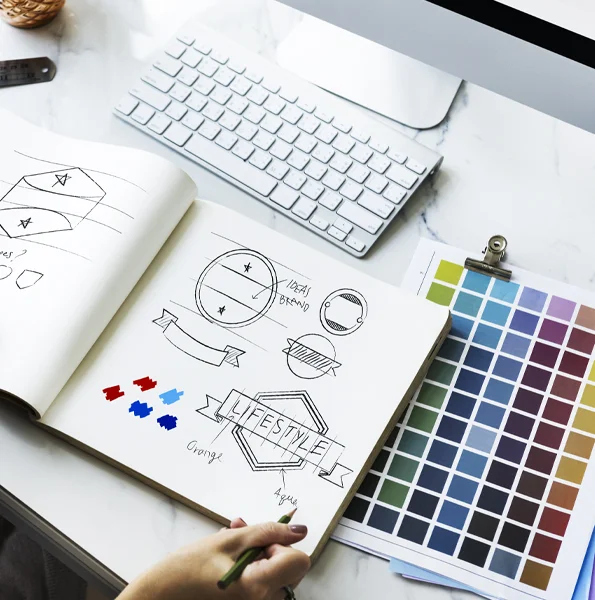 The CODI™ team always go above and beyond the call of duty to deliver exceptional results. I have benefitted enormously from their strong creative skills, widespread relationships and marketing expertise. I am so grateful to have the ability to work with them."
ANNA MITSIOS | EDIBLE BEAUTY AUSTRALIA
CONVINCED? REQUEST A FREE PROPOSAL