MEET YOUR NEW TEAM OF DIGITAL EXPERTS
AND GET READY FOR THE CODI DIFFERENCE
enquire below for a free quarter 4 digital marketing assessment valued at $1000
Lisa founded CODI Agency in 2014, and is passionate about developing our clients businesses. She has brought her expertise to digital campaigns for Uber Eats and Uber, Lenovo Australia and New Zealand, L'Oreal, Coles Liquor, Dotti, Portmans, Moet & Chandon, and Just Jeans.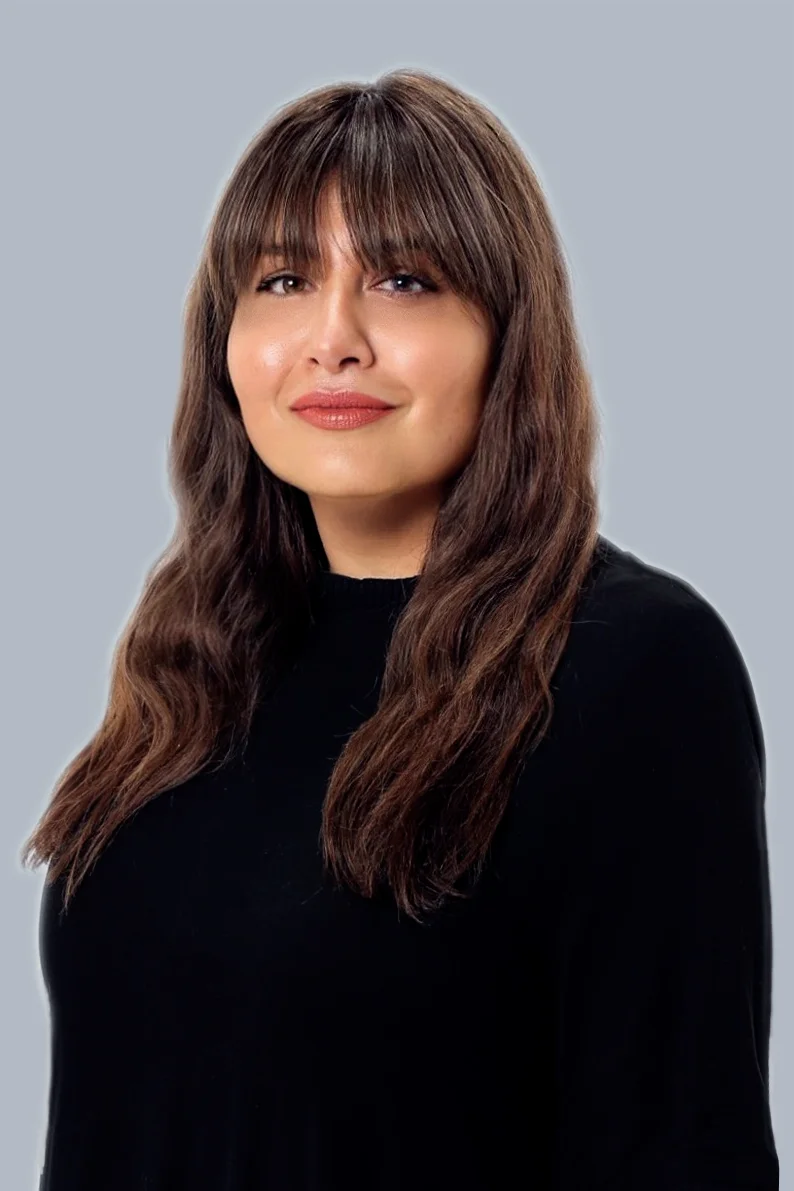 LANA MALOUF
GENERAL MANAGER
Lana has worked with some of Australia's biggest fashion brands, including Mimco and LIFEwithBIRD, managing teams of up to 150, and has created and executed key procedures to increase productivity and quality, with this experience shaping the operations of CODI.
ROSIE CHONG
ACCOUNT MANAGER
Experienced in both traditional and digital marketing, Rosie has worked across integrated campaigns for some of Australia's biggest brands including Kraft Heinz, Peter's Ice Cream, and Tennis Australia, and has grown her LinkedIn audience to over 3,000 followers.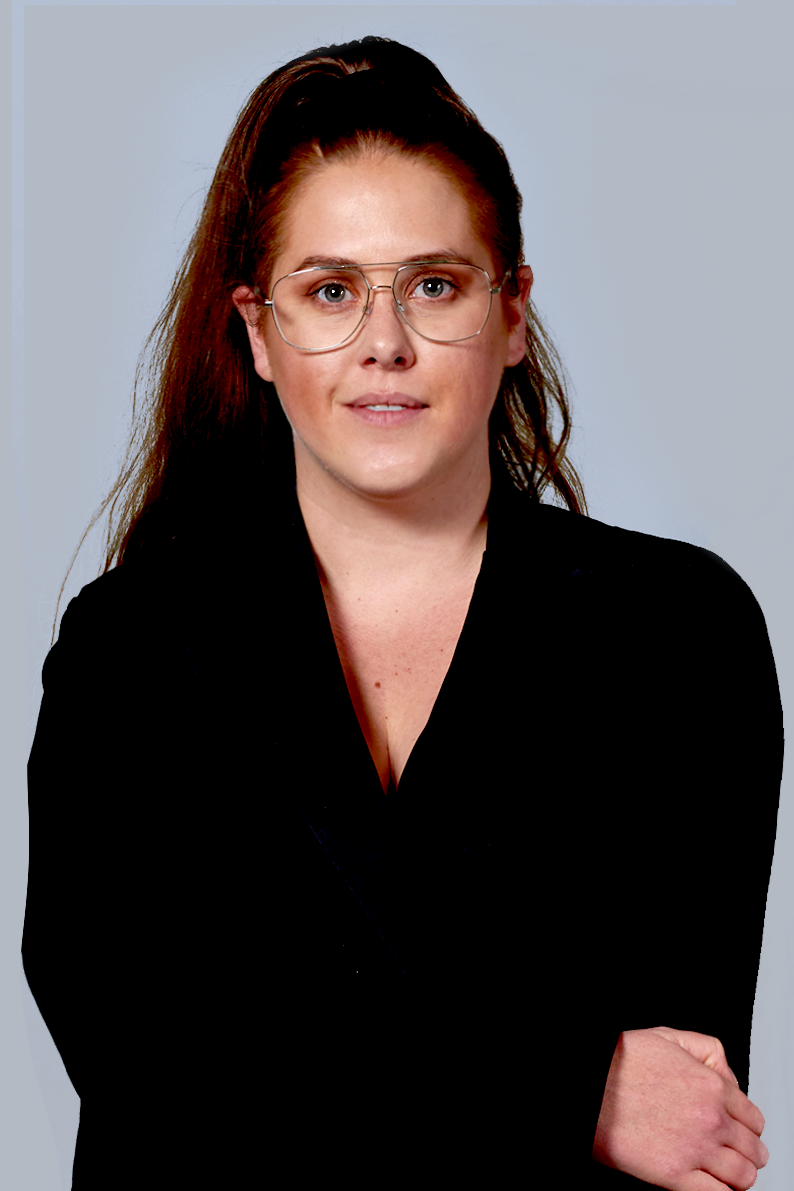 PAIGE RICHARDS
CONTENT STRATEGY LEAD
Coming from the world of digital content, Paige oversees content strategy and visual communications. At CODI, she has worked on campaigns for Intel Australia and New Zealand, Lenovo Australia and New Zealand, Uber Eats and Uber, The Body Shop, and Officeworks.
ALEX COUMAILLEAU 
SENIOR DIGITAL STRATEGY LEAD
Originally hailing from France, Alex brings 10+ years of experience in digital marketing, in both paid and organic strategies, to CODI, and previously has worked on concepting, producing and executing exciting digital campaigns for SEN, Foxtel and the AFL.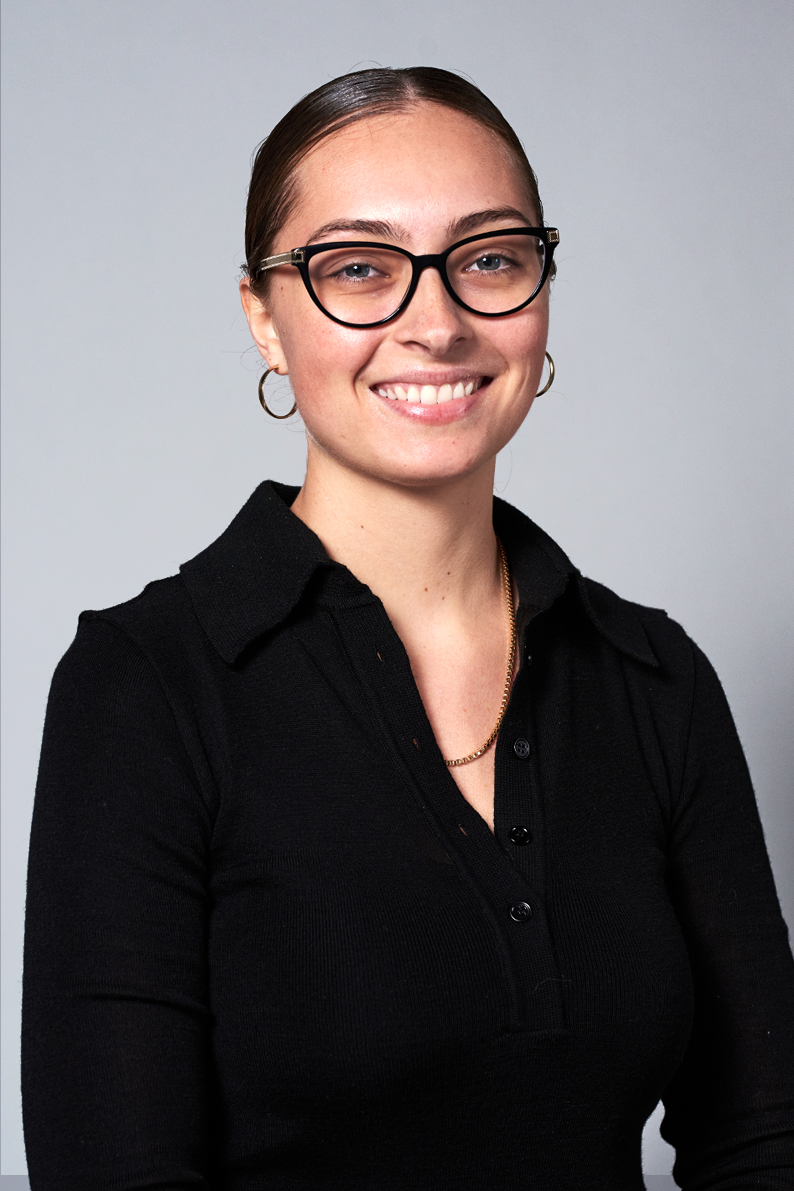 RACHAEL HEATON
DIGITAL STRATEGY LEAD
Rachael is an experienced Digital Strategy Lead working across department development and digital strategy for our clients. She brings her wealth of  experience as Social Experience Specialist at HiSmile, and Director of Marketing for an international agency to CODI.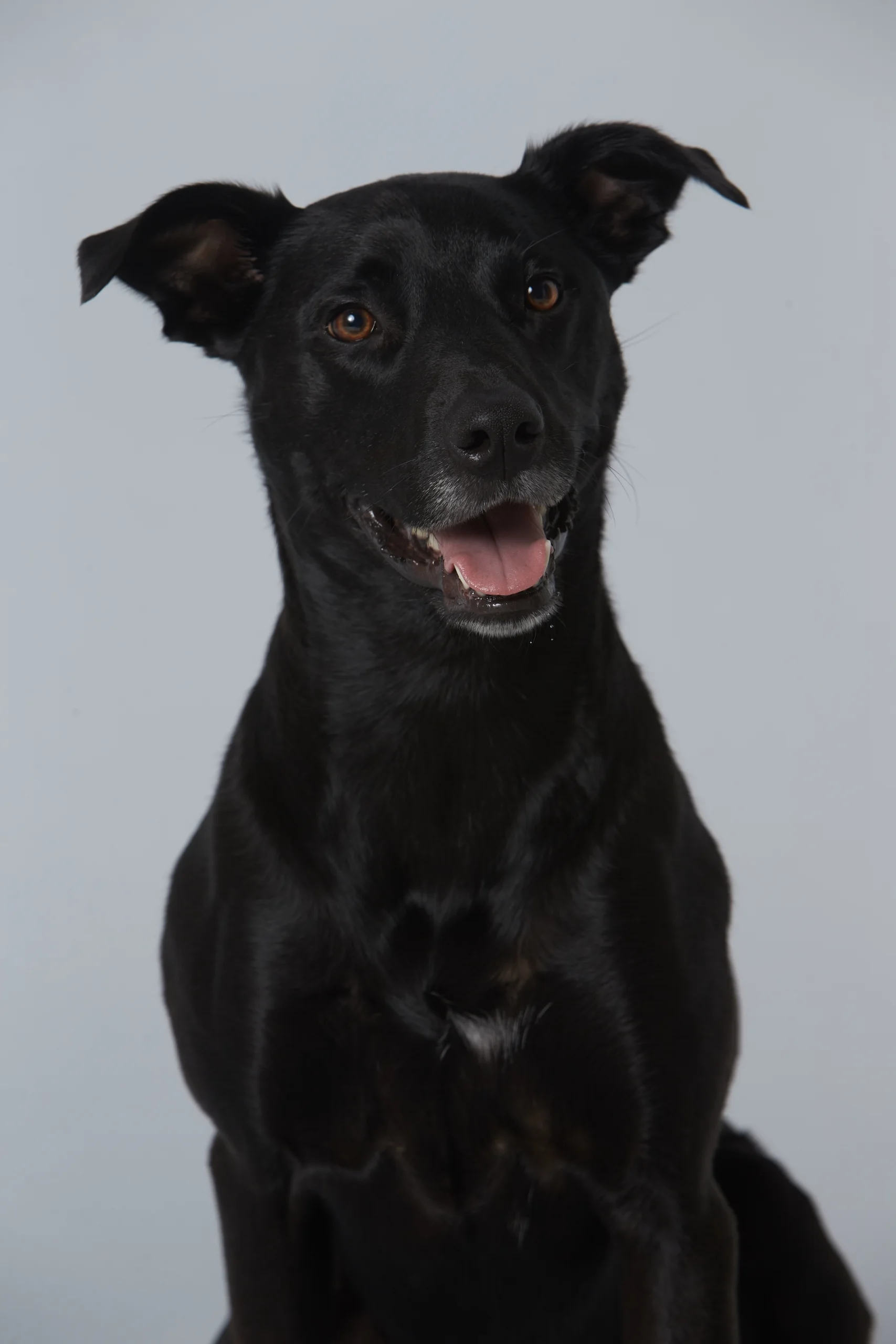 WOLFIE
CHIEF MORALE OFFICER
Wolfie is CODI's top negotiator, incredibly skilled is securing pats and snacks from our team and clients alike. She works diligently to ensure the morale of the team, always making herself available for cuddles and snout boops – unless it's her nap time, of course. 
BRAD MAYALL
Digital strategist
Brad is a seasoned strategist, both in  organic or paid strategy, and has overseen end to end campaign management for Ford Australia, and has led the launch of several high scale sponsorships, including placements on The Block, TradeGuide and NRL+AFL on Kayo for the brand.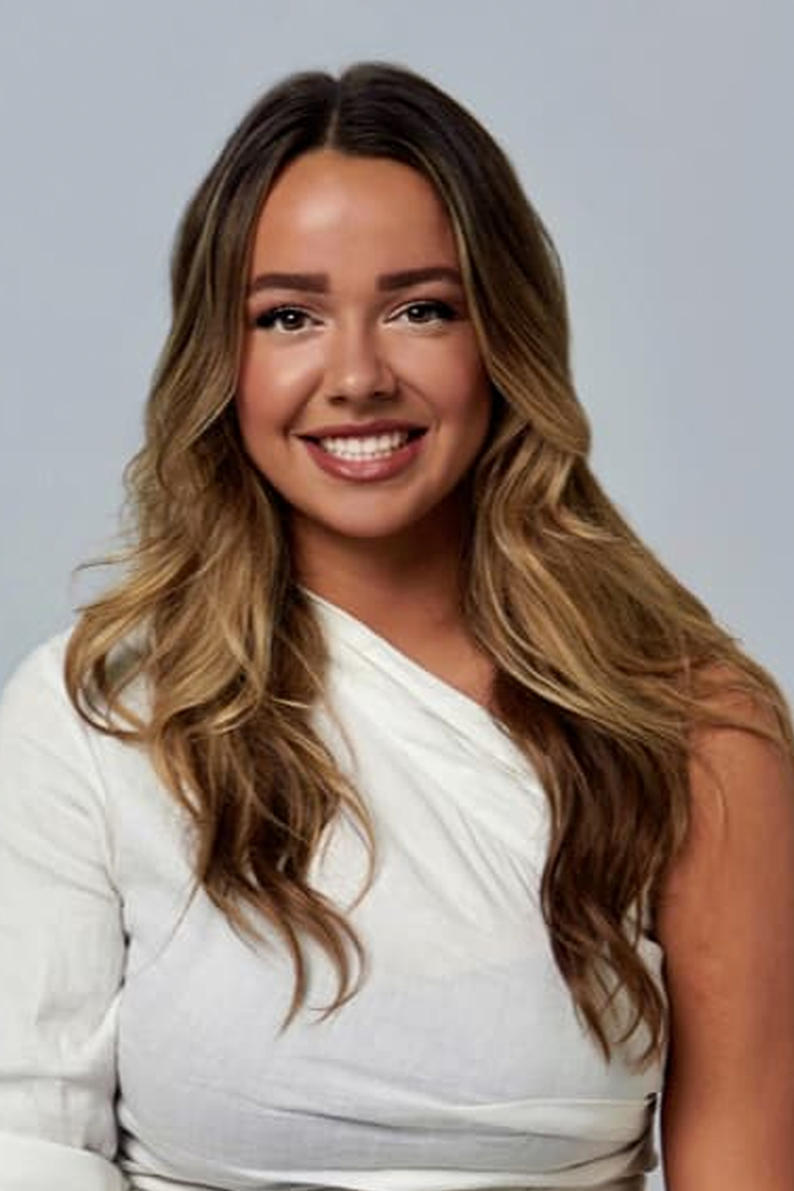 GEENA OWEN
Influencer Relationship Manager
Geena lives and breathes influencers, and is the secret weapon in connecting brands to like-minded content creators across several platforms. She has worked on influencer outreach campaigns for Dotti, Portmans, Just Jeans, Coles Liquor, Brazillian Butterfly, and Booktopia.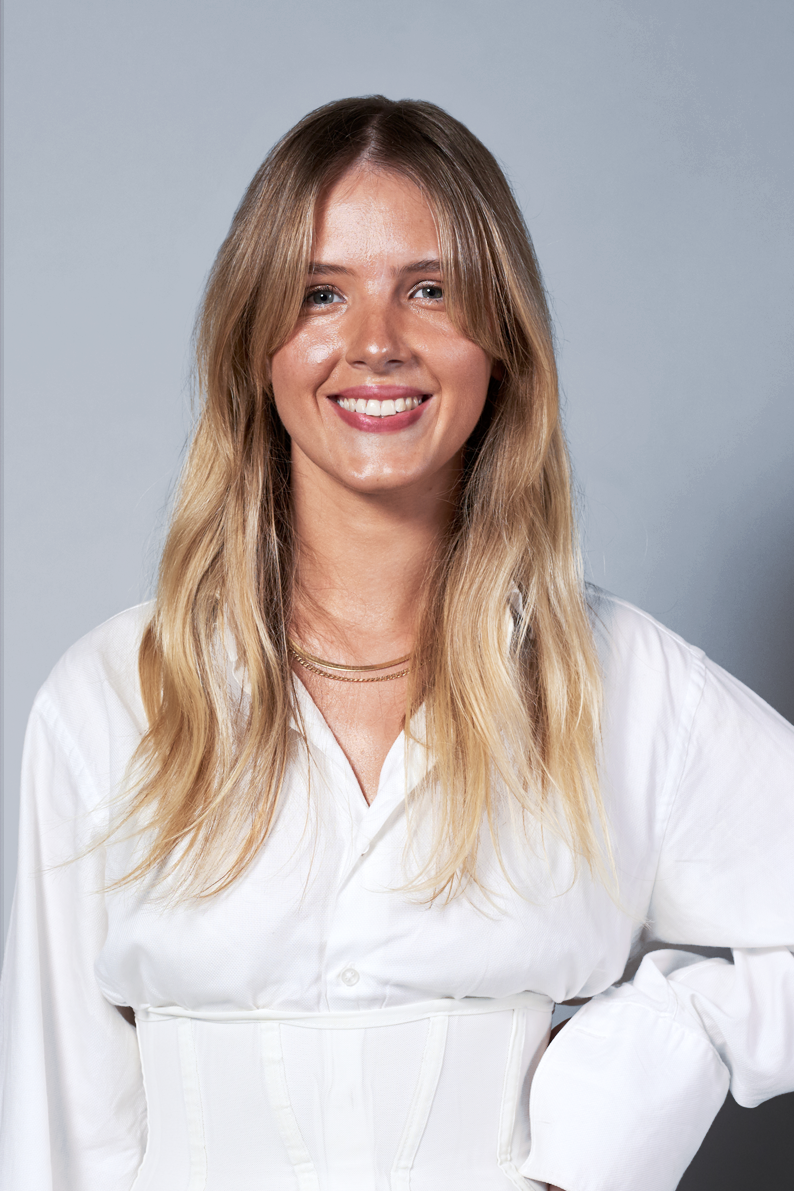 AILISH DEMPSEY
CLIENT RELATIONSHIP LEAD
Ailish brings years of experience in organising and executing promotional campaigns, having assisted in the organisation of events for the Australian GP, Melbourne Spring Racing Carnival, and Melbourne Fashion Week. At CODI, she works alongside Geena in executing The CODI Edit influencer campaigns.
COCO CARTER
LinkedIn Solutions Lead
Coco comes from the world of publishing, and brings her editorial eye to our LinkedIn clients' content. Previously, she has managed media tours for several key authors and got exposure for them across several national high profiles media outlets and worked in Higher Education, NFP, and Digital Marketing sectors.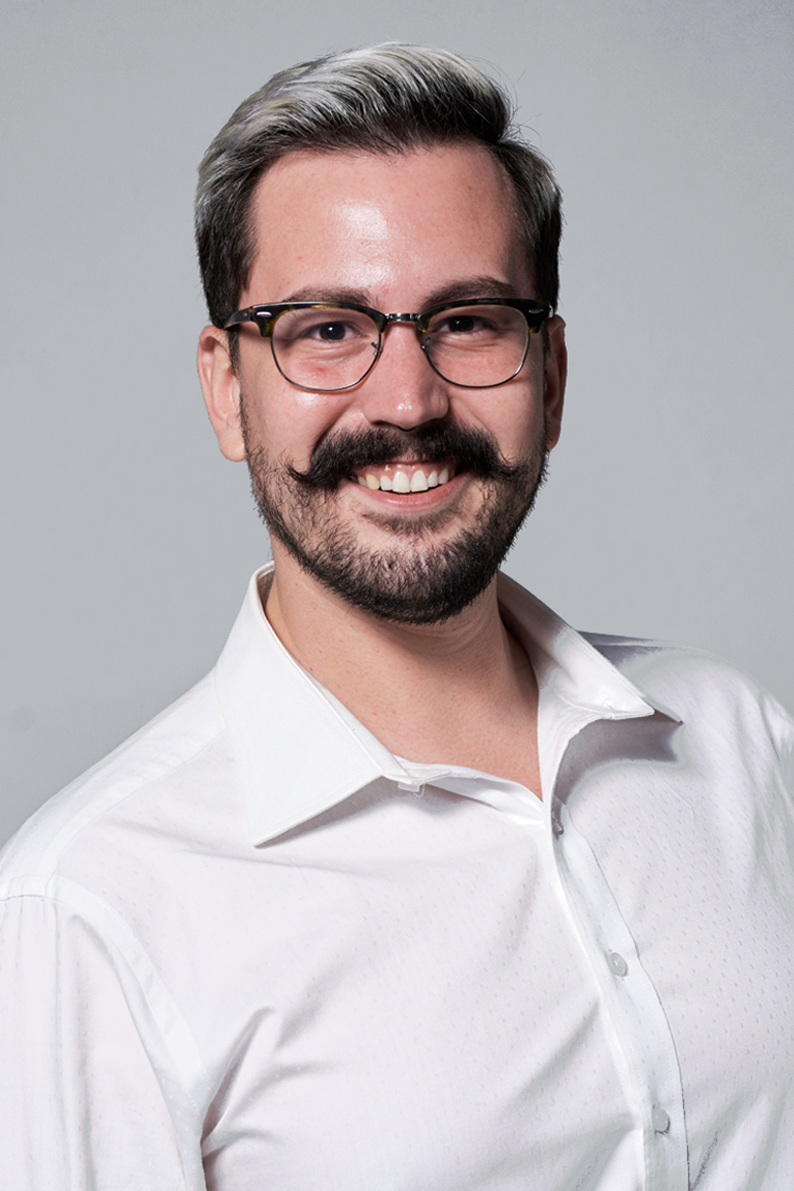 FERNANDO ABREU JR.
SOCIAL MEDIA COORDINATOR
Experienced in several industries, Fernando brings his experience in marketing, operations and hospitality industries to CODI. As a part of our social media team, Fernando understands the power of social media in building brand equality and acquiring new audiences through thumb-stopping content.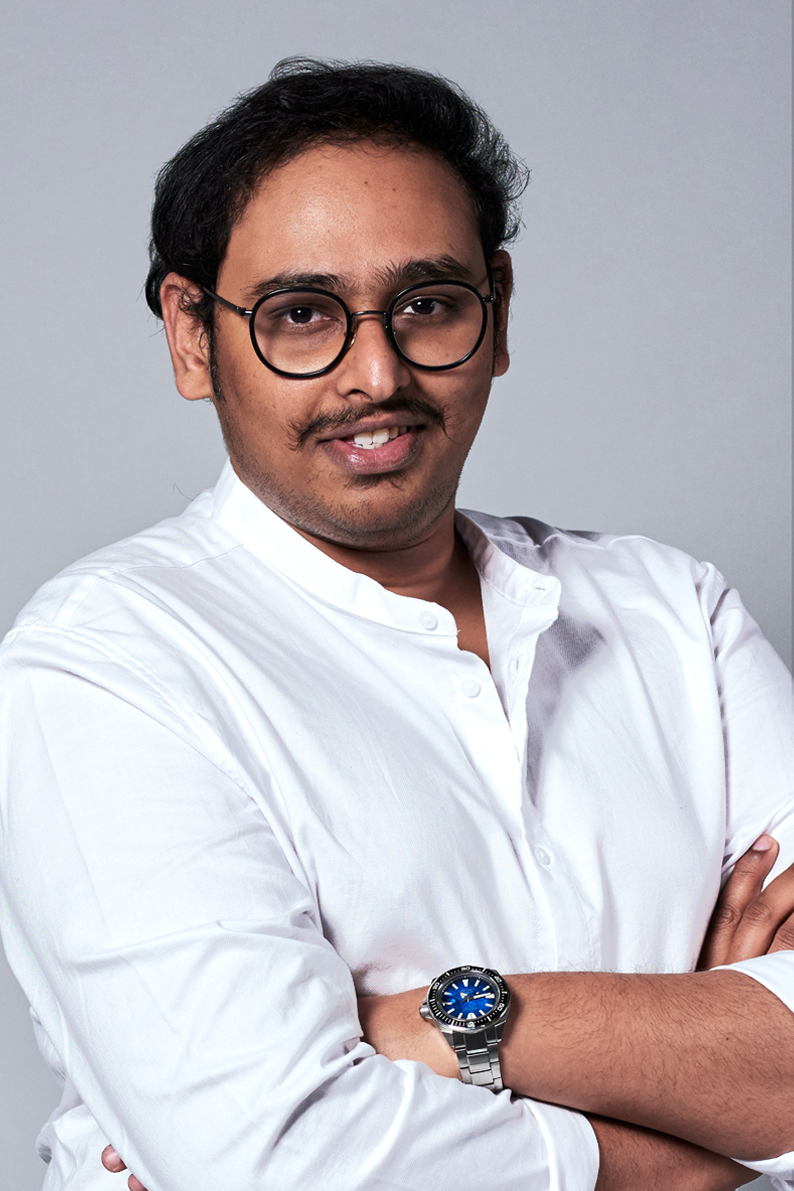 JAVED SHAIK
SOCIAL MEDIA COORDINATOR
Javed comes to CODI from a marketing/events management background, having previous organised over 360 events, including workshops attracting over 21,000 attendees, and has worked extensively in the international student employability space. At CODI, he uses this to create breakout content.  
"This influencer program has been extremely successful for us at Uber Eats. I think the biggest thing for me is that it is being seen globally as a leading opportunity that we can take to other regions around the world."
RYAN REYNOLDS | GLOBAL SOCIAL & CONTENT MARKETING LEAD AT UBER