AMPLIFY YOUR BRAND THROUGH DIGITAL MARKETING
CONTACT OUR EXPERTS FOR A FREE 30 MINUTE CONSULTATION VALUED AT $1,000
"This influencer program has been extremely successful for us at Uber Eats…it is being seen globally as a leading opportunity that we can take to other regions around the world."
RYAN REYNOLDS – GLOBAL SOCIAL & CONTENT MARKETING LEAD AT UBER
OUR RECENT WORK
LE TAN
Le Tan is one of Australia's most iconic fake tan and sun protection brands. Launching in 1977, Le Tan have prided themselves on creating innovative products which allows your skin to glow all year round. Le Tan engaged CODI™ Agency to help promote their new product range. We engaged 20+ micro-influencers and macro-influencers to post about their new range for summer. These influencers created on-brand content which not only promoted the new products, but also gave Le Tan content to share on their digital channels.
1m
influencer AUDIENCE
Total potential audience of influencers engaged
100%
more views
Doubled the target amount of impressions
1m
influencer AUDIENCE
Total potential audience of influencers engaged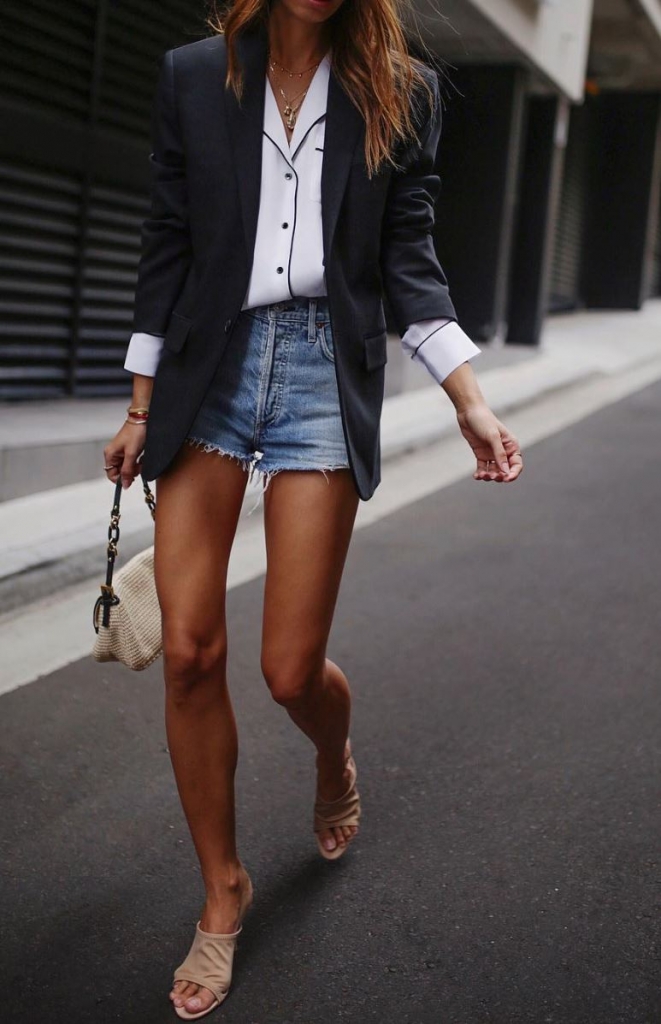 BRAND AMPLIFICATION
WHAT WE DO
Want to amplify your brand to your target market? You've come to the right place. We'll put together an effective strategy to not only reach your audience, but to effectively engage them too.  How do we do this? Simple.
CONTENT CREATION
We will bring your creative vision to life by creating on-brand photography, videography, blogs, copywriting and graphic design that will help you stand out in the market.
We use our industry knowledge to create content that is designed to engage, educate and inspire.

SOCIAL MEDIA MANAGEMENT
We live and breathe social media so we can help your brand reach the right people in the most engaging way by helping you manage your social media. 
We not only implement industry best practice, but we think outside the square to ensure you stand out from your competitors.
INFLUENCER CAMPAIGNS
We have worked on some of the biggest influencer campaigns in Australia and can help your brand reach the right audience through influencer posting.
We also help you work with the country's top creators to create content for your brand which can be utilised across all of your platforms. 
"This influencer program has been extremely successful for us at Uber Eats. I think the biggest thing for me is that it is being seen globally as a leading opportunity that we can take to other regions around the world."
GLOBAL SOCIAL & CONTENT MARKETING LEAD AT UBER
"The CODI™ team always go above and beyond the call of duty to deliver exceptional results. I have benefitted enormously from their strong creative skills, widespread relationships and marketing expertise. I am so grateful to have the ability to work with them."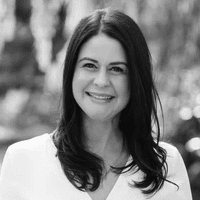 Founder - Edible Beauty Australia
"I've had the pleasure of working with the CODI™ team across multiple brand and product campaigns. They are always very proactive, transparent with communications, provide in-depth reporting and expectations every time. My number one agency!"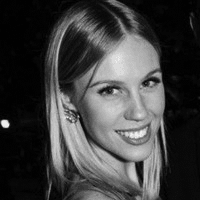 Brand Manager - Heritage Brands
"Thom, Lisa and the CODI™ team are super creative and collaborative, which carries from concept through to execution and understand how it needs to work within the broader digital program. We enjoy our working partnership and could not speak more highly of them."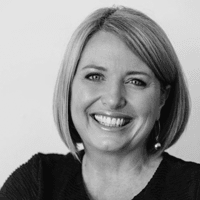 "We have been with CODI™ for over two and a half years now. The team have really helped us stay on top of all of our social media accounts. It has been great having a team that truly cares about our needs as a business and making sure that we are fully satisfied and keeping up with the trends."