SKYROCKET YOUR DIGITAL PRESENCE WITH OUR FACEBOOK MANAGEMENT SERVICES
BROADEN YOUR REACH ON FACEBOOK
"The team has really helped us stay on top of all of our social media accounts. It has been great having a team that truly cares about our needs as a business and making sure that we are fully satisfied and keeping up with the trends."
JASON CHANG – CEO AT CALIA
THE CURRENT FACEBOOK LANDSCAPE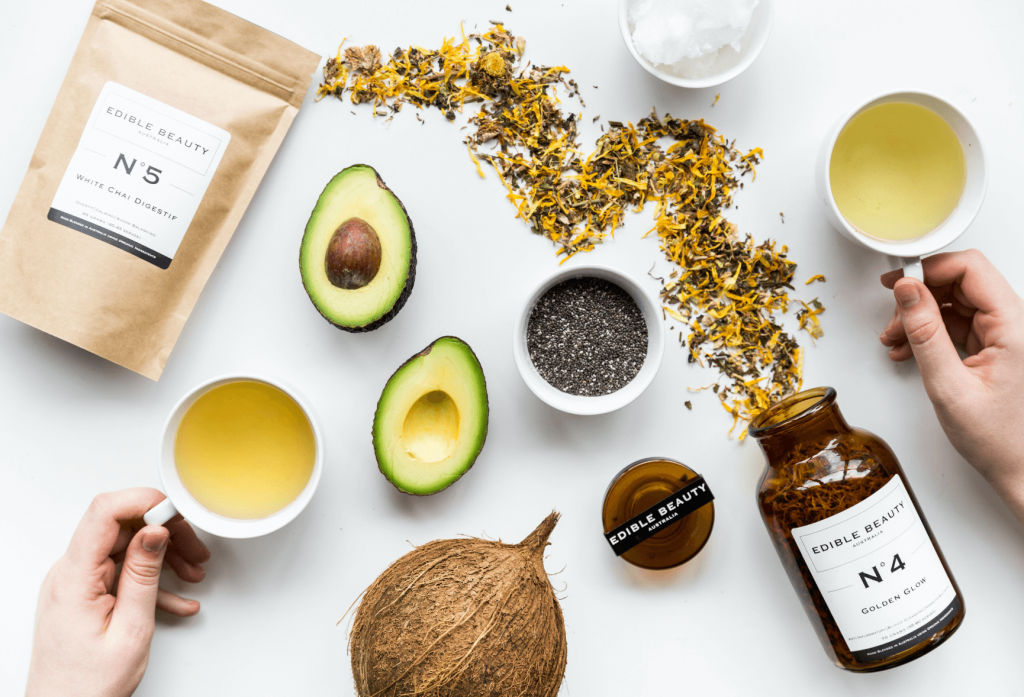 SKYROCKET SUCCESS WITH FACEBOOK MARKETING
Today, Facebook is more than just a social network. It's a hotbed of remarkably influential branding opportunities, sales and engagement. But if you want to win big in terms of brand awareness and conversions, your business is going to need a winning strategy that fully considers the ins and outs of this vast advertising channel. This is where CODI stands out in the world of Facebook marketing, as our supremely talented team knows what it takes to not only plan and execute a trendsetting campaign, but also track and measure its success.
Backed by a stellar portfolio of highly profitable campaigns that prove our Facebook advertising credentials, we have a team of social media experts and the tools to take your brand to the next level. Whether you're a local business looking to up their Facebook marketing game or an international giant ready to embark on a fresh approach to social media, our data-driven campaigns are tailored directly towards your company's objectives. This way, we can ensure that our Facebook advertising and content creation is targeted at your ideal target market who can't wait to engage with your products and services.
Social media marketing is in our blood and our strategies are proven to succeed. Ready to make it big on Facebook? Get in touch to learn more about how our Facebook marketing services can deliver your business a raft of new opportunities.
FACEBOOK ADVERTISING DONE RIGHT
Are your Facebook ads getting you leads? Is your copy compelling enough to generate interest?
Advertising on social networks is all about smart planning, understanding your target audience and consistent monitoring. This is why your business can't take any chances on who it entrusts to lead its Facebook marketing campaigns from start to finish. By choosing to work alongside the hugely experienced team at CODI, you're putting your hugely important Facebook advertising content in the hands of a group of expert marketers who know how to design a strategy around your company's specific needs. No matter how niche your customer base is, we will make sure your budget is used with maximum efficiency and your advertisements reach and resonate with the perfect target audience.
So how do we make this happen? At CODI Agency, we begin every Facebook marketing campaign by taking a deep dive into your analytics to strategise the best way forward. As we truly get to know your products and what makes them special, we can design a Facebook advertising strategy that will attract and convert the kind of customers that matters most to your business. As we target our Facebook marketing campaigns based on a detailed understanding of your demographics, ranging from age and gender to location and interests, we can deliver a remarkably precise campaign that succeeds above and beyond your expectations.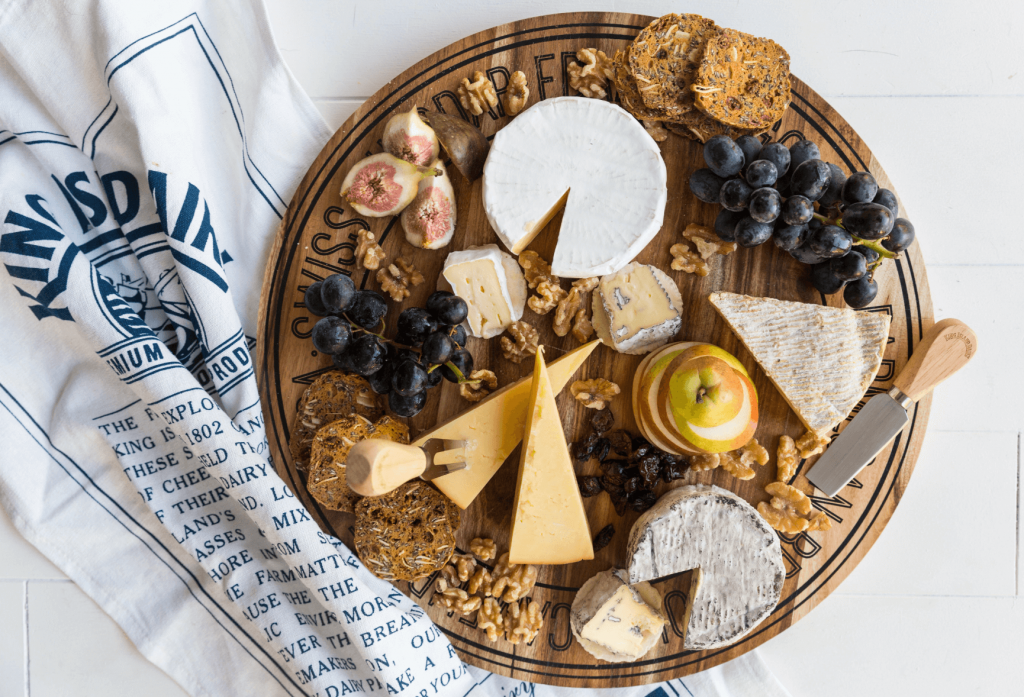 FACEBOOK MARKETING MEASURED FOR SUCCESS
Launching a campaign that's targeted towards your ideal customers is only half the battle when it comes to our Facebook management services. Although some agencies settle for getting a few likes and clicks, we want to make sure that our campaigns achieve the best possible results for our clients. This means we are constantly assessing the performance of our Facebook marketing strategies to find ways to make improvements and deliver even greater returns. As we can draw incredible insight from regularly reflecting on what content achieves outstanding engagement and what needs more work, we can tweak our Facebook advertising to hone in on an even more desirable target market for your business.
With CODI dedicated to providing our clients with the best service money can buy, we're committed to delivering monthly reports and quarterly reviews that delve into the performance of our campaigns. This transparent approach means you can see in plain language just how much success our Facebook marketing campaigns are creating for your brand. As our entire team can hardly stay off social media themselves, we're always on the lookout for the latest trends to ensure your Facebook management remains on the cutting-edge of the industry.
TAILORED FACEBOOK ADVERTISING STRATEGIES
There's a whole lot more to Facebook advertising than sharing a few images of your products. Instead, the dedicated team at CODI Agency will create a Facebook marketing plan that's carefully tailored to your business objectives and voice. Even though most businesses have already jumped on the Facebook marketing bandwagon, our bespoke strategies will ensure that your products and services leap off the feed and catch the attention of your most desired target market.
Having led hugely successful campaigns for over 400 clients based around the world, our trusted agency will diligently set out to understand your goals and align our techniques to your interests. Backed by a range of innovative Facebook marketing methods and industry-specific tools, we'll also conduct a thorough analysis of your campaign to ensure it's on the right track to deliver unbeatable results. We'll also make sure your business gains an advantage over its competitors by teaming it up with the ideal Facebook influencer for your goals. Whether they're a household name or a micro-influencer with a strongly engaged following, we know how to make sure your campaign gets people talking about your brand.
If you're ready to embark on a Facebook advertising campaign that thinks outside the box, get in touch today to discover how our expert-driven Facebook marketing strategies will showcase your brand's unique selling points and boost your long-term success.

I've had the pleasure of working with the CODI™ team across multiple brand and product campaigns. They are always very proactive, transparent with communications, provide in-depth reporting and expectations every time. My number one agency!"
CRYSTAL KIMBER | HERITAGE BRANDS
CONVINCED? REQUEST A FREE PROPOSAL
PRICES START FROM $3K