CASE STUDIES
SOME OF OUR SUCCESS STORES & RESULTS TO DATE
EDIBLE BEAUTY
THE MISSION
CODI spends a significant amount of time innovating in the content production space through investment in new equipment and strategy to deliver high quality and groundbreaking content productions. With that, Edible Beauty entrusted us to develop a series of content that they would be able to use for social media, websites and various marketing platforms.
THE PROCESS
One popular saying that we hold on to when working with clients is "don't reinvent the wheel". This is a simple strategy that produced brilliant results for Edible Beauty. They were already producing great content for their platforms, however, they were looking for CODI to come in and elevate the strategy that was already there. We combed through their established plan in order to rework existing ideas that were underdeveloped as well as introduce new content strategies so as to keep aligned to their existing brand messaging.
THE RESULTS
Over the span of 2 years, we were able to grow our portfolio of campaign imagery with the exciting campaigns we produced for Edible Beauty. The most rewarding thing for the CODI team is to see the end result of the brainstorming, strategising and execution processes. It's even more rewarding to know that our clients are satisfied with our results because they met and exceeded their targeted objectives.
2
years
of original content produced
250+
images
Produced over the campaign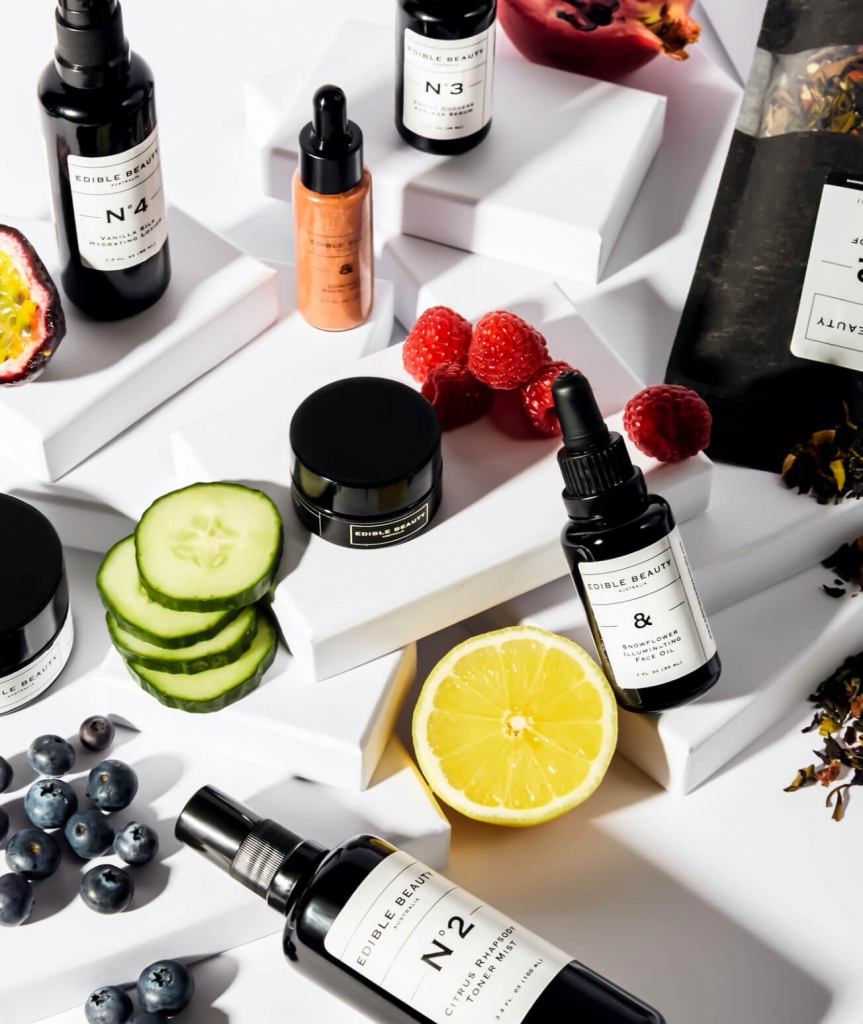 STTOKE
STTOKE.COM
| INSTAGRAM &

FACEBOOK MANAGEMENT
THE MISSION
Where else should one launch a new coffee accessory than in the heart of caffeine driven Melbourne? Sttoke engaged CODI to bring forth the internationally inspired Sttoke cup, a shatterproof reusable coffee cup that makes a statement with every sip.
THE PROCESS
We were engaged to launch Sttoke's social media platforms (Instagram and Facebook) and drive the direction of the platform as the brand established into the Australian market. With limited branding assets, and a growing database of insights CODI was tasked with taking charge of this platform. We established the creative direction, imagery and copy for the feeds. Launching on social prior to the product being available online or in-stores, we focused on generating hype prior to launch for a six month period. Once Sttoke had launched the brand had already proven its validity in the social media space allowing them to activate and partner with retail partners more effectively.
THE RESULTS
The Sttoke Instagram account became one of the fastest-growing lifestyle accounts in Australia, gaining 29,890 followers in just over 20 months.
UBER EATS
THE MISSION
Uber Eats is a worldwide leading food ordering and delivery app. From starting out as a ride share service, Uber expanding their brand by developing an app that allowed people to order food and have it delivered to them through their partnered Uber cars.
THE PROCESS
As Uber Eats had provided CODI a clear brief on what they wanted to see as a result of the influencer program the first step was for CODI to conduct a deep dive into the Uber Eats model of service to find efficiencies in their service offering and how this could be optimised for use as part of a national influencer campaign This was an important first step because it would identify the criteria for the influencers as well as what their objectives would be.
THE RESULTS
CODI managed a large contra allowance monthly which resulted in a total actual reach of over 10 million users which accounts for 40% of the total ANZ region. The combined audience following of all users was over 30 million users. With nearly double the amount of our expected reach, this contra-based campaign exceeded expectations.
10m
users reached
during the total campaign period
1.1K
images
posted by our influencers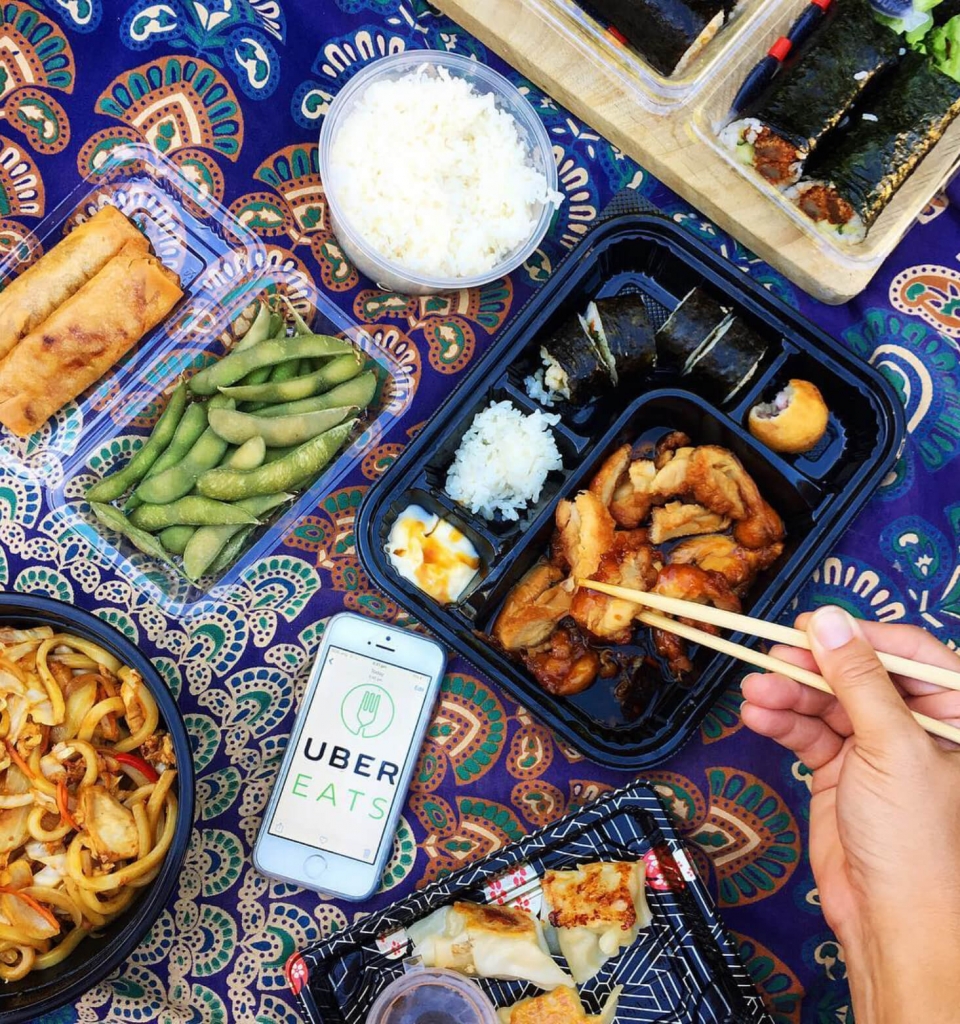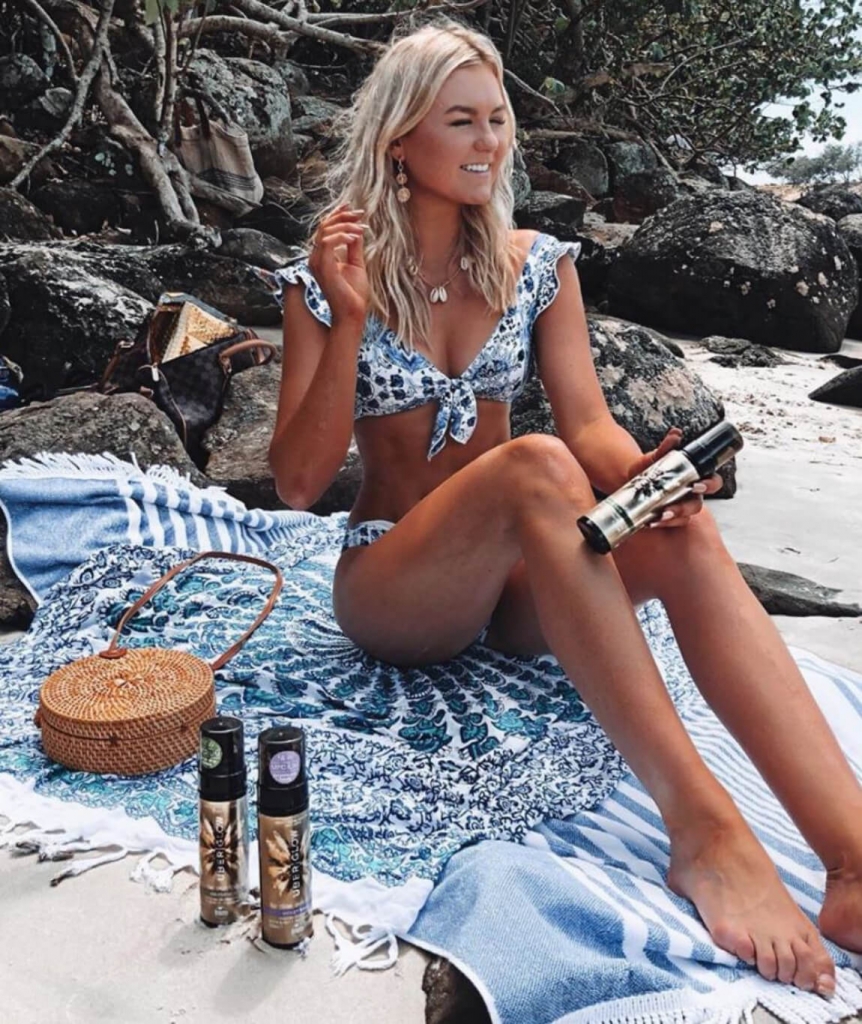 LE TAN
THE MISSION
Le Tan is one of Australia's most iconic fake tan and sun protection brands. Launching in 1977, Le Tan have prided themselves on creating innovative products which allows your skin to glow all year round. Le Tan engaged CODI Agency to help promote their new product range and drive content and impression objectives.
THE PROCESS
We engaged 20+ micro-influencers and macro-influencers to post about their new range for summer. These influencers created on-brand content which not only promoted the new products, but also gave Le Tan content to share on their digital channels. We worked closely with Le Tan to identify a select group of influencers that would create amazing content, shared similar brand values to the company and had a loyal and engaged following. Through the use of our internal influencer analysis software and Instagram scraping tools, we were able to identify a large group of influencers for the campaign.
Having identified the best influencers we worked closely with them to negotiate their involvement. We created a bespoke style guide for this campaign and shared all campaign details with the influencers to ensure clear communication of expectations and brand goals.
THE RESULTS
The Le Tan Influencer campaign saw over 20+ pieces of unique content created within a four week period. The combined follower count of our select influencers was over 1.26M+ users.
1m
INFLUENCER AUDIENCE
Total potential audience of influencers engaged
100%
MORE VIEWS
Doubled the target amount of impressions
34%
MORE AUDIENCE
Total potential audience was 134% of the target