JOIN THE 3.4 BILLION PEOPLE USING SOCIAL MEDIA
SPEAK TO OUR EXPERTS!
"This influencer program has been extremely successful for us at Uber Eats…it is being seen globally as a leading opportunity that we can take to other regions around the world."


RYAN REYNOLDS – GLOBAL SOCIAL & CONTENT MARKETING LEAD AT UBER
LINKEDIN MANAGEMENT
WHAT WE DO
Be seen where businesses and industry professionals are. LinkedIn is the leading platform for B2B marketing, lead generation, recruitment and corporate networking. Our experts will apply a proven framework and content strategy to grow your presence so that you can focus on other things. We believe in community engagement and a high volume of content to become a leader and industry specialist. Speak to us to learn how to grow your LinkedIn presence.
OUR KPI'S
10K
FOLLOWERS IN 12 MONTHS
2%
ENGAGEMENT RATE
(2X THE INDUSTRY AVERAGE)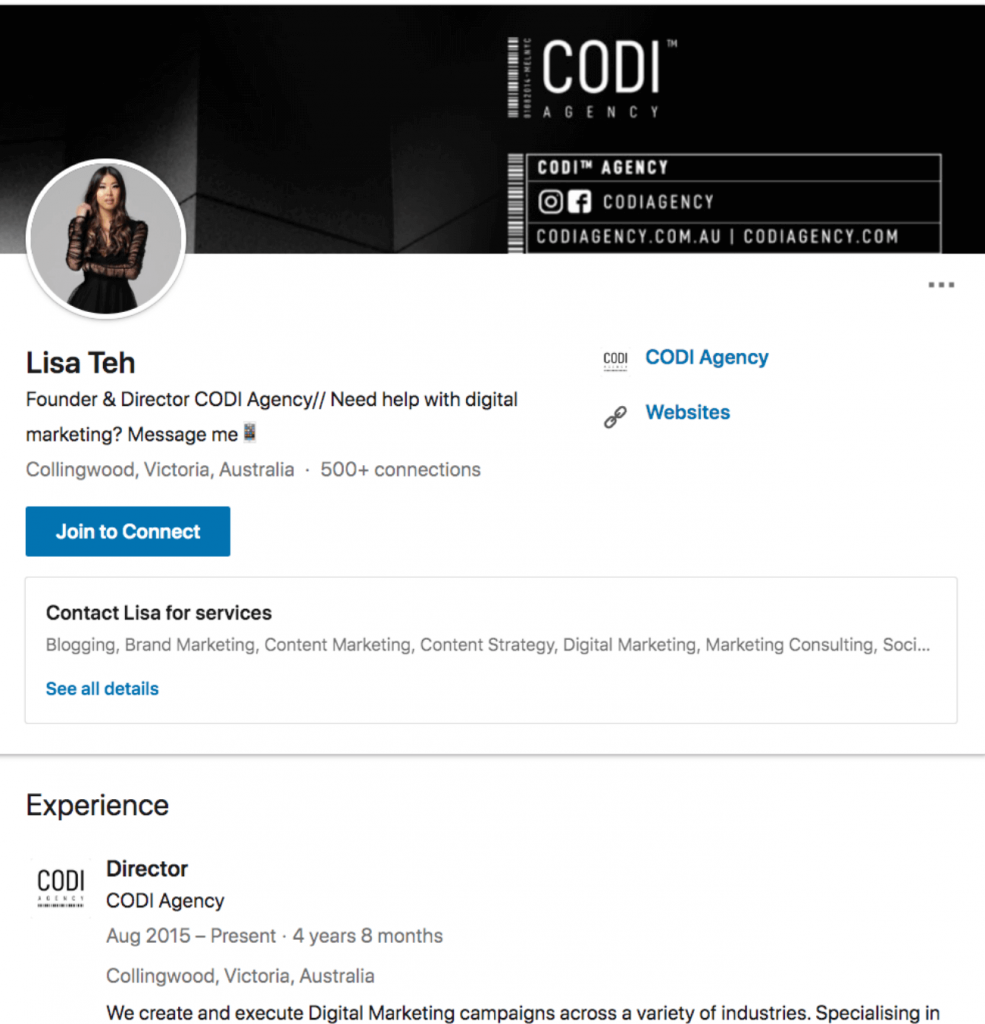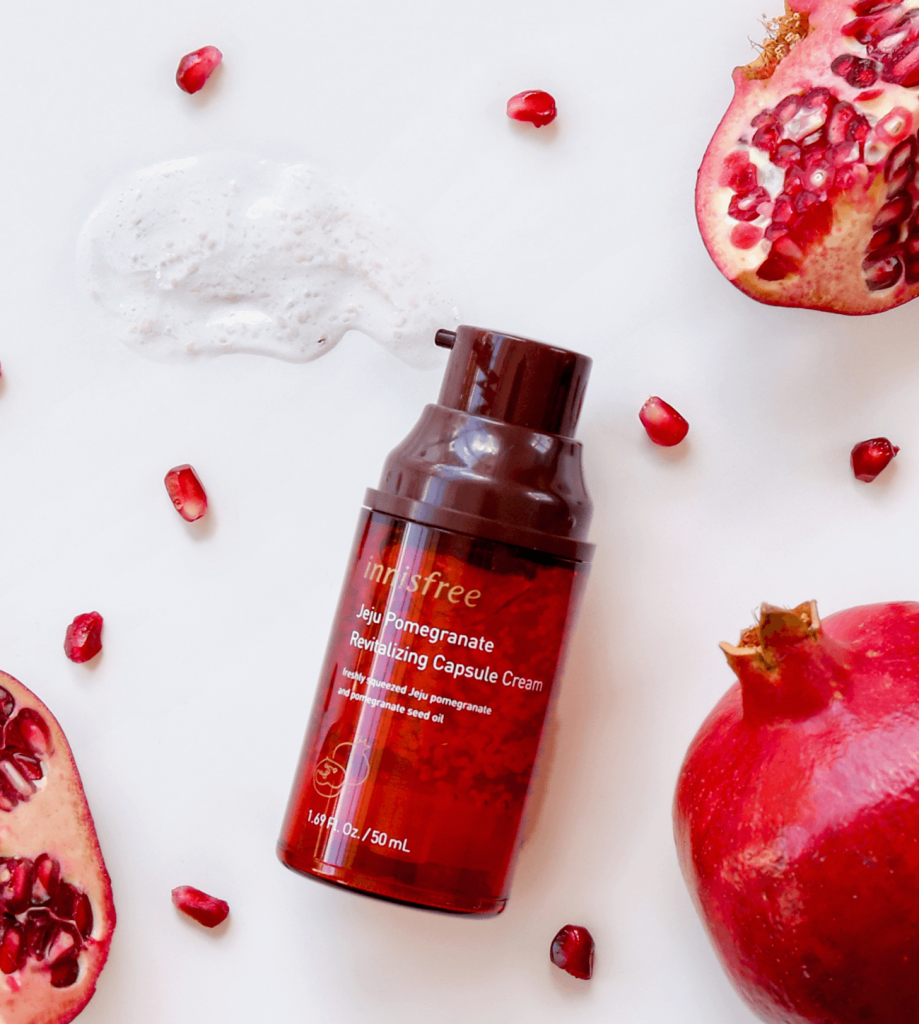 INSTAGRAM & FACEBOOK MANAGEMENT
WHAT WE DO
Instagram is currently the leading platform for millennials to engage with brands and companies. This is the place where large brands and smaller independent companies market with equal force. The opportunities for growth are endless with new brands finding success on Instagram everyday.
Our strategy for success is proven to be work with hundreds of thousands of new followers generated from our campaigns. Start growing on Instagram today.
OUR KPI'S
20%
ACTUAL REACH OF TOTAL AUDIENCE*
*Industry average of 5-10%
2-3%
ENGAGEMENT RATE (2-3X THE INDUSTRY AVERAGE)
Industry average of 1%
SOME OF OUR INSTAGRAM CLIENTS
INFLUENCER MARKETING
WHAT WE DO
CODI™ knows that Influencers are a word of mouth source and trusted advisers of today's consumer. With this in mind, you might not be surprised to hear Influencer Marketing is the fastest growing part of our digital agency. With our proven framework we leverage the connection Influencers have with their followers and the brands we work with to drive genuine collaboration and connection leading to incredible results.
OUR KPI'S
90%
hit rate
on posting with contra only after product delivery
30%
actual reach of total audience*
 *Industry Average of 10%
SOME OF OUR INFLUENCER MARKETING CLIENTS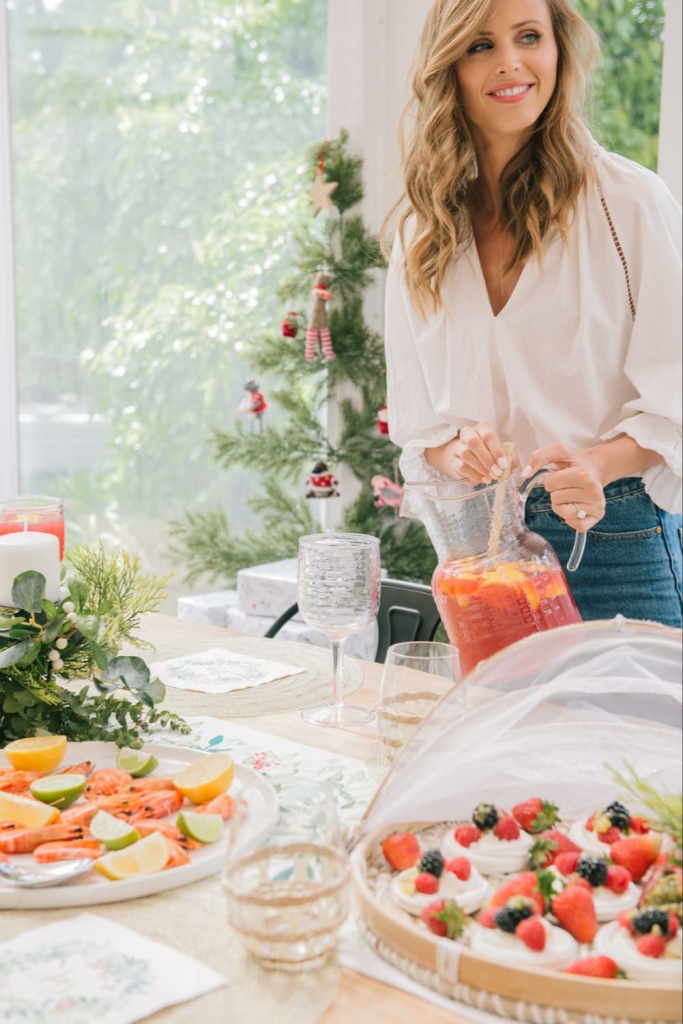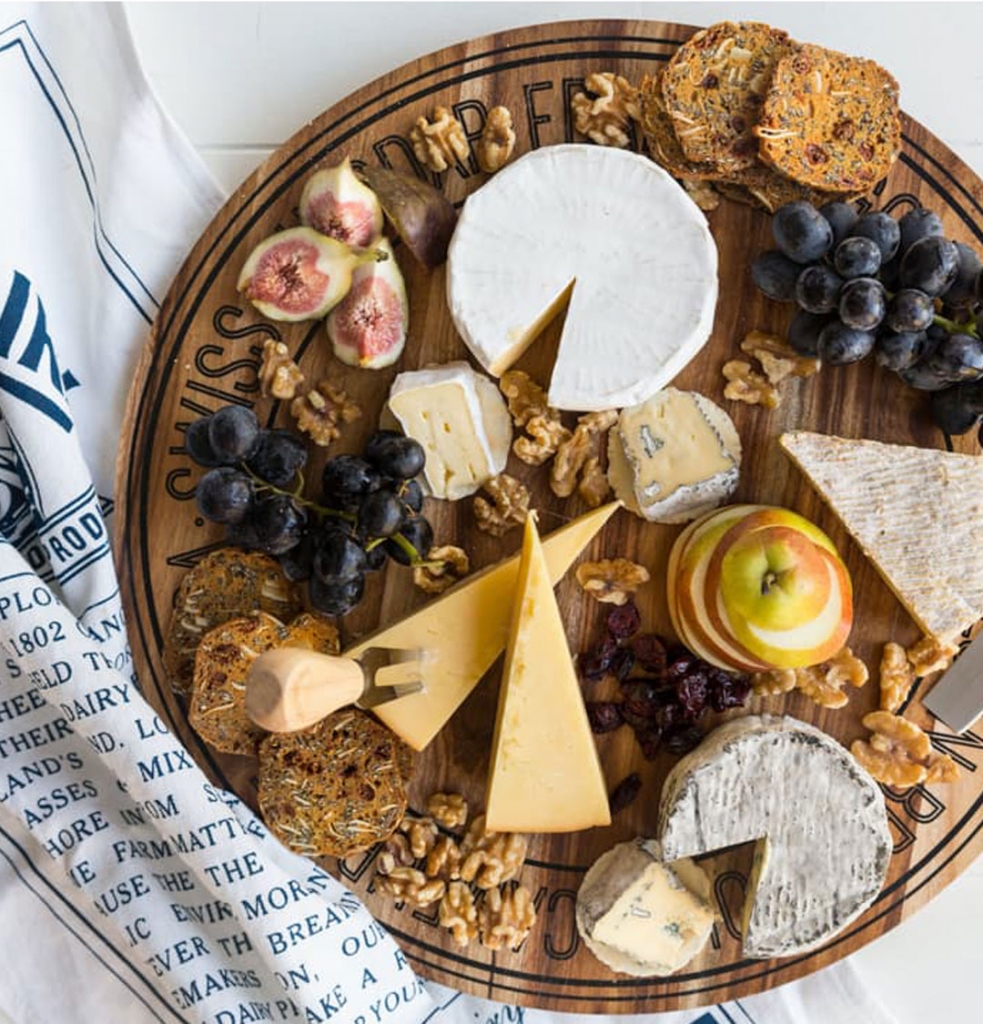 CONTENT & VIDEO PRODUCTION
WHAT WE DO
We work with a range of fashion, beauty and lifestyle clients from ranging budgets. No matter the brief or project, the CODI™ team has experience executing a range of photography for campaign or social media purposes. Our ability to define creative from data and merge it with a unique approach to photography and videography is what sets us apart. Get in the frame with content produced by CODI™.
SOME OF OUR CONTENT CREATION CLIENTS

I've had the pleasure of working with the CODI™ team across multiple brand and product campaigns. They are always very proactive, transparent with communications, provide in-depth reporting and expectations every time. My number one agency!"


CRYSTAL KIMBER | HERITAGE BRANDS
CONVINCED? REQUEST A FREE PROPOSAL