LE TAN – INFLUENCER MARKETING
HOW DOES A BRAND WITH ALMOST 40 YEARS IN BUSINESS LAUNCH A NEW PRODUCT? WITH CODI™ OF COURSE!
THE MISSION
Since 1977, Le Tan has been giving countless Australians the luxury of achieving sun-kissed skin in the comfort of their homes. This artificial tanning company has positioned itself as the go-to tanning brand for Australians for almost 4 decades. With the goal of reestablishing themselves as the market leader, Le Tan formulated a new range of dark tanners, Uber Dark. This line consisted of 4 tanners that were specially developed to give a dark tan to all different skin and undertone types.


Le Tan reached out to CODI in order to craft an influencer campaign that would bring the ultimate in brand awareness to their new products. They already understood that a successful influencer campaign would be able to engage an audience of both loyal, pre-existing and new Le Tan consumers. We also believed this to be the best way of getting social validation through reviews, shares, posts and use online.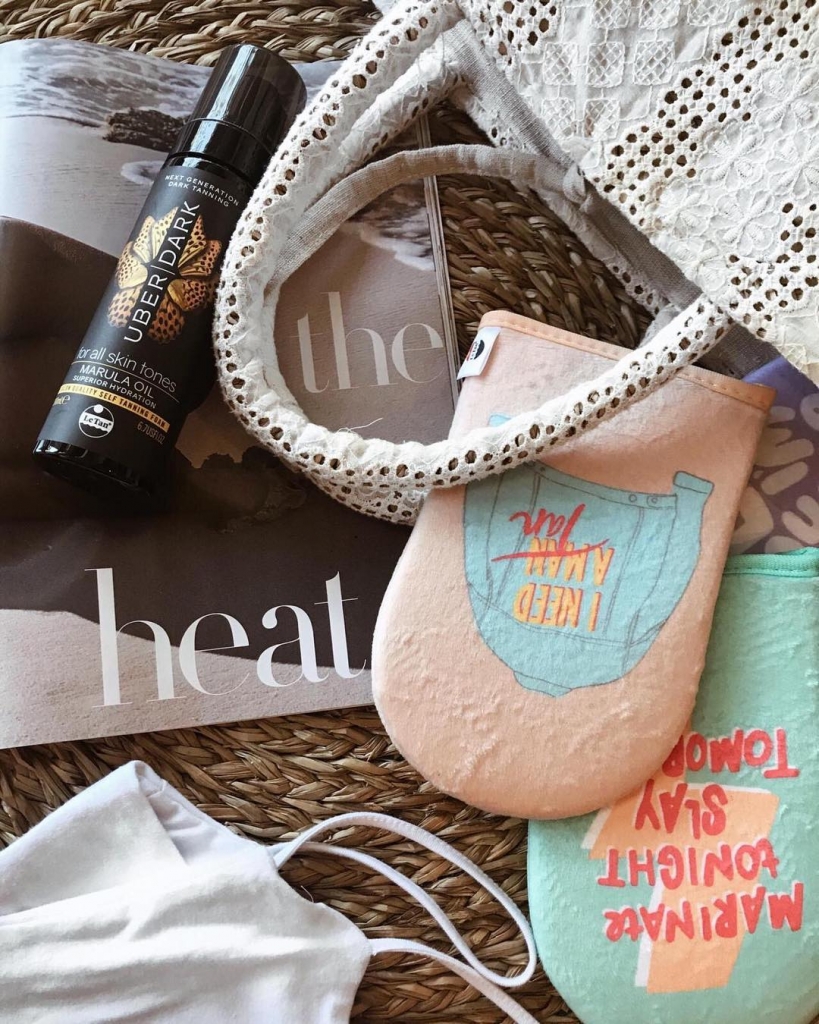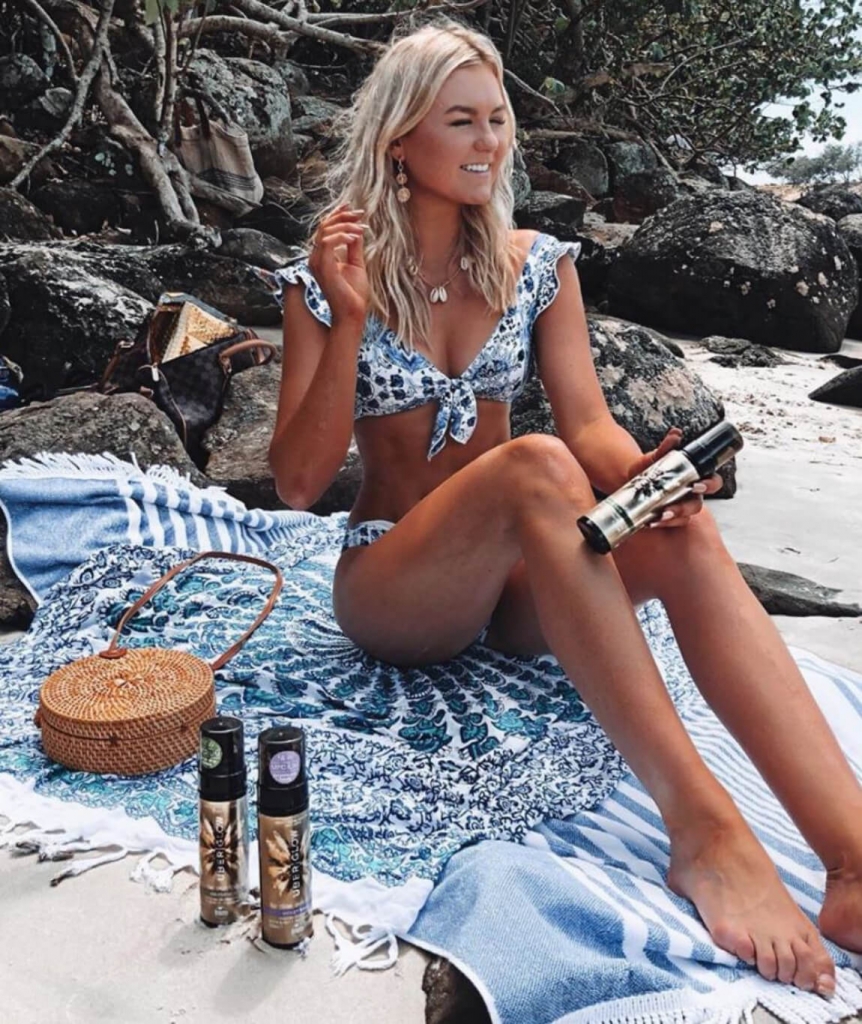 THE PROCESS
Like all projects we work on, the first plan of action was to devise a strategy that would achieve Le Tan's goals. Since we believe that influencer marketing is the most effective way to get mass brand awareness and a volume of content for later use, we had to determine the type of influencer that would be used for the campaign. In order to achieve the desired results for Le Tan, we had to define a specific target group that we wanted to reach through our influencers. This allowed us to set clear and specific requirements on which influencers we would work with.


In this brainstorming stage of the campaign, we will always spend a significant amount of time identifying risk factors that are associated with proposed strategies. For example, if an influencer was to post something unintentionally offensive – what are our next steps of action? This gives us the chance to come up with a predefined set of solutions in the event that any issues were to occur. Our clients have seen this strategy work time after time and clearly demonstrates that we will always place value in strategic processes and risk mitigation on behalf of our clients. This level of open communication with our clients always results in the best outcomes for all.


CODI's experience in working with similar brands has given us an understanding of certain risks factors that are involved while running an influencer campaign. Some common mishaps while working with influencers include misunderstanding of guidelines, late or no posts, payment discrepancies and so forth. Because of this, we developed a consistent method of performance measurement. We tracked the progress of the campaign so that we could make predetermined timelines on what was to be honoured by our influencers.


Although a self-tanner, Le Tan is a heritage brand in Australia which means that some products are family-focused. With this in mind, CODI had to ensure that the images created by influencers demonstrating the tan would be in line with the brand's values. This need within the campaign prompted us to shift the demographics of the influencers that were used. This customised influencer campaign is par for the course and typical for any large scale campaign. With the variety of influencers available for collaborations, we must tailor every campaign to various client needs.
THE RESULTS
Overall this campaign was immensely successful for Le Tan. We exceeded our original reach targets, which also made this a success for CODI. Le Tan was able to have a library of influencer generated content for use on their social media profiles. The most important result was that a large group of new consumers were introduced to Le Tan because of the reach that each influencer had with their personal audiences. Working to achieve amazing results in a saturated market for one of Australia's longest-running and well-respected brands, is truly a highlight. Because they were thrilled with the results from the campaign, Le Tan commissioned CODI for 5 more campaigns. When our clients become repeat customers, we know that we have done our job.

1m
INFLUENCER AUDIENCE
Total potential audience of influencers engaged
100%
MORE VIEWS
Doubled the target amount of impressions
34%
MORE AUDIENCE
Total potential audience was 34% of the target