MEET YOUR NEW TEAM OF DIGITAL EXPERTS
AND GET READY FOR THE CODI DIFFERENCE
enquire below for a free quarter 4 digital marketing assessment valued at $1000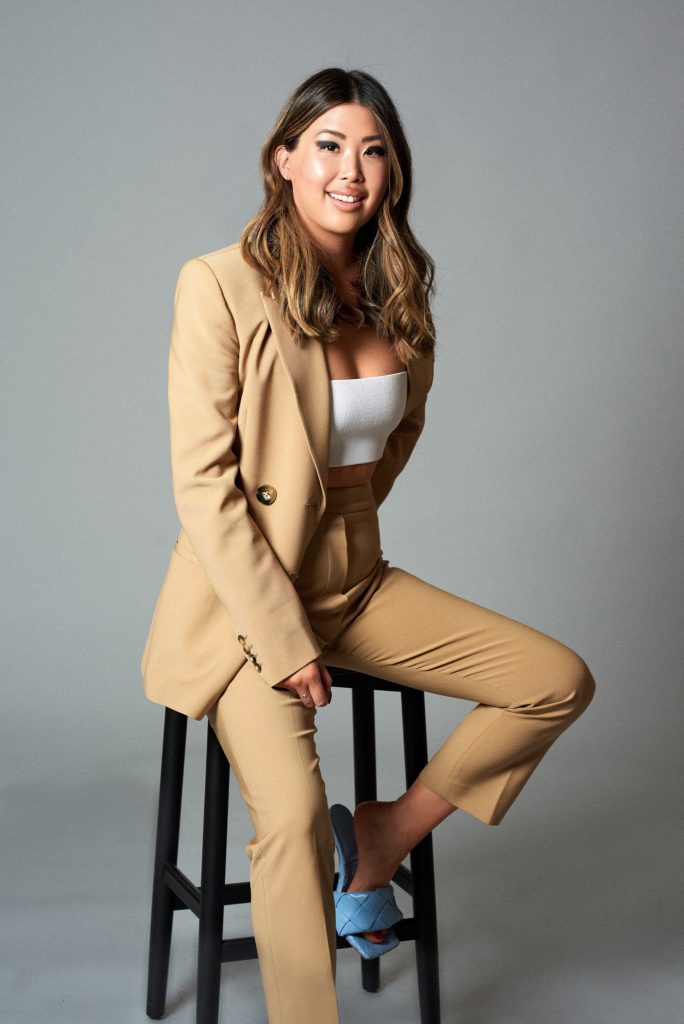 At CODI Agency, we live and breathe digital. It's not only in our name – COntent DIgital – but I know I personally have lost hours immersing myself on LinkedIn and TikTok.
What this means is that you have a team of experts who will always go above and beyond to deliver. We won't be happy unless you are.
So why work with us?
We get your brand directly in front of key decision makers. Whether they be beauty lovers, foodies or CEOs, our strategies have got you covered.
We have direct relationships with LinkedIn, Instagram, Facebook and TikTok, meaning your strategy will always be maximising the opportunities available on the platform.
We use data to drive insights and provide strategies that will use your marketing budgets as efficiently and effectively as possible.
We are part of a global agency network, with offices in Hong Kong, Singapore, Abu Dhabi, Dubai, Thailand, Vietnam and South America. This allows us to leverage off the knowledge of our sister agencies, and employ leading global tactics to help you stand out in the market.
Our goal is your growth and that philosophy has enabled us to work on countless amazing campaigns across 7 countries and over 400+ clients.
So if you are looking for a dedicated team who will help take your digital marketing to the next level, we would love to hear from you. We want to work with people who are as passionate as we are, because that's when you'll get the best results.
LISA TEH – FOUNDER/DIRECTOR
WE'RE PART OF A GLOBAL NETWORK OF GAME CHANGERS
CODI AGENCY IS POWERED BY SUPERIST – 10 COMPANIES, OPERATING IN 8 COUNTRIES, 2,000 CLIENTS & 900+ DIGITAL EXPERTS – A GLOBAL APPROACH TO MARKETING.
"The CODI team always go above and beyond the call of duty to deliver exceptional results. I have benefitted enormously from their strong creative skills, widespread relationships and marketing expertise. I am so grateful to have the ability to work with them."
ANNA MITSIOS | EDIBLE BEAUTY AUSTRALIA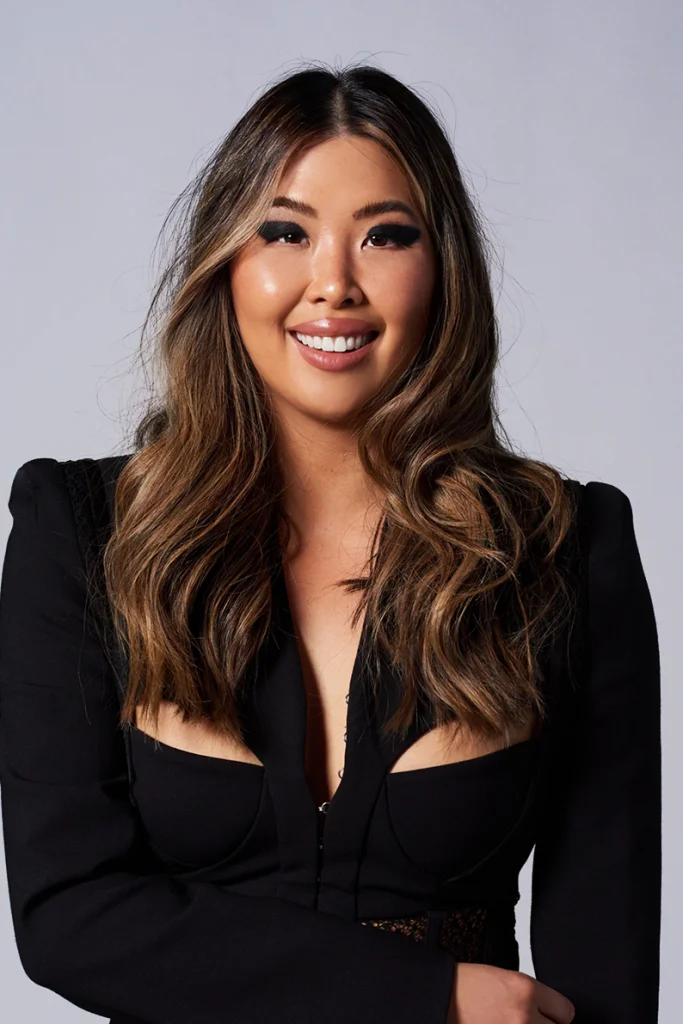 Lisa founded CODI Agency in 2014, and is passionate about developing our clients businesses. She has brought her expertise to digital campaigns for Uber Eats and Uber, Lenovo Australia and New Zealand, L'Oreal, Coles Liquor, Dotti, Portmans, Moet & Chandon, and Just Jeans.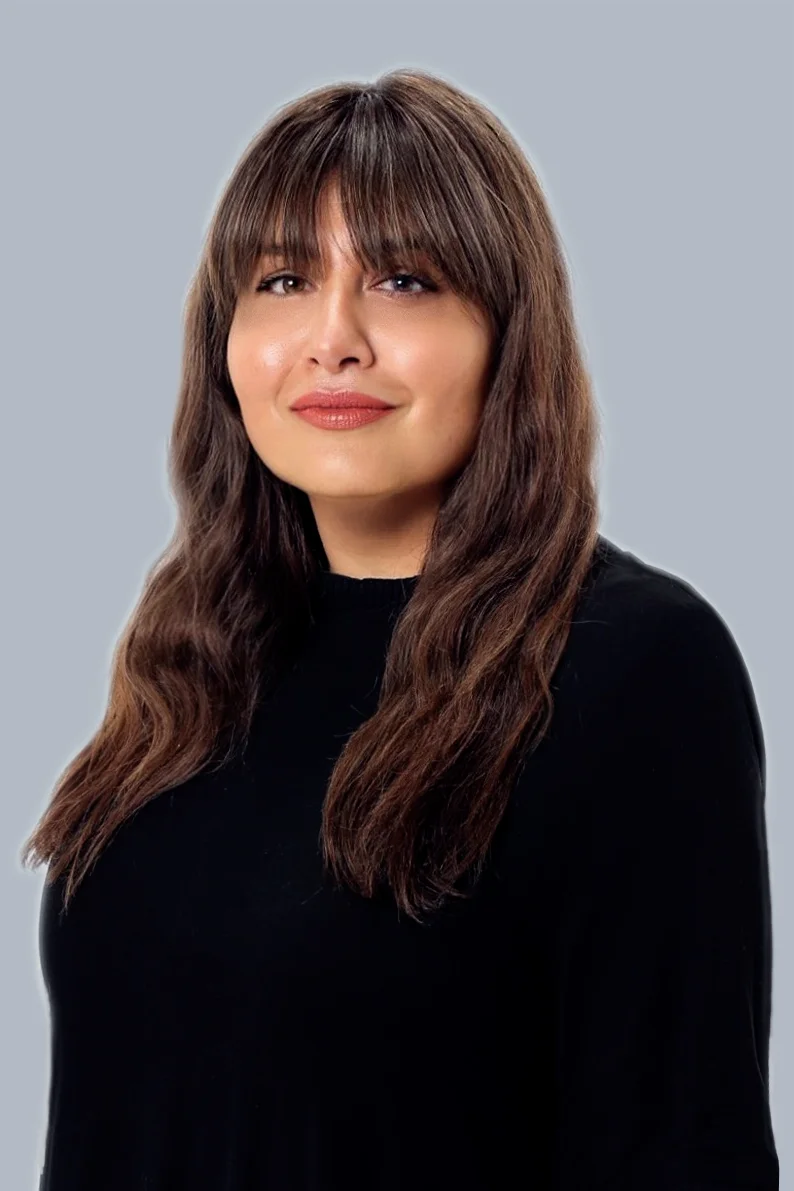 LANA MALOUF
GENERAL MANAGER
Lana has worked with some of Australia's biggest fashion brands, including Mimco and LIFEwithBIRD, managing teams of up to 150, and has created and executed key procedures to increase productivity and quality, with this experience shaping the operations of CODI.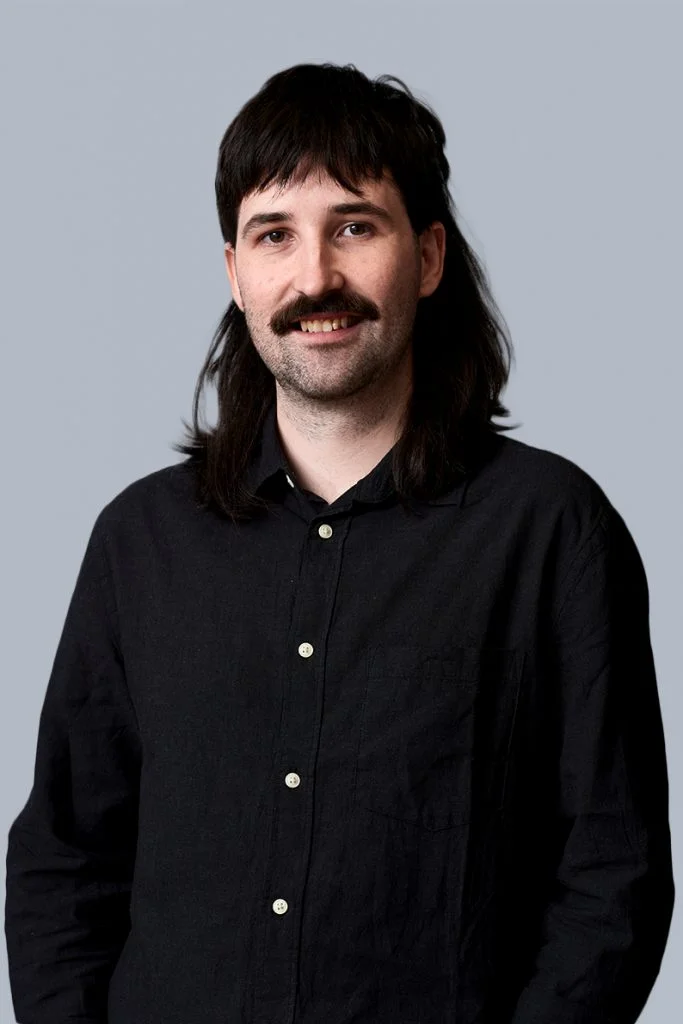 BRAD MAYALL
SENIOR Digital strategist LEAD
Brad is a seasoned strategist, both in organic or paid strategy, and has overseen end to end campaign management for Ford Australia, and has led the launch of several high scale sponsorships, including placements on The Block, TradeGuide and NRL+AFL on Kayo for the brand.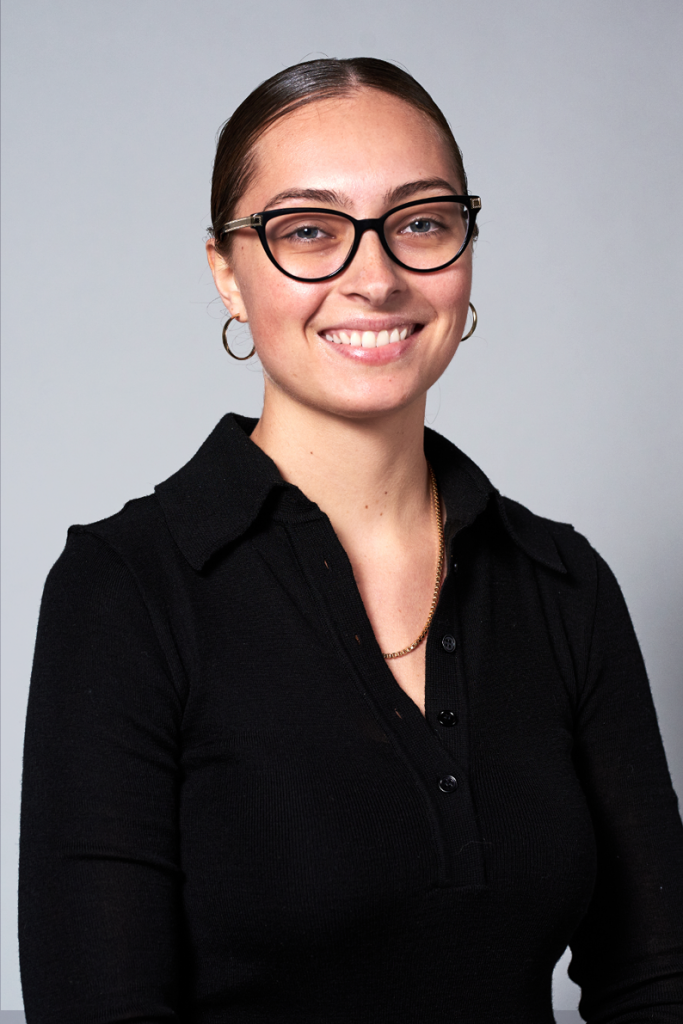 RACHAEL HEATON
Digital strategist LEAD
Rachael is an experienced Digital Strategy Lead working across department development and digital strategy for our clients. She brings her wealth of experience as Social Experience Specialist at HiSmile, and Director of Marketing for an international agency to CODI.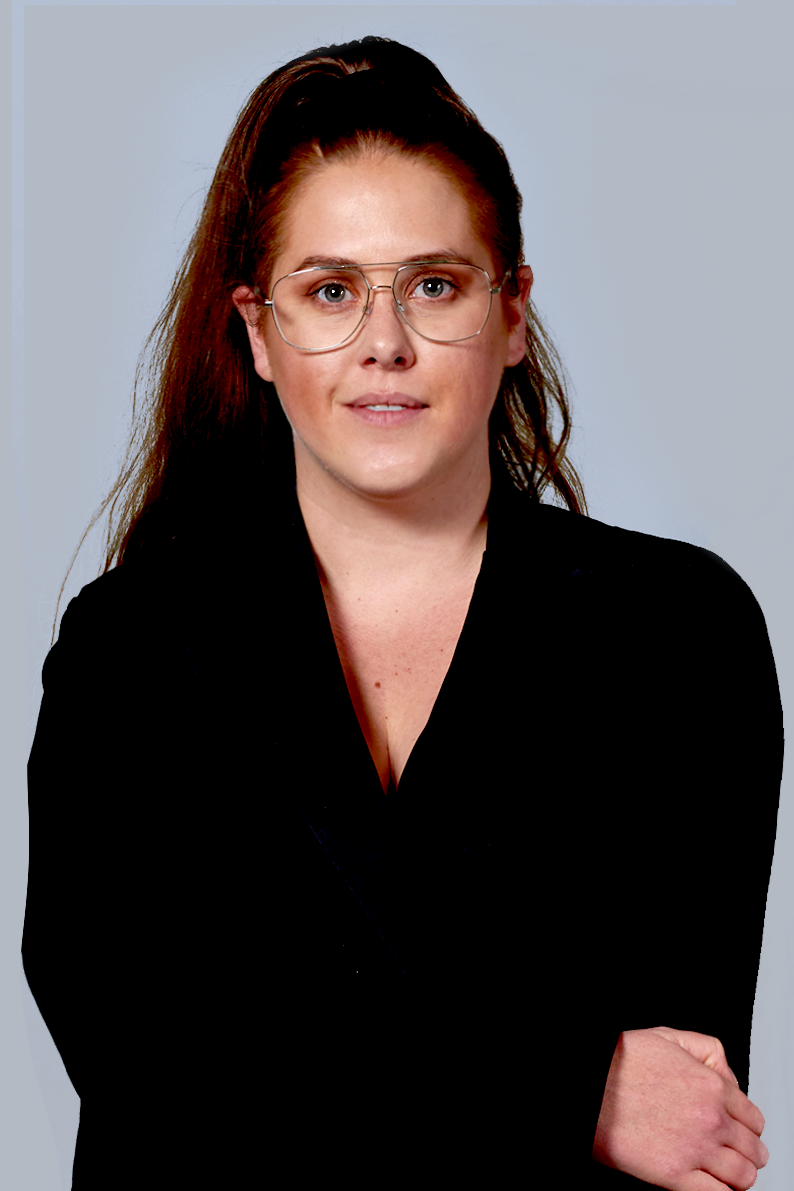 PAIGE RICHARDS
CONTENT STRATEGY LEAD
Coming from the world of digital content, Paige oversees content strategy and visual communications. At CODI, she has worked on campaigns for Intel Australia and New Zealand, Lenovo Australia and New Zealand, Uber Eats and Uber, The Body Shop, and Officeworks.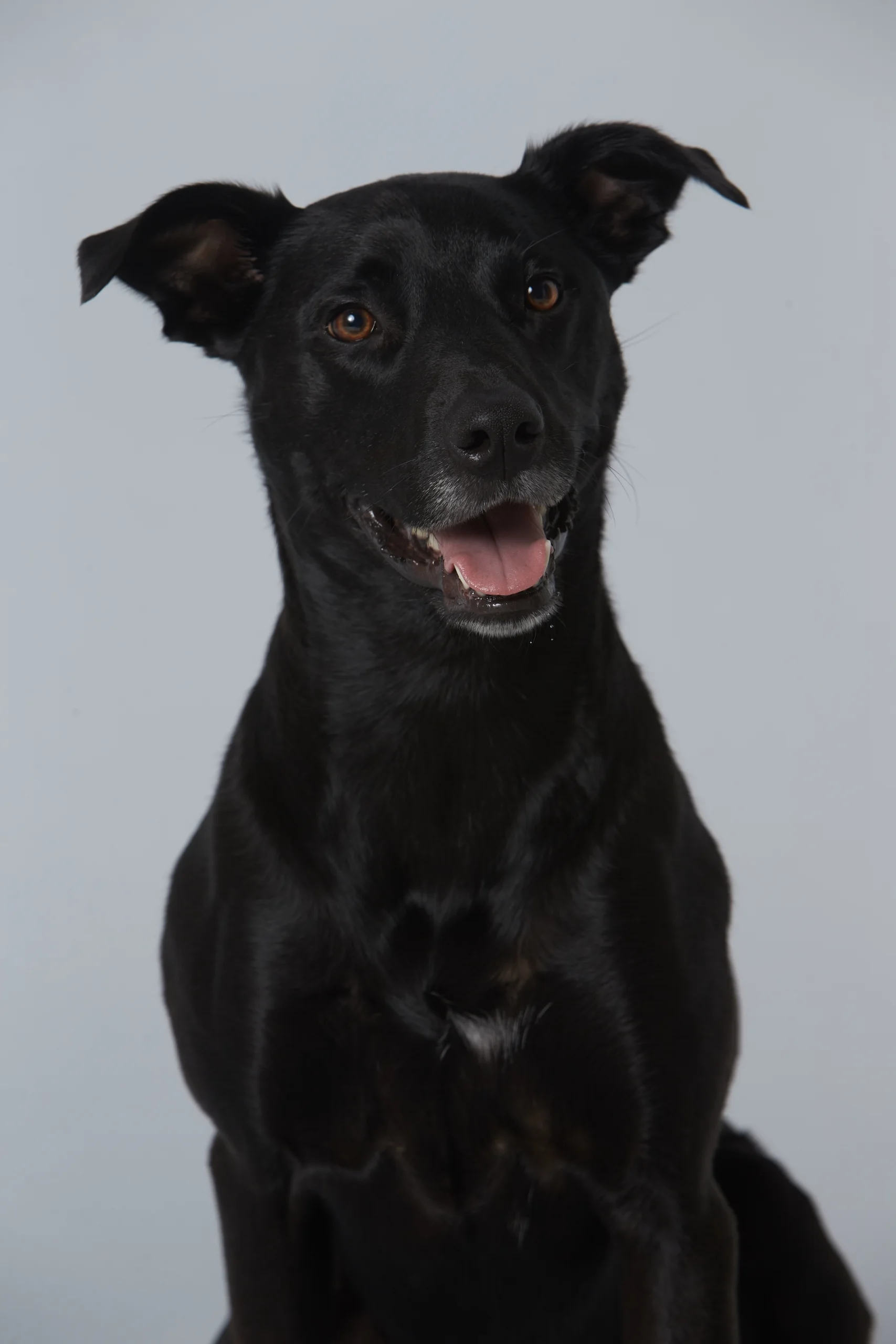 WOLFIE
CHIEF MORALE OFFICER
Wolfie is CODI's top negotiator, incredibly skilled is securing pats and snacks from our team and clients alike. She works diligently to ensure the morale of the team, always making herself available for cuddles and snout boops – unless it's her nap time, of course.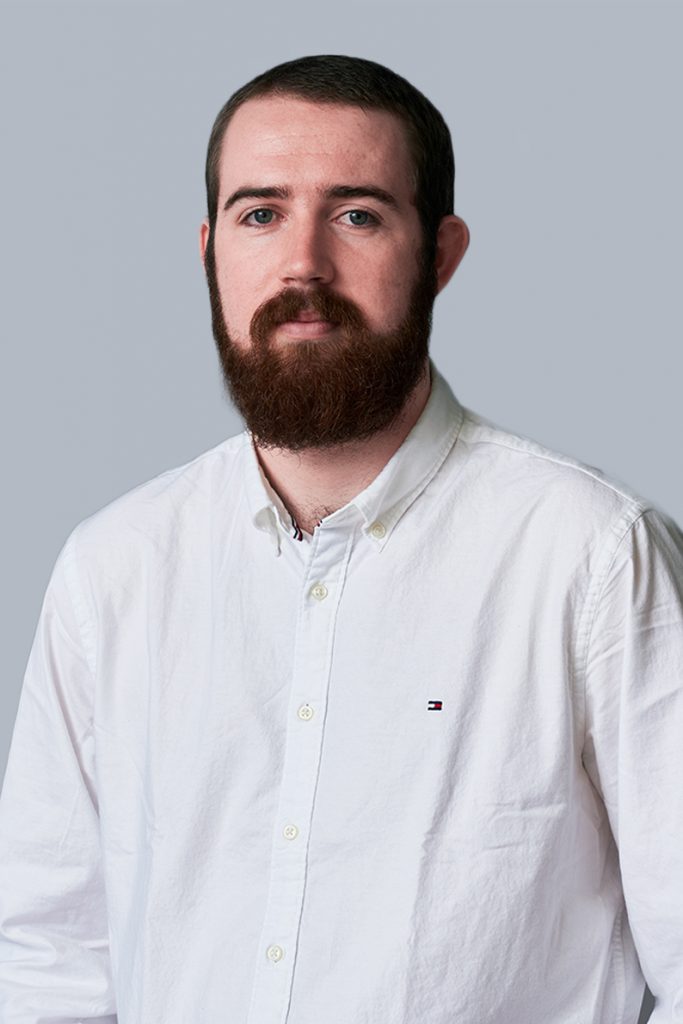 TY ELLISON
SENIOR SOCIAL MEDIA COORDINATOR
Ty comes to CODI with a digital design background, and helps our social media clients communicate their key messages visually online. Strong in strategy, he is able to use data to shape the look and feel of digital campaigns and works with clients spanning government, commercial and consultancy spaces.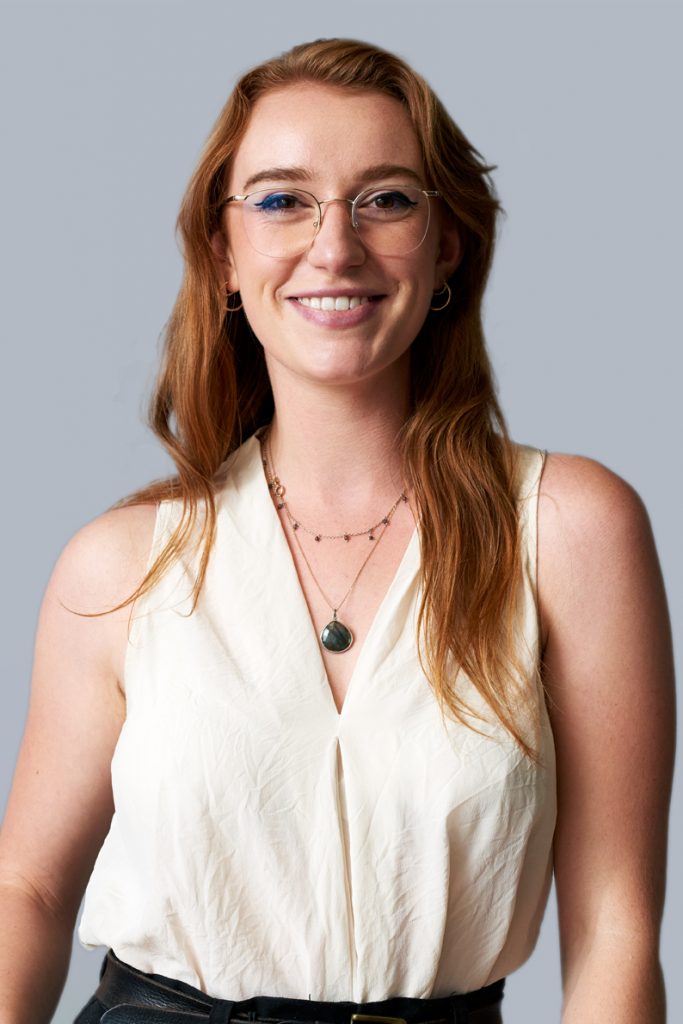 ALEX ROMANYK
senior SOCIAL MEDIA COORDINATOR
Coming from a background in the construction, wellness, and tech industries, Alex is skilled in the creation of exceptional and tailored digital marketing strategies. This diverse experience aids her clients in highlighting their brands and organisations both to new and existing markets.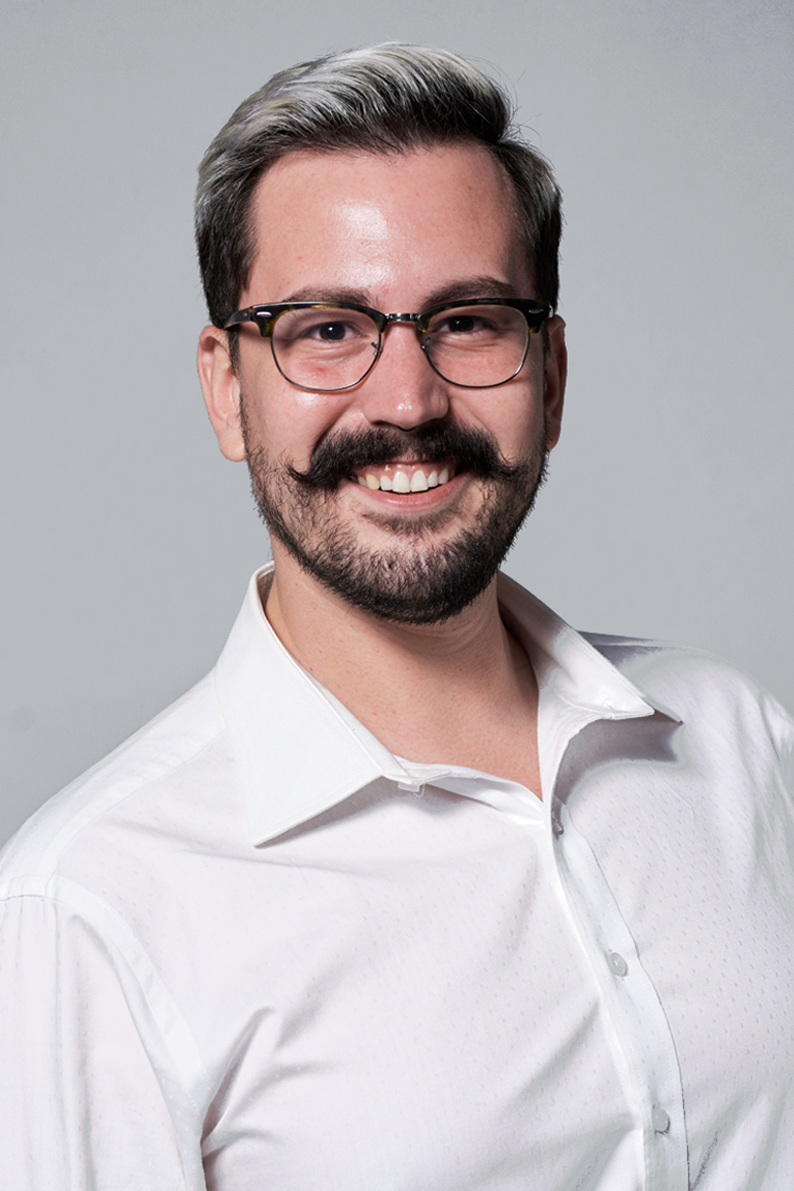 FERNANDO ABREU JR.
SOCIAL MEDIA COORDINATOR
Experienced in several industries, Fernando brings his experience in marketing, operations and hospitality industries to CODI. As a part of our social media team, Fernando understands the power of social media in building brand equity and acquiring new audiences through thumb-stopping content.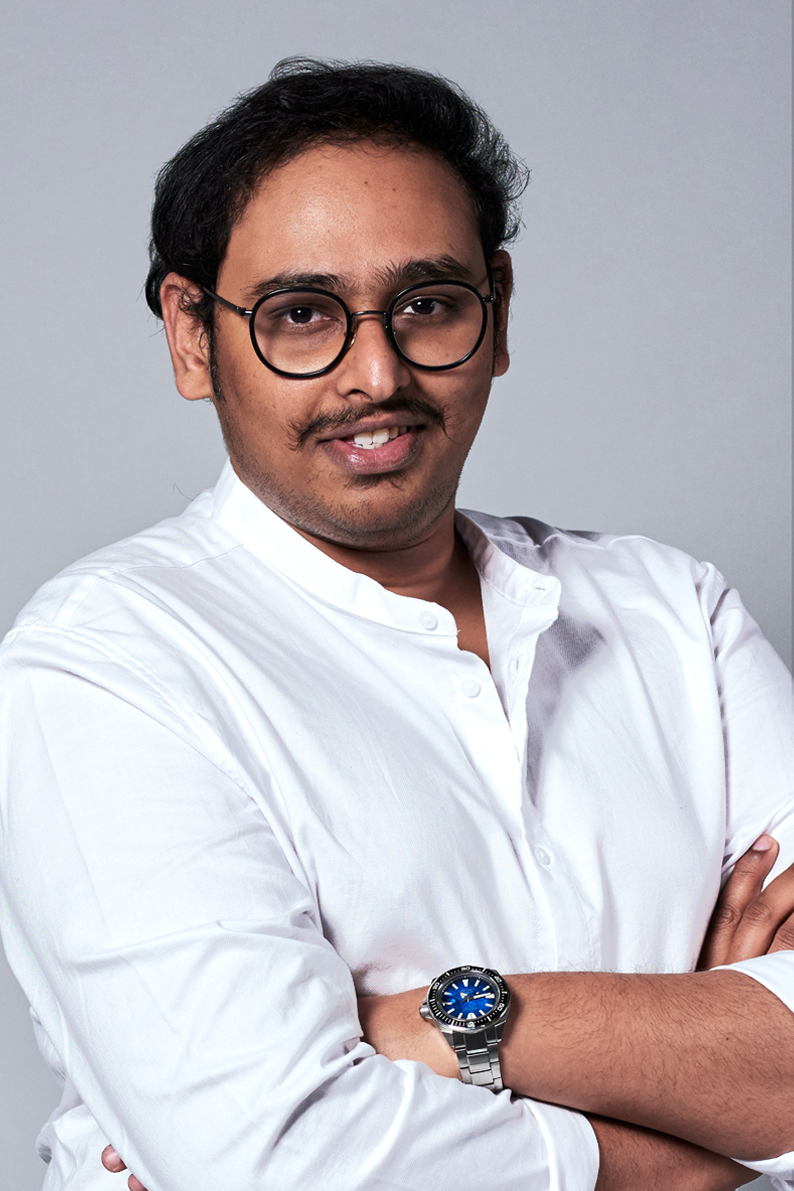 JAVED SHAIK
SOCIAL MEDIA COORDINATOR
Javed comes to CODI from a marketing/events management background, having previously organised over 360 events, including workshops attracting over 21,000 attendees, and has worked extensively in the international student employability space. At CODI, he uses this to create breakout content.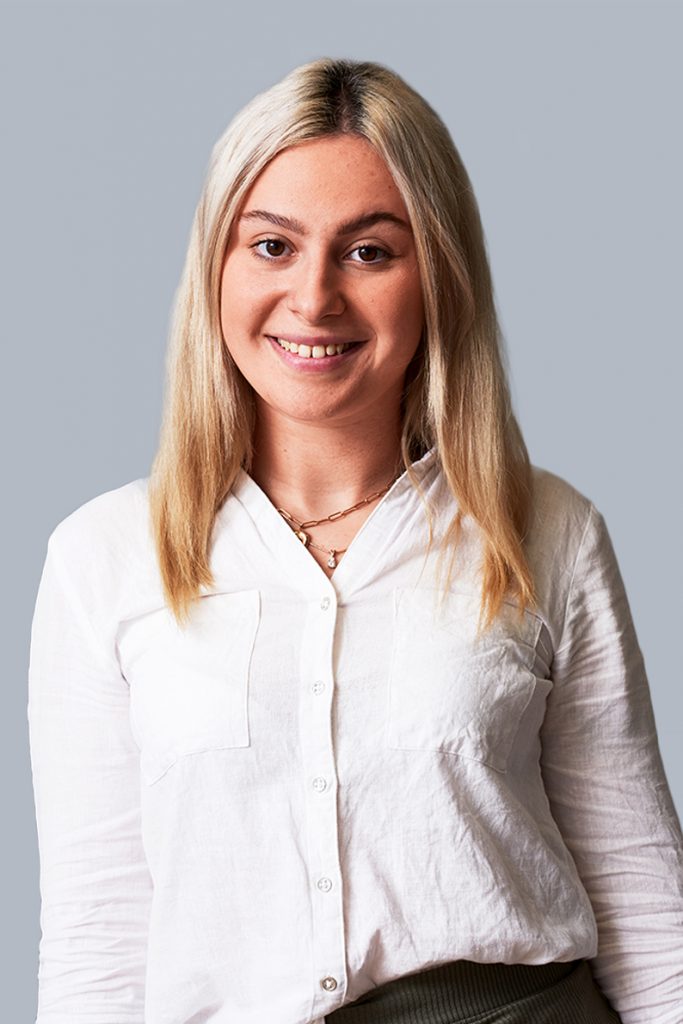 MARQUES LA ROSA
SOCIAL MEDIA COORDINATOR
Marques joins our social media team as a part of the LinkedIn team. A skilled communicator, Marques helps our clients let their personality shine online – coaching them through video shoots and communicating their key messages on their online platforms.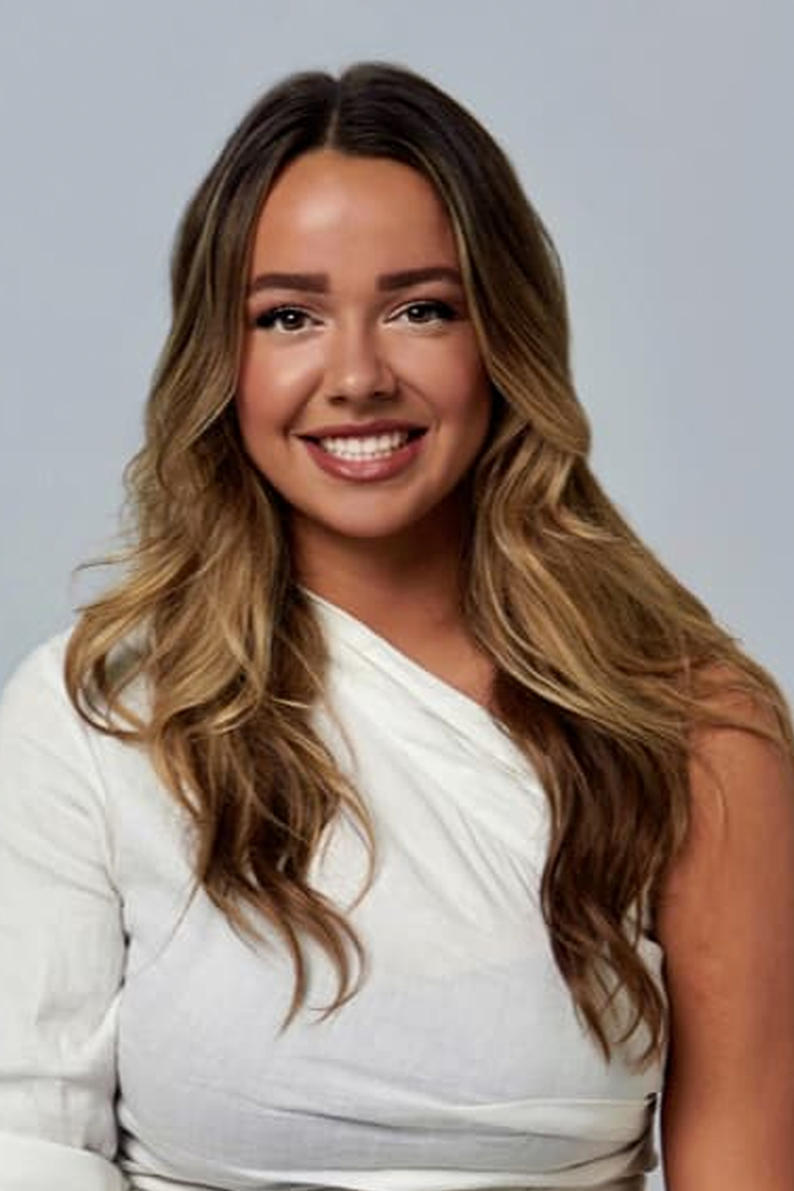 GEENA OWEN
Influencer Relationship Manager
Geena lives and breathes influencers, and is the secret weapon in connecting brands to like-minded content creators across several platforms. She has worked on influencer outreach campaigns for Dotti, Portmans, Just Jeans, Coles Liquor, Brazillian Butterfly, and Booktopia.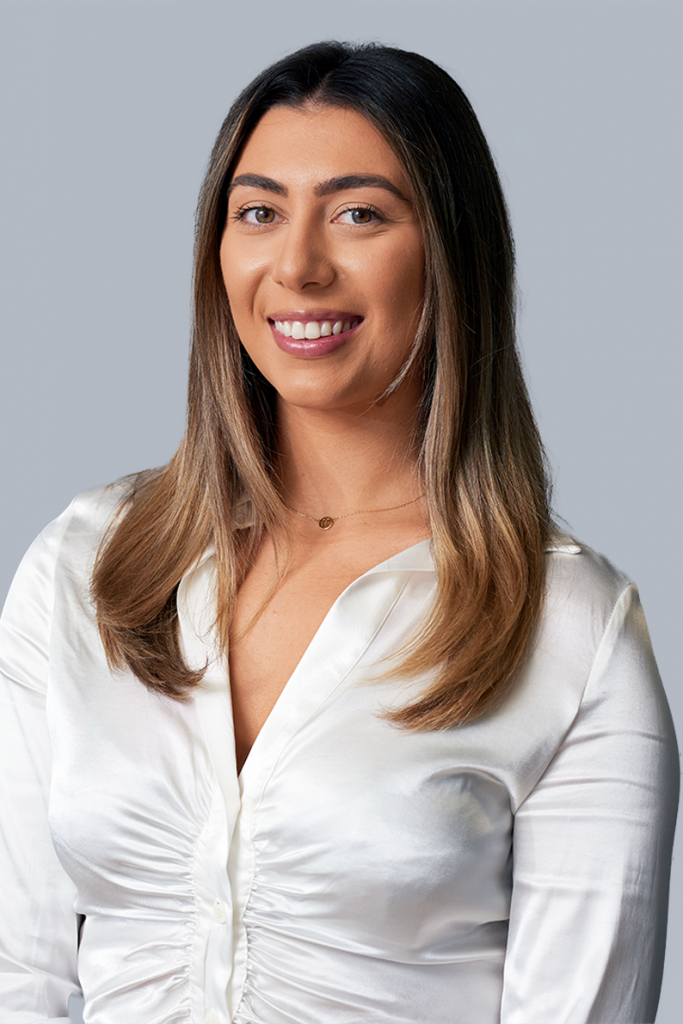 MAXINE FEDERICO
Influencer Relationship Lead
Maxine joins the influencer team, bringing her experience from both social media and influencer management roles. Previously the Branding Assistant at Bosch, and as the Social Media and Influencer Manager at M1 Med Beauty Australia, Maxine is well versed in running successful campaigns from concept to execution.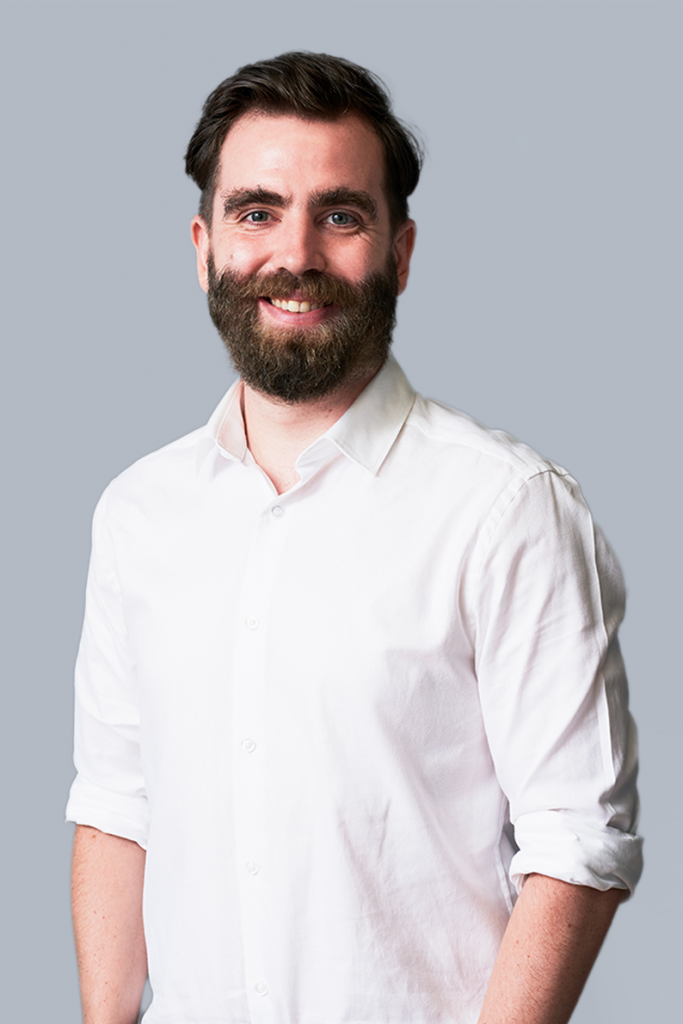 TOM (GOOSE) EDGOOSE
MULTIMEDIA COORDINATOR
With a background in producing, writing and directing independent film and tv both locally and internationally, Tom has had several of his films screen at Mebourne's ACMI and worked for brands such as BMW, the Melbourne Webfest and Oz Comic-Con. At CODI, he is responsible for producing and editing creative content for major brands/campaigns, including video, audio, and graphics.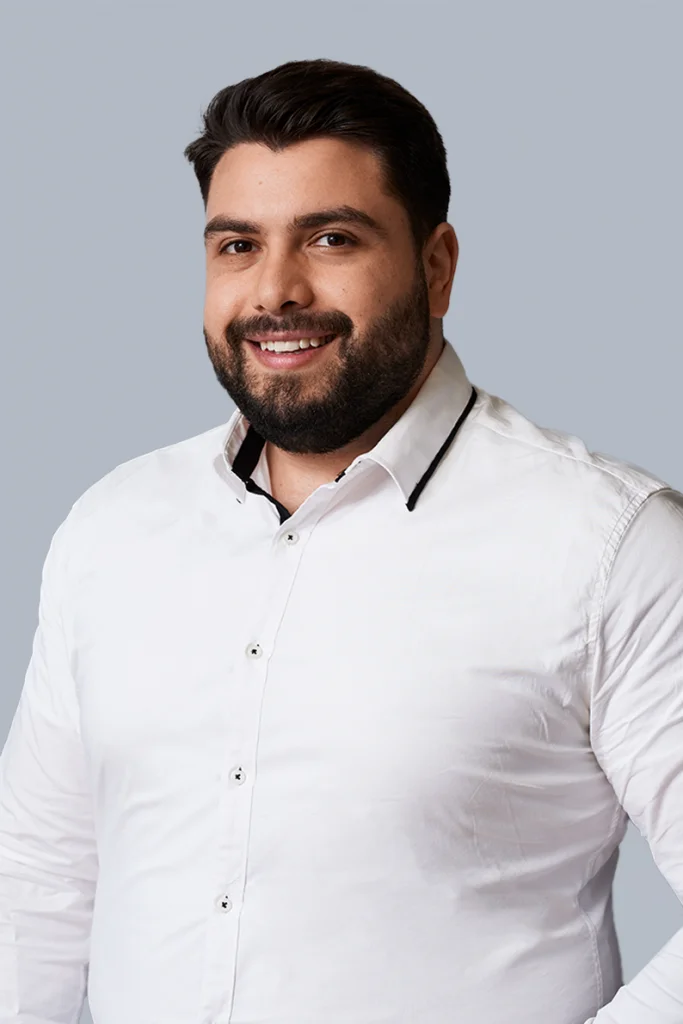 DAVID MARASCO
MULTIMEDIA COORDINATOR
David is a skilled editor, bringing his talents to CODI's wide range of clients. With a background in sound engineering, David is our podcast specialist, producing and editing podcasts for our clients, our sister agencies, and the CODI Cast.