What's Holding Back the Melbourne Web Development Industry?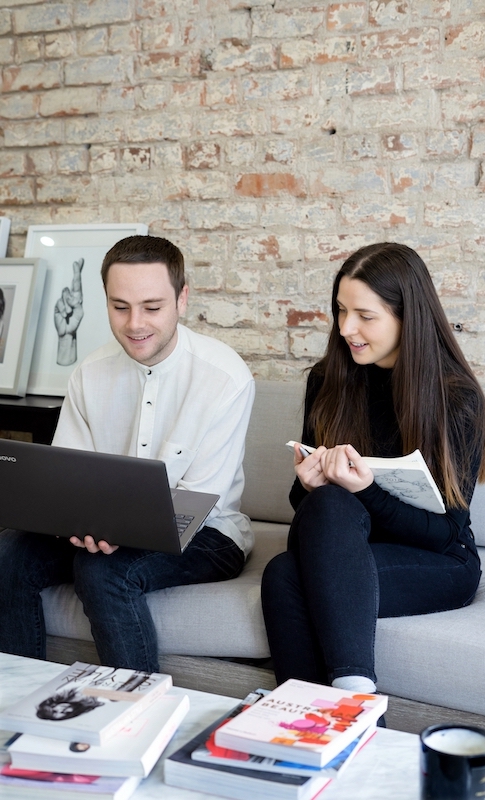 The Melbourne web development industry is always transforming and forcing its participants to stay up to speed. Between trying to find the best influencer to work with, chasing online leads, and growing your social media pages, it's easy to forget to pay attention to the web development part of your business. Luckily, we haven't forgotten.

Call them myths, misconceptions or outdated modes of operation, these factors you have developed your website around may be the reason behind its unimpressive performance.

You can continue reading only on two conditions:
objectivity is your watchword
you don't mind putting away the method you are accustomed to for a newer and more effective one.
1. Website development is a 'once and for all' project
Launching a website is just the first step in the overall building strategy. So don't rest on your oars based on the assumption that your site is all fine and dandy after it's gone live. It's important to keep going back to the drawing board, updating, and keeping up with the inevitable changes in trends, algorithms and more. Otherwise, you might wake up one day to find that your website is as archaic as they come. It's important to keep your site updated in order to stay competitive in the digital landscape.
2. I don't need to spend so much money on web development
This misconception about web development continues to thrive majorly because of the endless DIY web development options in the Melbourne web development industry. These DIY website builders may be relatively inexpensive, but they certainly come with their own limitations. The preset functionalities on DIY websites may not fulfil your business needs. If you want a website built with your potential client in mind, targeted towards achieving your brand marketing and visibility goals, please be willing to spend the extra and have an expert build a customized website for you.
3. For best results, I will simply model my website after my competitor's
While it is okay to take inspiration and some guidance from your biggest competitor's website, copying the entire site 100% is certainly not recommended. Why? Because you will simply be following in their footsteps –whether good or bad. Also, you are at the risk of making the same mistakes they've made when you model your site after theirs. Be creative; build your website around your brand values, strength, and most importantly, your unique selling points.
4. Everything will be at the top because the visitors won't scroll down
This is an age-long misconception. Visitors will scroll below the fold in hopes that they will get more information. Putting all your content right at the top will simply lead to creating clutter and the information will jump at your visitors in the most unappealing way.
5. Move over web designers, I must be the one to call all the shots
Web developers are experts in their fields and should be given enough time, space, and freedom to do their jobs to the best of their knowledge. Web development involves some technicalities that aren't general knowledge. It is important to acknowledge that they know better and you should leave certain things at their discretion. Your interference may be holding them back from creating the best website for your business.
If any of the above points have informed your web development decision, then your site is most likely due for an update. We can help with this. Contact us today!