Social Media Marketing Melbourne: The Best Kept Secrets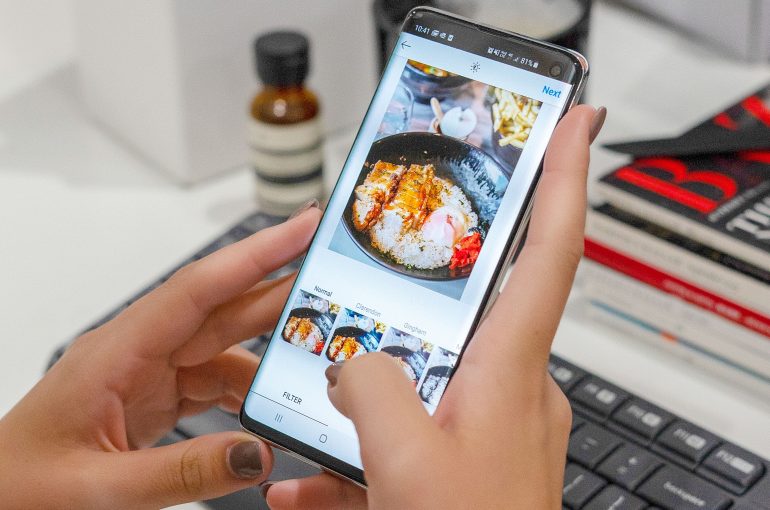 Let's have a small family meeting. We are here to let you in on the best kept secrets about social media marketing in Melbourne you will not readily find out there!

We totally get it. You are probably starting to feel like you've been overloaded with too much information about how incredibly beneficial social media marketing is to your business. The point of this isn't to discredit what you've read or been told because they have been shrouded in secrecy. That ends now (if you keep reading all the way to the end).

Social media isn't ALL you need
You've heard all about the potency of social media marketing in increasing brand's awareness, reach, and ultimately making sales. That's true, but social media isn't ALL you need to achieve this. For the best result, it must ride on the wings of other digital marketing channels like SEM, email marketing, content marketing, et al. In essence, social media marketing in Melbourne should be a part of your overall digital marketing strategy, and not its totality.

Channel your energy and resources
Can you keep a secret? Just like you'd need more than social media marketing to be a superstar in the digital marketing world, you also do not need to jump on all the available social media marketing channels to achieve this feat. Don't invest in Facebook or Instagram marketing just because they are popular and everyone is doing it. Your target audience, marketing goal, and product offering should determine which social media platform you should channel your energy and resources into.
Social media marketing and offline marketing
Here's another cat we need to let out of the bag; Contrary to a rather growing misconception, social media marketing and offline marketing are not two parallel lines that could never meet. You can consolidate the two and achieve amazing results! The secret to this is by ensuring you adequately promote your offline events on your social media pages. Afterwards, don't go to sleep. Be sure to capture as many real-time user-generated content as possible when you hold an offline event for your brand. Make it a two-way street- online to offline and vice-versa.

No one likes a robot
We understand the importance of sticking to your brand's tone of voice in your communications, even online. But the truth is, no matter how 'strictly formal or business' your brand is, you must try to incorporate some light-heartedness into your social media content strategy. No one likes a robot. And your audience know that there's a human being behind every brand page anyway, so why not relate with them according to their expectations?- humanly speaking.

That's it! No holds-barred, we have let them all out.
Need help with your social media? Contact us today!