OUR SOCIAL MEDIA EXPERTS CAN HELP YOU INCREASE SALES
WITH DIGITAL MARKETING & SOFTWARE
"The influencer program created by CODI Agency has been extremely successful for us at Uber Eats. It's being seen globally as a leading opportunity that we can take to other regions around the world."
RYAN REYNOLDS – GLOBAL SOCIAL & CONTENT MARKETING LEAD AT UBER
CONNECTED WITH KEY PLATFORMS
We have key connections with the platforms you need to be on.
It doesn't matter what platform you're using to capture the attention of your customers,
CODI
can plan and execute a social media strategy that ensures your target market stops scrolling as soon as your content appears on their screens. With our forward-thinking team constantly adapting to the latest social media marketing trends, our immersive
content creation services
will convert highly desirable customers and grow your brand's dedicated fanbase.
OUR SOCIAL MEDIA MANAGEMENT SERVICES
In the modern age, social media management is hugely important when it comes to spreading brand awareness and convincing customers to purchase your product. With 50% of marketing teams now spending half of their entire budget on social media ads, finding a way to stand out is critical to success. Backed by years of industry experience, CODI uses in-house software and streamlined processes to get your brand in front of key decision-makers to boost sales.
OUR RECENT WORK
LE TAN
Le Tan is one of Australia's most iconic fake tan and sun protection brands. Launching in 1977, Le Tan have prided themselves on creating innovative products which allows your skin to glow all year round. Le Tan engaged CODI Agency to help promote their new product range with social media management. We engaged 20+ micro-influencers and macro-influencers in Australia to post about their new range for summer. These influencers created on-brand content which not only promoted the new products, but also gave Le Tan content to share on their digital channels.
1m
influencer AUDIENCE
Total potential audience of influencers engaged
100%
more views
Doubled the target amount of impressions
1m
influencer AUDIENCE
Total potential audience of influencers engaged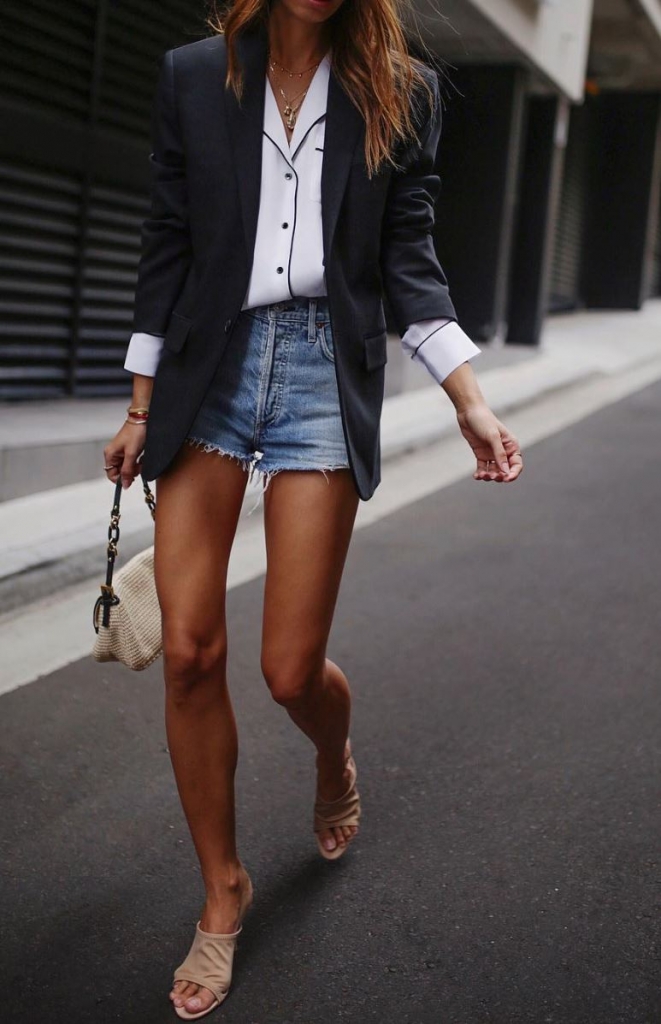 BRAND AMPLIFICATION
WHAT WE DO
Want to amplify your brand's reach amongst your target market? You've come to the right place for social media consulting. CODI's superior team will put together an effective strategy to not only reach your audience, but to effectively engage them too. How do we do this? Simple.
Bring your creative vision to life with CODI's talented content team. Across striking photography, videography, copywriting, blogs and graphic design, our highly experienced social media marketing agency can help your business stand out in the crowded online marketplace. With our wonderfully creative team having led successful campaigns for hundreds of luxury brands, our insider knowledge and expertise in the latest social media trends ensures that your content will engage, educate and inspire your followers. If you're ready to steal the spotlight from your biggest rivals, find out how CODI Agency will take your content to the next level.
LEARN MORE >>

Our team lives and breathes social media to help your brand reach the right people in the most engaging way. Yet our strategies go far beyond standard social media marketing campaigns. Instead, our agency hustles hard to design a solid social media strategy that engages sought-after customers and helps you stand out in a sea of sameness. When we capture the attention of your most valued target market, we don't just settle for implementing industry best practices. We think outside the square to ensure you stand out from your competitors. Our prices might be cheap, but our social media management strategies are proven to succeed. Get in touch to find out more about our packages.
Influencer marketing continues to deliver incredible results when planned and executed with a detailed approach that's highly personalised for your brand. With so much potential, you don't want to leave your strategy to guesswork. CODI has worked on some of the biggest influencer campaigns in Australia and can help your brand reach the right audience through influencer posting on multiple social media platforms. With our social media marketing agency working with many of the top creators in Sydney, Perth and beyond, we can ensure your brand has exceptional content that can be utilised across all your platforms.
LEARN MORE >>
HOW SOCIAL MEDIA MANAGEMENT CAN HELP YOUR BUSINESS GROW
In a world where the vast majority of your customers are going to be active on social media, it only makes sense to use these platforms to your advantage. This is why social media management has become so essential to modern businesses across virtually every industry that you can think of. If you haven't kept up with the numbers, Facebook now has a mind-boggling 2.8 billion users, while Instagram has recently surpassed a billion of its home devotees. Alongside other rapidly growing platforms like LinkedIn and TikTok, there's no doubt that social media is here to stay.
If you're still deciding whether social media is going to help your business grow, you're already being overtaken by your biggest competition. By partnering with an experienced social media marketing agency like CODI, we can help your business catch up to your rivals and capitalise on the myriad of opportunities that these outstanding platforms create. Whether you're looking to attract a fresh target market, drive more revenue or increase brand awareness in a specific city, the talented digital marketers at CODI will work closely alongside your business to ensure our campaigns achieve your goals.
Part of the reason that social media management has become so popular in recent years is because it's far more cost-effective than traditional advertising. Most small businesses simply can't afford to pay for television ads or billboards. But setting up remarkably adaptable social media marketing campaigns puts the power in your hands, as you can elegantly control how you target customers and how you allocate your budget. While there's certainly a bit of a learning curve to get these things right, CODI is on hand to guide your social media marketing strategy from start to finish.
When you let our talented team take charge of your social media management, you're putting your online presence in the hands of a highly experienced agency. As we've helped a host of household names reach and convert their most desired customer base, you can have complete trust that we can achieve the same for your business. As we delve into the inner workings of your brand to get to know your products and services, we can develop a sharp campaign idea that will engage your customers, establish your authority and inspire more people to purchase.
At the same time, we take the time to research your target market and their particular demographics. With this forward-thinking approach, we can create wonderfully precise campaigns that attract certain customers depending on their age, gender, location, salary, interest and more. Backed by this data-driven philosophy, CODI Agency has become one of the go-to social media marketing agencies for brands across the fashion, beauty and lifestyle spaces.
Ready to stand out against your most fierce competitors? Get in touch with CODI's friendly team to find out more about how we can level up your content production and transform your everyday social media platforms into something special. With an expert social media management agency by your side, you have the ability to dramatically expand your reach and generate more sales than ever before.
SOCIAL MEDIA MANAGEMENT FAQ
WHAT PEOPLE ARE SAYING
ABOUT OUR SOCIAL MANAGEMENT SERVICES