Going Above & Beyond: Activism in the Age of Social Media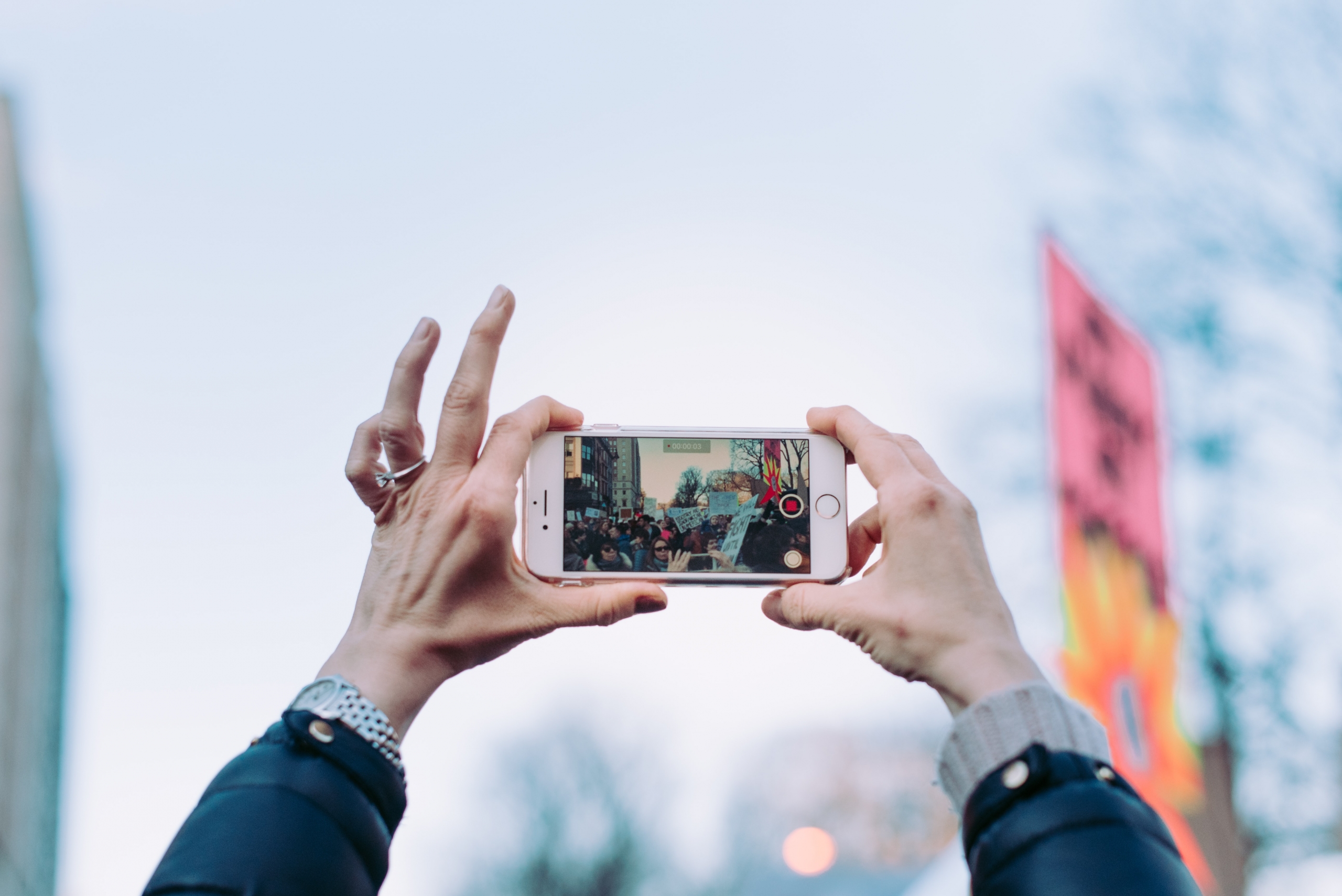 Social media is ever-evolving, and as it changes businesses must keep up.
A huge part of social media in 2021 is activism, and just as users adapt to utilise their platforms to convey their voices, brands need to do the same.
How can brands make sure that they're going above and beyond without coming across as forced or disingenuous?
Here's our guide on how to incorporate activism into your digital presence in a way that is both tactful and genuine.
Define What Your Business Stands For
What are your values?
What defines you as a company?
What issues are you passionate about?
Jumping on every social activism trend isn't going to win you any accolade from your audience. 
In fact, it is more likely to come across as fickle or as performance activism. 
Instead, if you sit down and truly think about your brand and the impact you are trying to have on your community you'll be able to see when an issue naturally aligns with your company values.
Do Your Research
A big mistake a lot of brands tend to make is jumping on a social activism trend without thoroughly understanding what it is, what is happening, and how they can help.
The younger generations are incredibly empathetic and intelligent and they can easily see through attempts at activism that feel forced and fake.
By researching an issue, you're making sure that what you say comes with substance, and this is vital when it comes to genuinely showing support.
Another big part of doing your research is finding ways you can help.
Is there a way you can support smaller businesses that are affected by the issues?
Can you come up with collaborations that will genuinely continue the conversation?
Is there a way you can encourage your audience to donate to the cause? 
Can you donate to the cause yourself?
Again, research is key.
Put the time into understanding the issue and how exactly you can help.
Don't Make It About You
The last thing people want to see on social media is brands trying to profit off social issues.
Don't, we repeat, don't try and find a way to profit off social activism or a cause.
This is a surefire way to lose trust from your customers, community and followers. 
Instead, remind yourself why you're posting and ask what value you're giving to the cause by speaking out about it.
Try And Listen
Listen to your audience and your customers.
Is there a way you can give a voice to someone who wouldn't necessarily be able to speak up?
Can you use your platform to encourage others to speak out?
Social activism isn't about lecturing, most of the time, it's purely about listening.
Understand that you're not perfect and that you will make mistakes, but the most important thing to do is understand that there's always room to grow and improve how you're handling social activism.
Ultimately, in 2021, it's just not good enough to stay silent.
Customers, followers, and clients, all expect you to talk about the issues you're passionate about, help where you can, and actively try to make the world a better place.
Stay engaged, keep listening, define what you stand for, and make sure you're a part of the conversation.