9 Signs You Need an SEO Agency Melbourne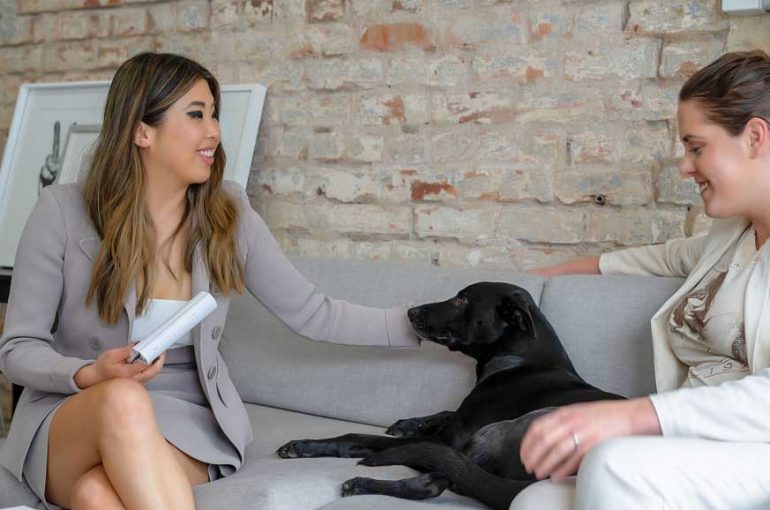 In digital marketing, frustration comes in different forms. None more so than doing SEO without agency help in Melbourne.

For example, putting a lot of effort, energy, and resources into your SEO and getting little or nothing back. Discouraging right? We know. Sometimes, it happens to the best of us.

But do you know what's worse? Being completely oblivious to the fact that your SEO efforts are not yielding the expected returns. Hence, you keep going round in circles.

No business – whether small or big can afford to let their SEO strategy lie fallow. By now, you should be asking yourself – 'How do I know if my SEO strategy is not working?'.

That's what we're here to show you. Here are 9 telltale signs you need help with your SEO with an agency in Melbourne;

1. Your organic search traffic is on a steady decline.
Obviously, the essence of building an SEO strategy is to get steadily rising website traffic. If this isn't happening, then something is certainly not right.
2. A sudden drop in your page ranking is a red flag that must not be ignored.
Google assigns page ranks based on the relevance of your content, reputation, authority, and backlink quality. Low page rank will reduce your visibility significantly, which may explain low traffic.
3. Very high bounce rate.
A bounce rate typically measures how quickly a user leaves your website after they land on it. A bounce rate of 65% and above is not a good sign. It suggests that visitors find your site less appealing.
4. Low dwell time.
Dwell time is often mistaken for bounce rate, but the two metrics are not the same. While bounce rate records the visitors who come and leave immediately, dwell time focuses on the length of time a site visitors spend on a page. The longer they stay, the higher the chance that they found your content relevant and resourceful – that's what Google generally assumes.
5. Low conversion rate.
Conversion means different things to various businesses, for some it may be a purchase, others may be a contact form enquiry. If you record an unimpressive percentage on the number of times visitors complete the actions that translate to conversion, then you need to review your SEO strategy.
6. Ranking for the wrong keywords.
One of the core essences of SEO is to get noticed through the keywords that are relevant to your product/services. Anything outside this is a sign that your SEO strategy needs an overhaul so your site can start ranking for the right keywords.
7. Low backlinks.
Search engines measure the relevance of your content by considering the number of other websites that are linked to it. This is what backlink is about. The general belief is, if another site recommends yours to their users, you must be that good! But if you have little or no inbound links at all, something needs fixing in your SEO.
8. Bad backlinks.
Link building isn't just about the quantity, quality is also very key. It's important to have a healthy backlink profile that is free of spam.
9. Getting deindexed.
This one is scary, but it does happen! Your website can practically vanish from Google if you don't do certain things right in your SEO strategy.

If at least one of these is reflective in your SEO, then you need to put things in order. The good news is, we can help! Contact us today to find out more about SEO in Melbourne!