7 Horrible Mistakes You're Making With SEO Melbourne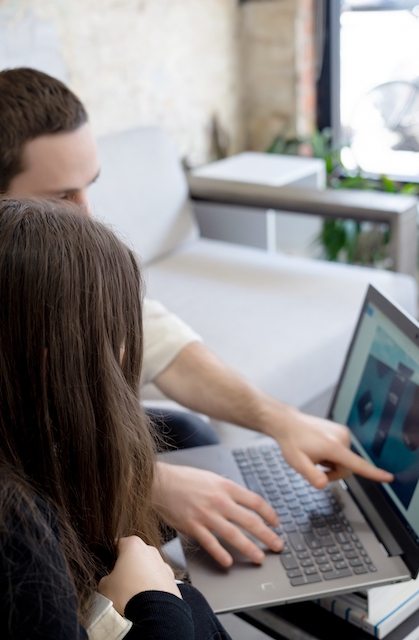 When it is properly executed, a good SEO strategy in Melbourne can help your business achieve awesome milestones in web traffic, reach, conversion, and lots more. But certain missteps can stand in the way of achieving these feats. We are going to show 7 horrible mistakes that you're probably making with SEO.
If you are currently not getting the best out of your SEO strategy, this is for you however if your SEO strategy is going just fine and you'd like it to stay that way, this is for you too.

1. You are targeting short and broad keywords
Even though they appeal to a wide audience, short keywords are not the best options for businesses that hope to target a niche audience. Long-tail keywords that are specific to your product/service offering have a better chance of attracting the attention of potential customers.

2. You are stuffing your content with keywords
You've heard the saying 'too much of everything is bad' right? This also applies to keywords usage but there is no doubt that keyword optimization is an integral part of SEO in Melbourne. However, excessively loading your content with keywords is no longer an effective way to secure top webpage ranking. It is now considered a black hat tactic by Google. It could lead to grave consequences.

3. You forget to optimize your image
Image optimization has to be one of the most overlooked parts of SEO. If you have built your strategy around texts and keywords only in the past, it's time to add quality images to the mix. Not only will images appeal more to your visitors, but it will also make your site visible to search crawlers when you add alt tags.

4. Not monitoring analytics
After setting up your SEO in Melbourne, don't detach from the process. It is important to do a regular website audit. This will enable you to figure out what is working and what isn't. Also taking into consideration Google's ever-changing algorithm, you have to stay alert.

5. You have prioritized quantity of backlinks over quality
So much has been written on the advantages of getting backlinks, and that's a good thing. What some website owners are not bothered about is the quality of the backlinks their site is getting. Too much spammy and irrelevant backlink is a disaster waiting to happen, so way with them!
6. You gave quality content the backseat
Quality content should be in the driver's seat of your SEO strategy. This is because what visitors find on your website will determine the bounce rate and dwell time. Both of which are somewhat tied to your content. Does your website contain information that is relevant to the keywords it is optimized for? Start looking for content opportunities wherever you are like CODI™ co-Founder Lisa Teh.

7. Not paying attention to page titles and meta descriptions
While meta descriptions may not directly increase your page rank, they can significantly affect your click-through rates. Remember, your site will not be the only one listed on the SERPs, a good page title and meta description will increase your site's chances of being chosen by the searcher.

If you are currently making any of these 7 mistakes, you can retrace your steps. If you haven't made these mistakes yet, you can simply avoid them.

Overall, we can help you up your SEO game and effect changes that guarantee success. Contact us today!