STAND OUT WITH SUPERIOR BLOG WRITING SERVICES
"CODI Agency's creative approach, support and dedication has been of monumental support to innisfree, playing a big part in achieving a successful brand launch in Australia. We've developed a great partnership with their very talented team and we look forward to our continued relationship across digital channels."
NIKKI NOVAKOVIC – INNISFREE MARKETING & PR MANAGER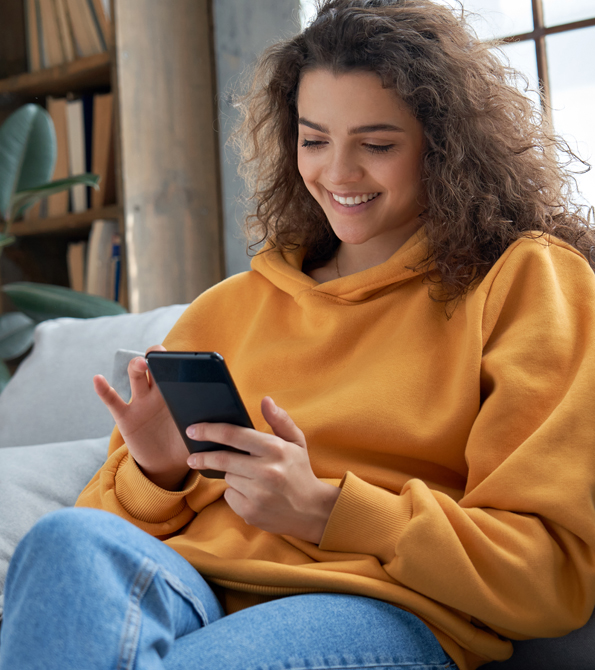 GROW YOUR REACH, AUTHORITY AND ABILITY TO CONVERT TARGETED CUSTOMERS
High-quality blog writing is still as relevant as ever, with this tried and tested approach to content marketing ensuring brands across the entire spectrum convert their ideal target market. With an informative and educational blog essential to communicating your brand's values and authority, you simply can't get away with lacklustre blog writers who fail to capture the essence of your business. Don't just take our word for it, as 53% of digital marketers report that blogging remains their number one focus when it comes to content marketing.
While blog writing is still incredibly popular for businesses across the luxury space, ranging from fashion and beauty to lifestyle, developing a blog that appeals to your specific target audience provides the perfect complement to a robust social media marketing campaign. With companies that use blog writing services experiencing 97% more links to their websites compared to those who overlook this marketing method, there's plenty of incentive to get started today if your brand still hasn't started.
The expert business blog writers at CODI will work closely with your brand to develop attractive, entertaining and informative articles that ensure your audience cares what you have to say. With superior blog writing critical to search engine optimisation (SEO), finding a way to use your industry position to climb the search engine results page can deliver a massive boost in website traffic and conversions. Get in touch with our friendly team to learn how our blog writing services will help your brand establish its authority and smash its sales targets.
DON'T UNDERESTIMATE THE IMPORTANCE OF SEO
Although SEO might sound a bit complicated if you're delving into it for the first time, it's not something you want to ignore if you're looking to attract the perfect customer base straight to your online business. While it's possible to optimise the rest of your website with techniques that are proven to capture the attention of your ideal customers, blog writing is recognised as one of the most important aspects of a successful SEO campaign. In fact, a business that has a blog will receive 434% more search engine-indexed pages compared to one without. That no doubt sounds appealing, but rushing into your blog content is a surefire way to make mistakes that will waste valuable time, money and effort.
Instead, give yourself the best chance of reaching Google's first page by creating a crystal clear plan backed by research-driven keywords and compelling copy. Luckily, CODI's team of business blog writing experts know a thing or two about producing great content, as we've guided massively successful blogs for many of Australia's leading luxury brands. By working closely alongside our clients to understand their goals, we can put together a comprehensive strategy that ensures valuable customers visit your website and understand why you're one of the top brands in the space.
In a world where 75% of consumers never look beyond the first page of results on Google, positioning your business as close as possible to the number one spot is hugely important if you want to maximise sales and growth.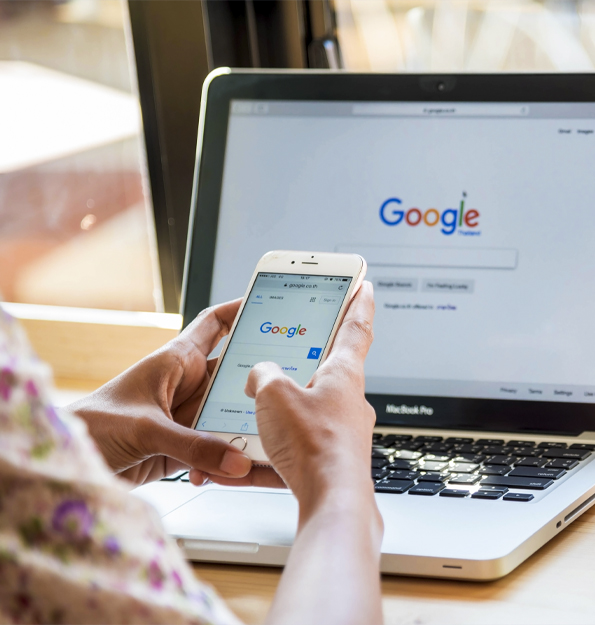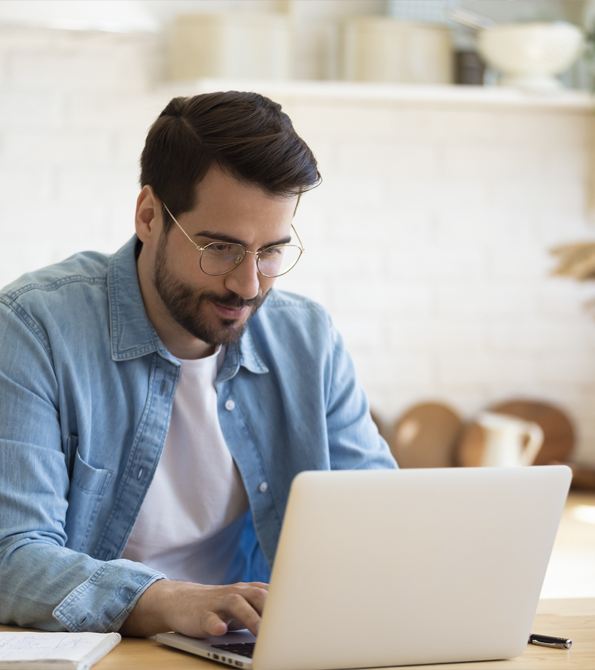 ESTABLISH YOUR AUTHORITY AND ENTERTAIN CUSTOMERS
While blogging offers incredible benefits for SEO purposes, it's also one of the best ways modern brands have to build trust with their consumers. If you're able to create a thriving business blog that showcases your in-depth knowledge of the space, you have the power to create genuine connections with your audience as they come to trust your opinion on a subject they clearly care about. For instance, a beauty brand could create comprehensive how-to guides involving their products, helping customers gain a detailed understanding of its advantages while also displaying that you clearly know what you're talking about.
While this process isn't something that can be completed overnight, developing a distinctive strategy alongside the experts at CODI will provide your business with a way forward when it comes to establishing a blog that converts customers. Rather than using dull clickbait that disappoints your website traffic, put your efforts into producing informative blog posts that provide compelling information and display how in touch your brand is with issues that concern customers.
If you manage to develop a business blog that presents something new and exciting compared to your competitors, you'll have the chance to win over your customers as they put their faith in your products when it comes time to checkout. At CODI, we specialise in thinking outside the box when coming up with fascinating content plans for our client's blogs. Let us get to know your business and our business blog writers will come up with a sharp approach that will inspire your customer base and compel them to spread your messages to their friends, family and followers.
EXPAND YOUR REACH ON SOCIAL MEDIA
Creating an engaging blog does more than push you up the search engine results pages. It has the potential to massively increase your reach on social media if you're able to produce outstanding content that your loyal fans want to share with the world. But gaining this kind of attention with your content is far from easy considering the amount of competition that likely exists within your industry. However, CODI has what it takes to produce top-notch blog writing that will position your business as the best in the space.
To do so, we make sure to use a range of data-driven methods that ensure our blog writing services are based on the kind of content that your audience wants to see. Whether that's long-form guides or short and snappy posts, we'll generate engaging blog posts that drive website traffic from Google and social media shares. As we combine high-quality content writing with stunning photography and videography, we can ensure your business blog goes above and beyond the kind of content that's produced by your rivals.
By posting wonderful content on a regular schedule, you can ensure your most loyal customers check out what you have to say on the trends that matter most to your industry. With the added bonus of having another piece of awesome content to share on your social media profiles, taking the time to build a truly exceptional blog is bound to pay dividends with the right approach. Get in touch with CODI's expert business blog writers to find out how our services will help your brand expand its reach and attract more customers.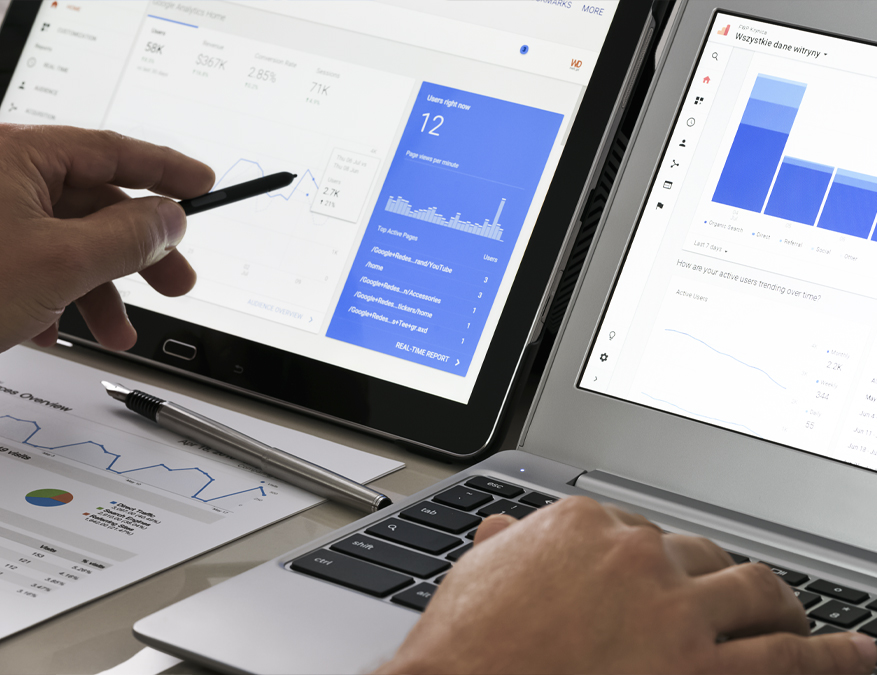 The CODI™ team always go above and beyond the call of duty to deliver exceptional results. I have benefitted enormously from their strong creative skills, widespread relationships and marketing expertise. I am so grateful to have the ability to work with them."
ANNA MITSIOS | EDIBLE BEAUTY AUSTRALIA
CONVINCED? REQUEST A FREE PROPOSAL